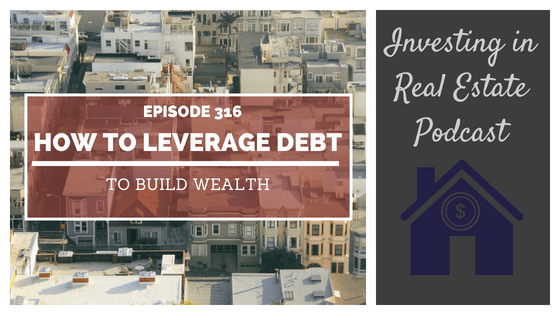 EP316: How to Leverage Debt to Build Wealth – Interview with Robert Kiyosaki/p>
Book a call with our team: https://morrisinvest.com/book-a-call/
In my experience speaking to successful real estate investors, I've noticed they all have something in common—they struck inspiration after reading Rich Dad Poor Dad by Robert Kiyosaki. If you've read the book, this should come as no surprise. In fact, it's touted as the #1 personal finance book of all time.
On this encore episode of Investing in Real Estate, Robert Kiyosaki joins us to discuss the principles of wealth building, including leveraging debt appropriately, building a strong and successful team, and the tax implications of purchasing real estate investments. Robert is reflecting on 20-year anniversary of Rich Dad Poor Dad, and sharing information from his two new books. We'll also discuss the tax code, the future of the real estate market, and how you can get richer through gaining a financial education.
More About This Show
This year marks the 20-year anniversary of Robert Kiyosaki's book, Rich Dad Poor Dad.Widely recognized as the #1 personal finance book of all time, the book has stood the test of time. Decades later, Rich Dad Poor Dad is still changing lives and teaching individuals to grow their wealth and become empowered in their finances.
One of the main principles in the book is that the rich don't work for money. Truly successful people understand how to make their money work for them via passive income. Robert explains that although there are many ways to become wealthy, he truly values the power of real estate investing for two main reasons: debt and taxes.
Successful investors understand how to use leverage to their advantage, and that's exactly what Robert has done with real estate investing. He has used debt in order to increase his net worth and become wealthy.
He explains that via purchasing real estate, a business owner is able to mitigate his or her largest expense—taxes! Robert clarifies that he learned very early how to legally pay less taxes. Because of the way the tax code is written, real estate investors reap incredible benefits. There are certain behaviors that are incentivized in the tax law, and investing in real estate is one of them.
On today's show, Robert is sharing more details from his new book about assembling the right team to support you in your business ventures. We'll discuss what has changed since Rich Dad Poor Dadwas published, and specific details about how the tax code encourages investors. If you want to learn more about building wealth, this episode is for you!
If you're ready to begin building a passive income through rental real estate, book a FREE call with our team today. We're ready to talk about your goals and want to help you learn more about earning legacy wealth for you and your family.
On this episode you'll learn:
What is a financial IQ?
What four books does Robert Kiyosaki recommends to real estate investors?
What are the four asset classes outlined in Rich Dad's Cashflow Quadrant?
How can you build a strong team that will support your success?
What is phantom income?
And much more!
Episode Resources
ZipRecruiter
Rich Dad Poor Dad by Robert Kiyosaki
More Important Than Money: an Entrepreneur's Team by Robert Kiyosaki
Why the Rich Are Getting Richer by Robert Kiyosaki
Rich Dad's Cashflow Quadrant by Robert Kiyosaki
Tax-Free Wealth by Tom Wheelwright
The ABCs of Real Estate Investing by Ken McElroy
The ABCs of Property Management by Ken McElroy
The Advanced Guide to Real Estate Investing by Ken McElroy
Loopholes of Real Estate by Garrett Sutton
Robert Kiyosaki and an All Star Panel of Experts Talk Advice for Entrepreneurs
Subscribe to Investing in Real Estate on iTunes
Find Your Financial Freedom Number
Subscribe to the Morris Invest YouTube channel
Like Morris Invest on Facebook
Contact Robert Kiyosaki
Website
Facebook
Twitter
LinkedIn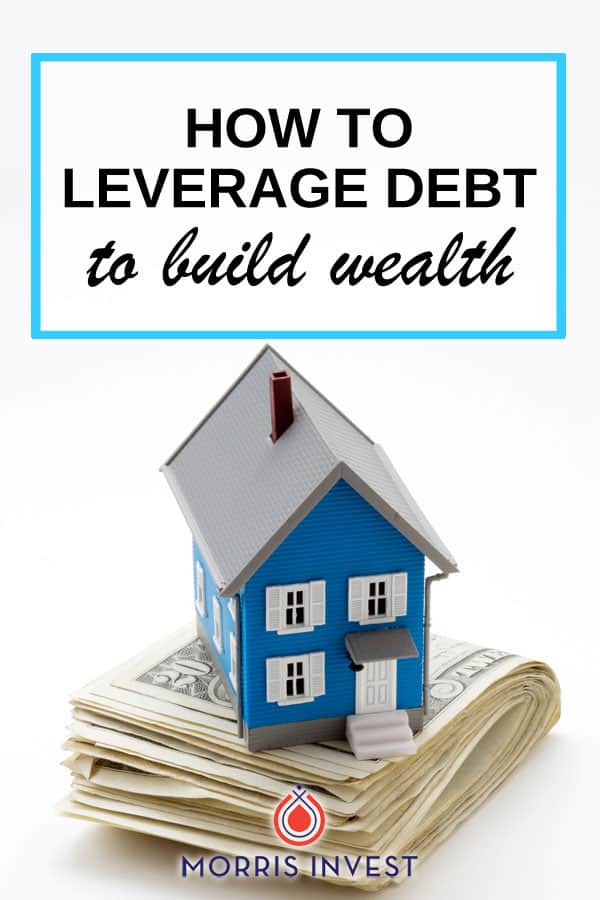 Ready To Build Passive Income Through Rental Real Estate?
Ready to talk about your goals? We're here to show you the tools and teach you the process to begin earning legacy wealth for you and your family.