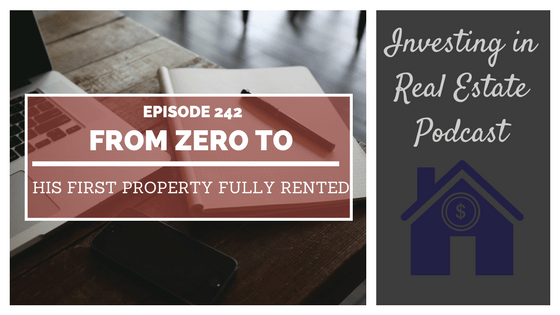 EP242: From Zero to His First Property Fully Rented [Case Study].
Book a call with our team: https://go.oncehub.com/morrisinvest
This episode of Investing in Real Estate is brought to you by Morty! Morty not only simplifies the mortgage process, but they help you find the best mortgage to fit your needs. Whether you're a first-time homebuyer or real estate investor, head over to trymorty.com/investing to get started today!
Recently on the podcast we've covered the stories of many high level, millionaire investors. However, it's important to remember that all of these successful individuals started somewhere, and every robust portfolio started with one property.
On today's show, we're bringing you a case study episode featuring a new investor! Anthony Chiappetta is an IT entrepreneur based out of California. He recently acquired two turnkey properties, and he's here to share his journey toward financial freedom!
More About This Show
Anthony runs a successful IT company in Southern California, and he's always aspired to become an investor. Because of his knowledge of the Rich Dad philosophy, he knew that being an investor and a business owner is the sweet spot.
But living in California, it's nearly impossible to find high return real estate deals. When a friend told Anthony about our turnkey properties in the Midwest, he decided to do some research and ultimately begin investing.
Currently, Anthony owns two rental properties in the Midwest. His plan is to reach his Freedom Number: 150. He's excited about the idea of growing his portfolio and building legacy wealth for his family.
On today's show, Anthony is sharing more of his insight into what it takes to begin investing. We'll talk about overcoming fears and limiting beliefs, and how to stop self-sabotage. We'll also discuss financing options for growing a portfolio, and much more!
On this episode you'll learn:
What are the best resources for learning about private financing?
What is an equity partner?
What are Anthony's current learning opportunities in his real estate business?
Is real estate investing too good to be true?
And much more!
Episode Resources
Morty
Rich Dad Poor Dad by Robert Kiyosaki
Rich Dad's Cashflow Quadrant by Robert Kiyosaki
EP034: The Power of Private Money – Interview with Susan Lassiter-Lyons
Getting the Money by Susan Lassiter-Lyons
The Big Leap by Gay Hendricks
Subscribe to Investing in Real Estate on iTunes
Find Your Financial Freedom Number
Subscribe to the Morris Invest YouTube channel
Like Morris Invest on Facebook
Contact Anthony Chiappetta
Website
Twitter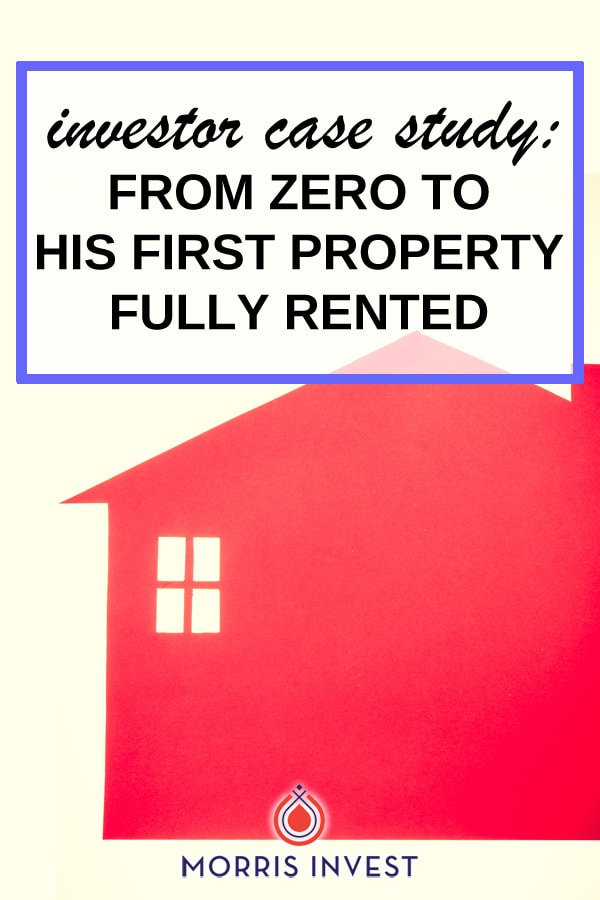 Ready To Build Passive Income Through Rental Real Estate?
Ready to talk about your goals? We're here to show you the tools and teach you the process to begin earning legacy wealth for you and your family.