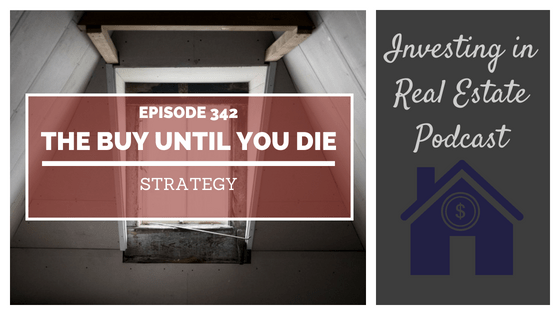 EP342: The Buy Until You Die Strategy
Book a call with our team: https://go.oncehub.com/morrisinvest
Today's episode of Investing in Real Estate is sponsored by Purple. Purple is a leading comfort tech company that uses cutting-edge science to create the world's most comfortable sleep and sit products. Right now, our listeners will get a FREE sheet set and mattress cover with any mattress purchase. Get yours at Purple.com/INVESTING. 
One lesson I learned early on as a buy and hold investor is how important it is to continue purchasing properties. When I started attending real estate meetings, I would ask experienced investors what their biggest regret was. They would always answer, "I regret selling rental properties!"
On this episode of Investing in Real Estate, I'm speaking about the importance of the hold in buy and hold investing! I'll share why you should almost never sell your properties, and the significance of purchasing properties constantly. Don't miss episode 342!
More About This Show
Typically when investors sell their rental properties, they do so in a panic. Maybe they're scared about the outlook of the market, or just generally nervous and fearful. Doing so is a mistake; it relinquishes all the benefits of receiving cash flow.
Certainly it's beneficial to assess your portfolio periodically. If you find there is a particularly weak link, perhaps you should consider selling it. Let's say the cash flow isn't working, or the city raised the taxes through the roof, then you might want to sell.
But overall, you shouldn't be trying to sell properties regularly. In fact, I find there are very few instances where it's appropriate to sell a property. I learned early on that very successful investors keep their properties until the end of their lives, and then pass the investments down to their children or other heirs.
Not only that, high level investors continue to buy nonstop! If you stop purchasing properties, you forfeit all of the incredible tax benefits that come with being a real estate investor!  The deductions that come with purchasing rental real estate are incredible.
If you're ready to begin building a passive income through rental real estate, book a FREE call with my team today. We're ready to talk about your goals and want to help you learn more about earning legacy wealth for you and your family.
On this episode you'll learn:
In what scenarios should you consider selling a property?
What happens with taxes if you sell a rental property?
What is the importance of buying rental properties in a legal entity?
If you have to sell a property, how can you mitigate the tax burden over many years?
And much more!
Episode Resources
Purple
Subscribe to Investing in Real Estate on iTunes
Find Your Financial Freedom Number
Subscribe to the Morris Invest YouTube channel
Like Morris Invest on Facebook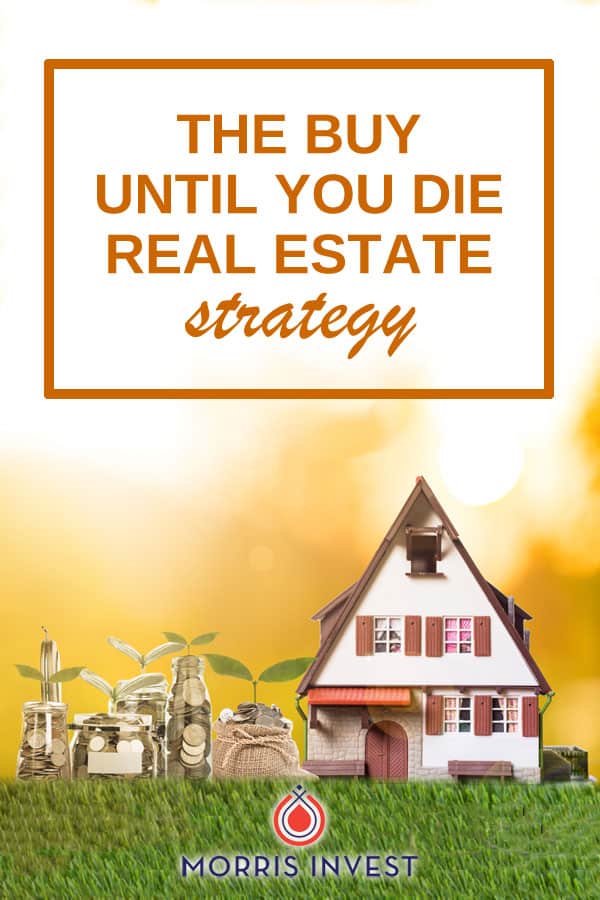 Ready To Build Passive Income Through Rental Real Estate?
Ready to talk about your goals? We're here to show you the tools and teach you the process to begin earning legacy wealth for you and your family.