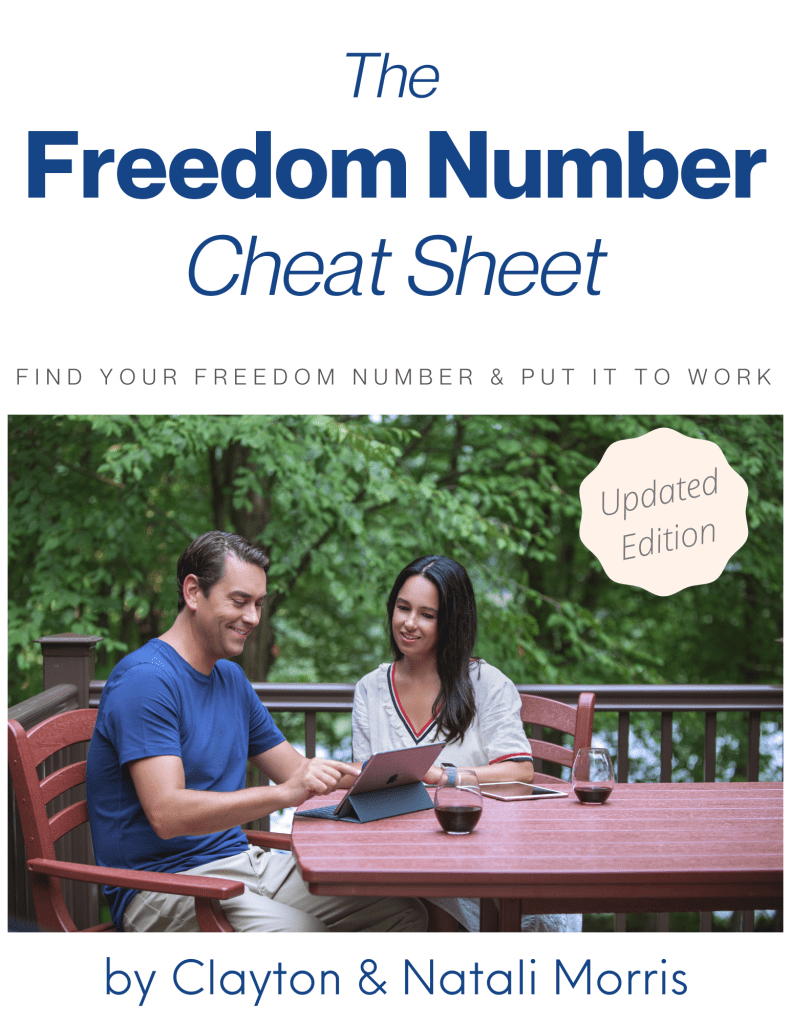 What's your Freedom Number?
Download your FREE copy of the Freedom Number Cheat Sheet
See how much rental income you need
to become financially free.
One evening after a particularly hard day at work, my wife Natali and I were crunching numbers. We wanted to see what it would take to replace income from our jobs with income from real estate investments. That process led us to a number that became our guidepost as we built our investment portfolio – our Freedom Number.
When we shared the process with others and saw it worked for them, too, we decided to make it available to everyone. And Morris Invest was born.
To save you time (and brainpower), Natali and I created a helpful Cheat Sheet so you can find your Freedom Number fast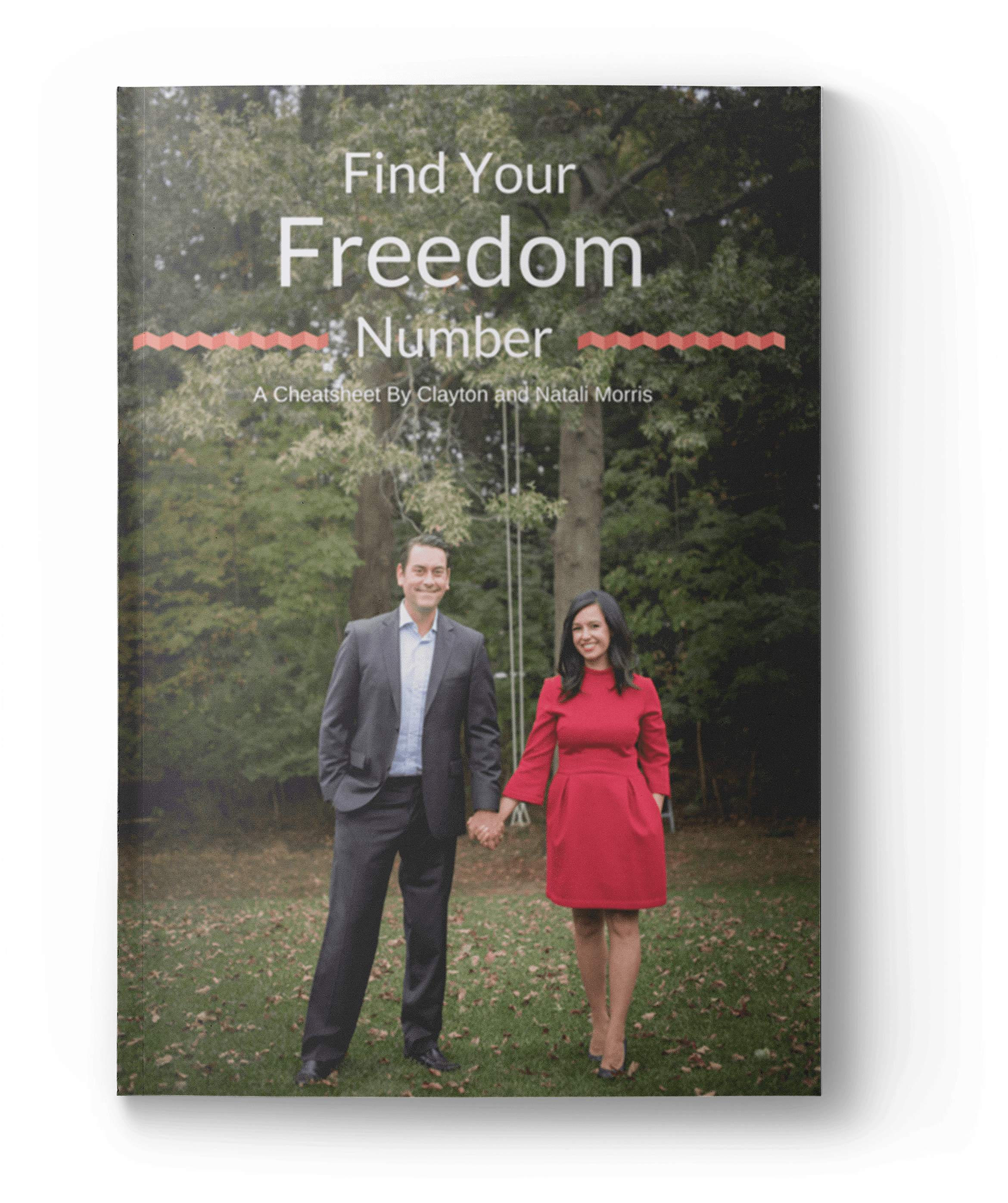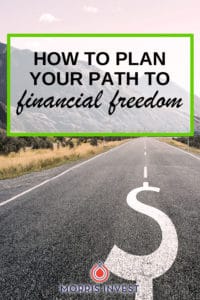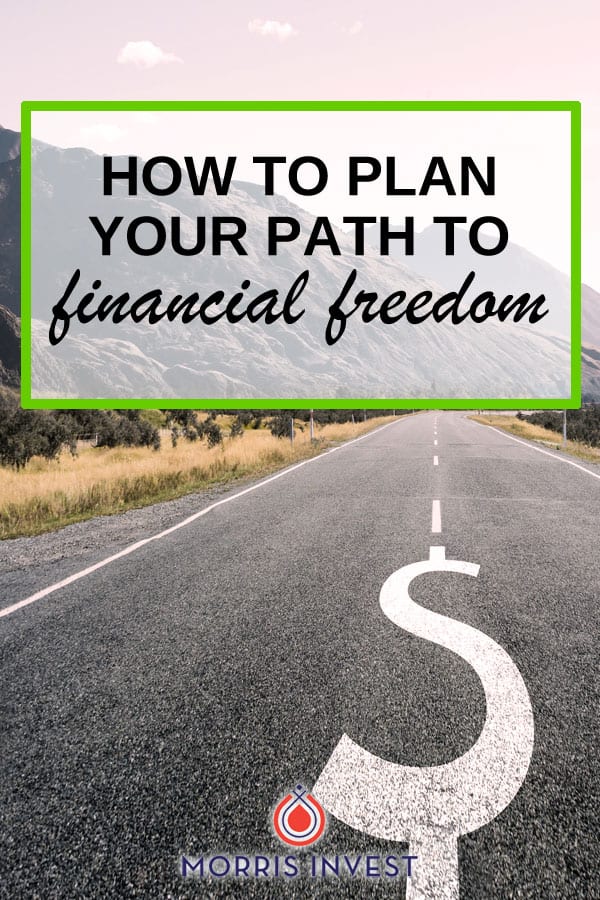 We walk you through the process step by step so there's no second guessing. We'll even guide you through what you can do once you've got your Freedom Number, and easy next steps to making it a reality.
Real estate is the #1 way to build and protect wealth, and your Freedom Number will become the cornerstone of your investment strategy. Grab your free Cheat Sheet below –
Find your Freedom Number with
the Freedom Number Cheat Sheet
Once you've downloaded the Cheat Sheet, we'll send you an email so you've got our contact info. Don't hesitate to reach out if you have any questions.
Congratulations on taking the first step towards a better
financial future!