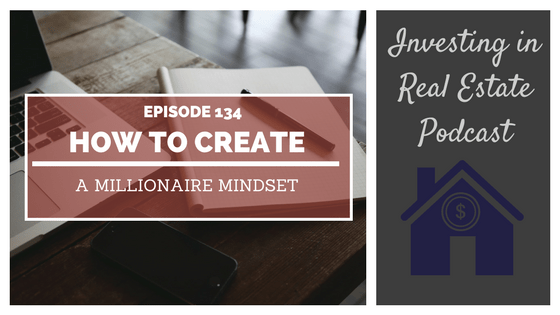 On this episode of Investing in Real Estate, Matthew is talking about how he rose above his past mistakes, and got his mind right in order to achieve. We'll also discuss some of his favorite resources, and exactly how he runs his real ... View Podcast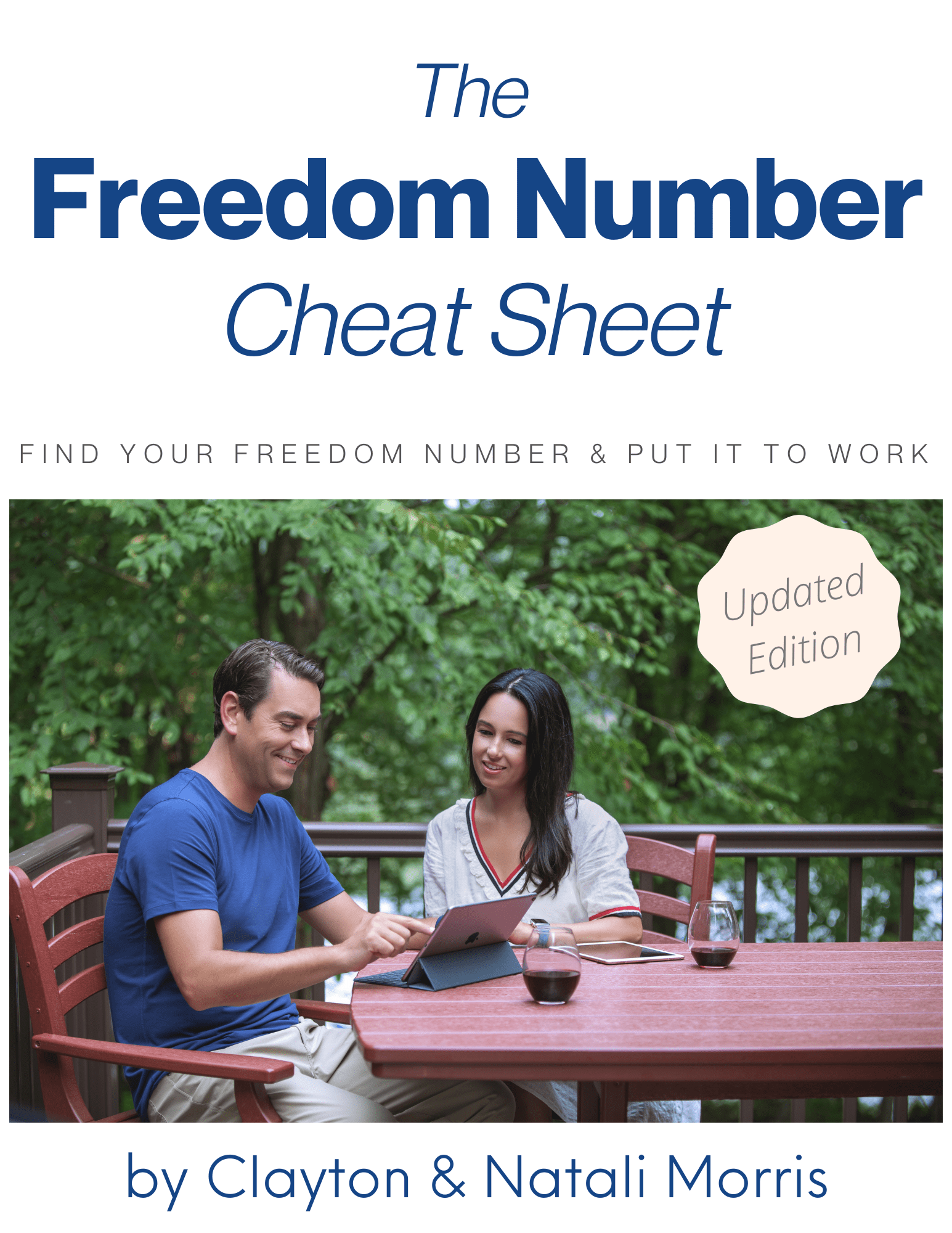 Find Your Freedom Number!
How much real estate will it take to reach your dreams? Unlock your "Freedom Number" using the step-by-step process I use with my own family.
Are you interested in learning more about investing in new build rental real estate?