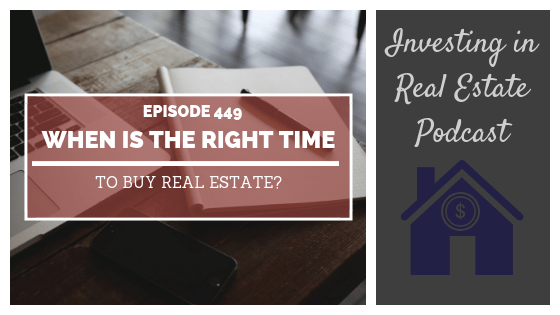 Book a call with our team: https://go.oncehub.com/morrisinvest/?utm_source=MIblog&utm_medium=MIBlog&utm_campaign=MIblog&Source=MIblog
This episode of Investing in Real Estate is sponsored by SimpliSafe. SimpliSafe is a home security that knows it feels good to fear less. This is award-winning twenty-four seven protection that protects your home through it all. Try SimpliSafe with free shipping, and free returns by visiting simplisafe.com/investing.
Attempting to time the market is tricky. Even experts get it wrong on a regular basis. That's why leveraging data can help you make better investing decisions.
Janine Yorio is the CEO and founder of Compound, New York City-based real estate investment technology company. Compound creates publicly-listed residential real estate funds, backed by data! On today's show, Janine is sharing the ins and outs of her strategy, the intricacies of investing in the Big Apple, and much more!
On this episode you'll learn:
The average price of real estate in Manhattan.

How Janine became a real estate investor.

The barriers for entry into Compound.

How Compound's funds are structured.

The history of NYC real estate market.

The two major real estate declines in NYC.

And much more!
Episode Resources
SimpliSafe
Compound Manhattan Residential Fund
Not Enough Houses Available! Oh No! Episode 441
Find Your Financial Freedom Number
Subscribe to the Morris Invest YouTube channel
Like Morris Invest on Facebook
Contact Janine Yorio
Website
Compound on Twitter
Janine on Twitter
If you're ready to begin building a passive income through rental real estate, book a FREE call with our team today. We're ready to talk about your goals and want to help you learn more about earning legacy wealth for you and your family.
Ready To Build Passive Income Through Rental Real Estate?
Ready to talk about your goals? We're here to show you the tools and teach you the process to begin earning legacy wealth for you and your family.