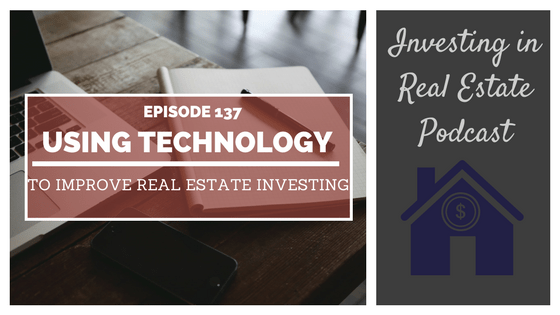 Today's guest, Nav Athwal, has made it his mission to find the intersection of technology and real estate in order to make finding capital much easier. On today's show, Nav is sharing how his company, RealtyShares, is working to make ... View Podcast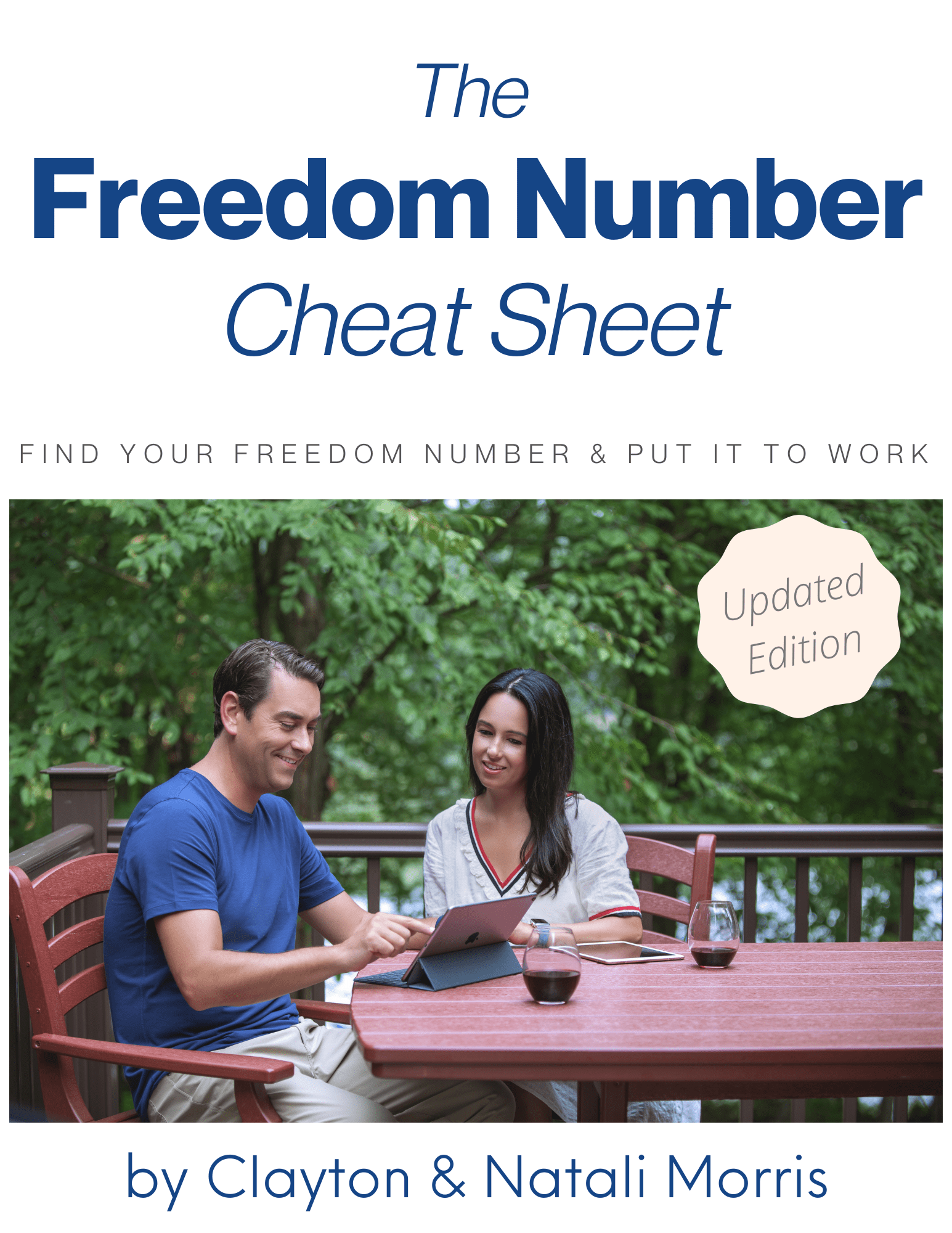 Find Your Freedom Number!
How much real estate will it take to reach your dreams? Unlock your "Freedom Number" using the step-by-step process I use with my own family.