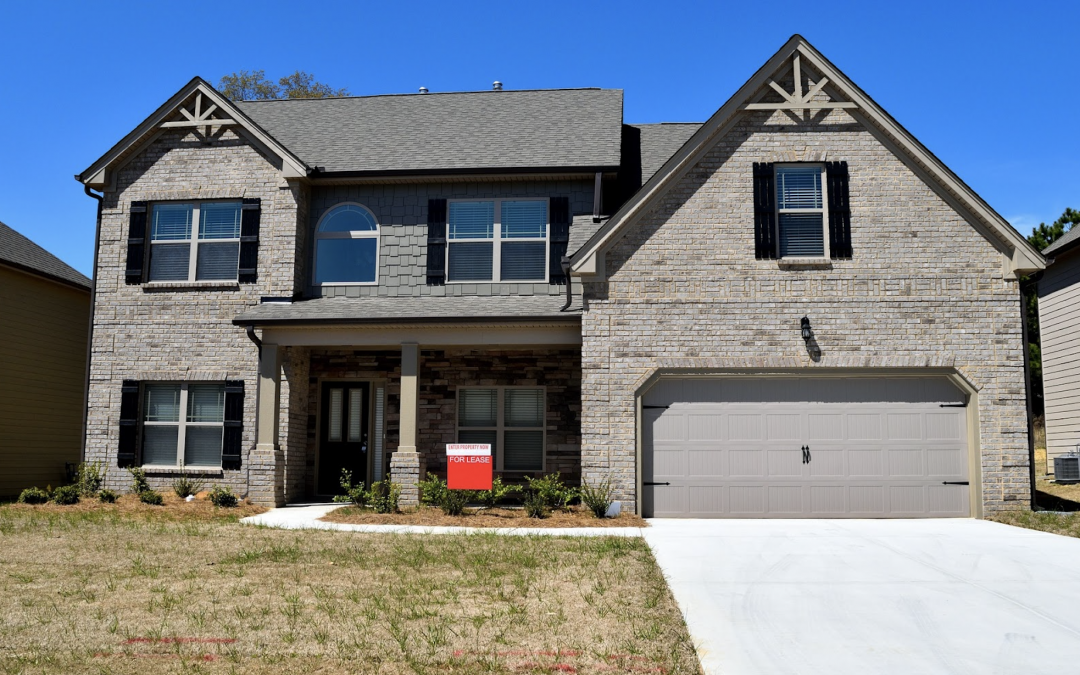 Most consumers are on a never-ending search for great investments. Finding ways to invest your hard-earned paycheck is a lot more challenging than you realize. With all of the different investment opportunities on the modern market, choosing the right one will require some time and research. While investing in real estate was seen as a risky investment around the 2008 economic downturn, this investment is making a big comeback. The United States is home to over 48 million rental homes and apartments. Over 43 million of these properties are considered occupied. There is no denying the demand for quality residential properties, which is why now is the time to invest. Here are some of the reasons why a rental property is a great investment for 2020. Diversifying Your Investments is a Good Idea The...
read more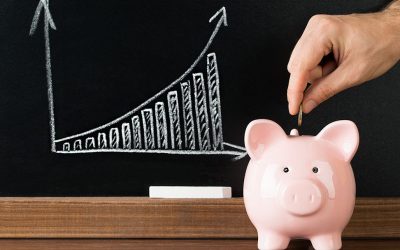 If thought out properly, self directed IRA (SDIRA) investments can maximize a retirement...
read more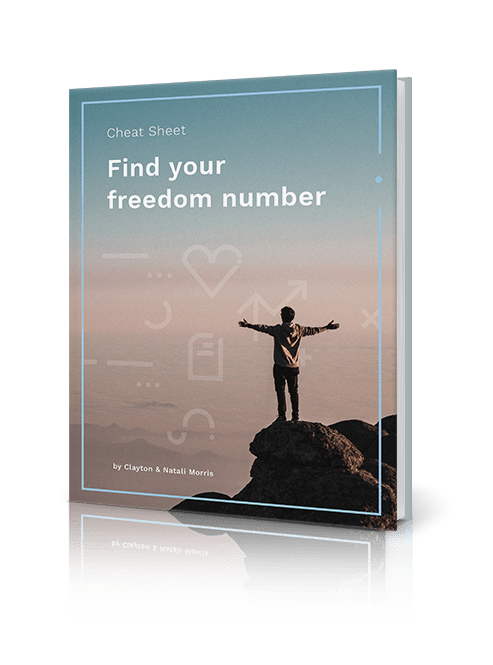 Find Your Freedom Number!
How much real estate will it take to reach your dreams? Unlock your "freedom number" using the step-by-step process I use with my own family.