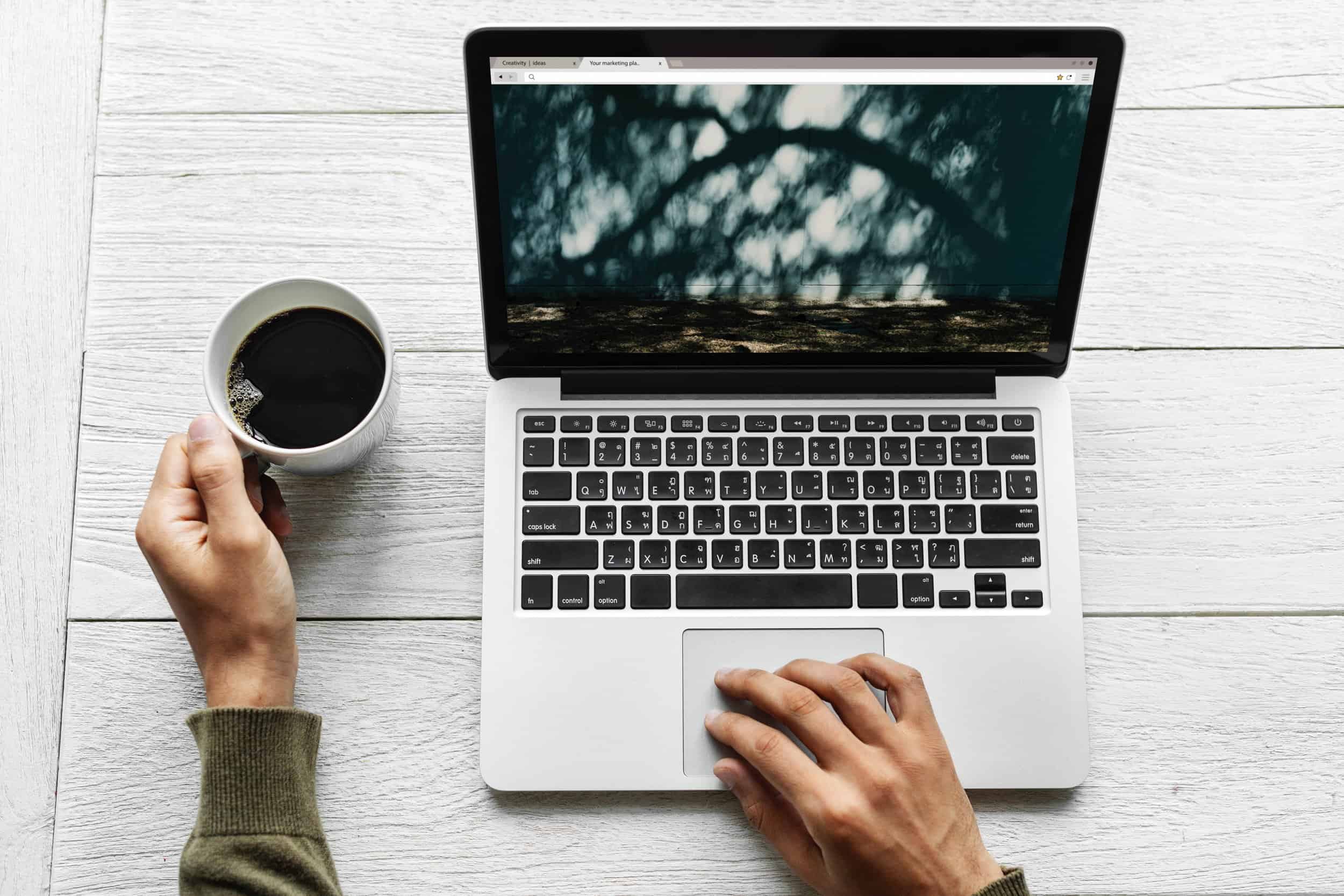 For many people, building financial intelligence can take years, or even decades. But if you're proactive in pursuing your education, you can bypass years of mistakes and headaches. In this post, we've rounded up five of our most popular blog posts to help you fast-track your wealth building journey.
Want to learn more about building financial intelligence? Join the Financial Freedom Academy, an online course designed to help you change the way you think about finances, build your net worth, and achieve your own unique goals. Check out the course here.
Ready To Build Passive Income Through Rental Real Estate?
Ready to talk about your goals? We're here to show you the tools and teach you the process to begin earning legacy wealth for you and your family.