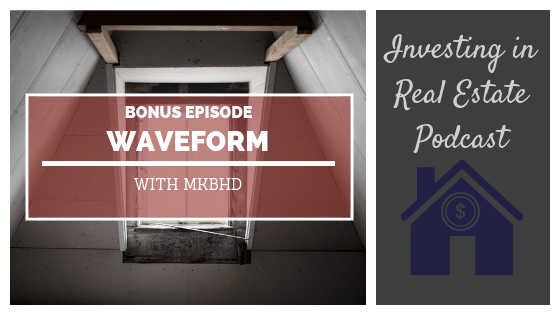 Hey Investing in Real Estate Fans, we think you may like the podcast Waveform with MKBHD. Waveform is a tech podcast for the gadget lovers and tech heads. Pulling from over 10 years of experience covering the tech industry, MKBHD will keep you informed and entertained as he takes a deep dive into the latest and greatest in tech and what deserves your hard earned cash.
Subscribe to Waveform with MKBHD at: http://bit.ly/WaveformCM
Ready To Build Passive Income Through Rental Real Estate?
Ready to talk about your goals? We're here to show you the tools and teach you the process to begin earning legacy wealth for you and your family.