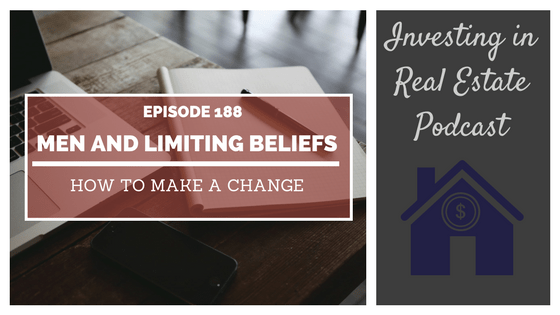 EP188: Men and Limiting Beliefs: How to Make a Change – Interview with David Hoyt
Book a call with our team: https://go.oncehub.com/morrisinvest

Most people seem to grapple with limiting beliefs that hold them back from reaching their potential. In fact, I know this from speaking to investors on a daily basis. I've learned over the years of helping individuals reach financial freedom that success isn't just about numbers on a spreadsheet, there's also a mental component that is much more difficult to overcome.
On this episode of Investing in Real Estate, I'm interviewing David Hoyt, a strategic advisor that helps leaders overcome their limiting beliefs and identify their life purpose. David's individual purpose is to help leaders live intentionally, purposely, and courageously. He runs a consulting business, a LifePlan Process, and is a life coach.
More About This Show
At the age of 23 years old, David went to work for leadership author John Maxwell. At the time he felt like it was the perfect match. David wanted to work for a company that impacted people directly.
A few years later, he decided to devote 8 hours to do an annual review. He found that the program he was using was predicated on having a strategic operating plan for your life. But David didn't have a plan. He realized that he was living intentionally in his career and finances—but everything else was a distant second.
The more he thought about it, the more he realized that he didn't want his life to be centered on just career and finances. He then outlined ten different areas where he wanted focus on.
Years later in his early 40s, David started asking more questions about his life purpose. From there, he developed the 2-Day Life Plan Process. The LifePlan is a customized blueprint designed to help individuals identify their unique purpose, and live life to the fullest.
On today's show, you'll learn about specific strategies David employs to help others silence their limiting beliefs and self-doubt. We'll discuss why men specifically struggle with this, and how you can begin to uncover your true purpose. You'll learn about the power of living intentionally, how to write your unique life purpose statement, and much more!
If you're ready to begin building a passive income through rental real estate, book a FREE call with our team today. We're ready to talk about your goals and want to help you learn more about earning legacy wealth for you and your family.
On this episode you'll learn:
In what aspects of life do men typically find their identity?
Why is entertainment "white noise?"
What happens when you ask the question, "why am I here?"
How do you write a unique life purpose statement?
How many words should your unique life purpose statement be?
And much more!
Episode Resources
2-Day LifePlan Process
Intentional Living by John Maxwell
Subscribe to Investing in Real Estate on iTunes
Find Your Financial Freedom Number
Subscribe to the Morris Invest YouTube channel
Like Morris Invest on Facebook
Contact David Hoyt
Website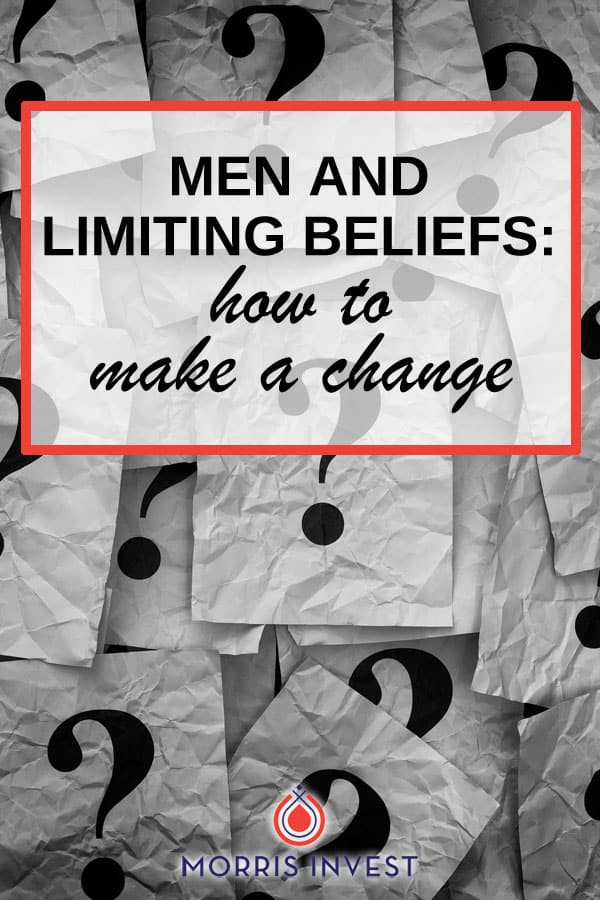 Ready To Build Passive Income Through Rental Real Estate?
Ready to talk about your goals? We're here to show you the tools and teach you the process to begin earning legacy wealth for you and your family.