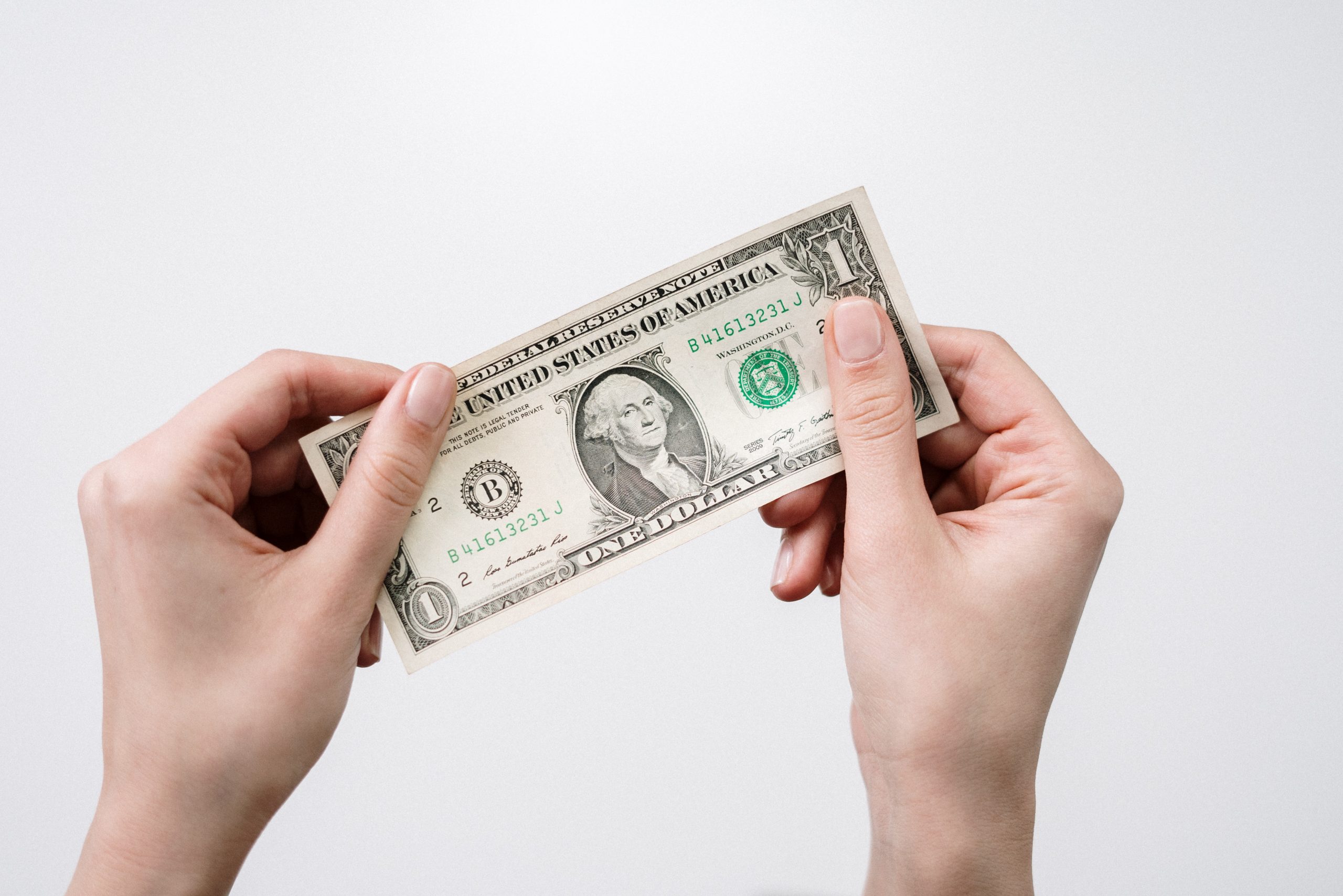 Real estate investing is the number one way to build wealth in the United States. However, it can be tricky knowing where to start when you have no money. While there are a vast array of financing options available to real estate investors, many of them do require a hefty down payment.
So how do you invest in real estate with no money? The best option is unsecured, no-interest funding through business lines of credit. With unsecured business credit, you can purchase real estate at zero percent interest.
How Do You Access Business Lines of Credit?
In theory, you could visit different banks to set up business lines of credit. However, I've found that the best way is to work with a company that specializes in business funding. When you work with a company, you can secure lower introductory interest rates and higher credit limits.
Our personal favorite is Fund&Grow. Fund&Grow has established relationships with underwriters at various banks. Because of this, their team can follow up on each application individually to help you secure the best banking products available.
What Are the Benefits of Business Lines of Credit?
A business line of credit is not linked to your personal credit score or debt-to-income ratio. It's tied to your business, not your personal name. Additionally, the credit cards often have an introductory no-interest rate, so after you have secured your rental property, you have time to consider refinancing.
Why Should I Work with Fund&Grow?
Fund&Grow is a great company to work with because they hold your hand through the entire process. From setting up your LLC to securing the funding, Fund&Grow guides you through the entire funding process and keeps you informed. Their specialists are highly knowledgable about business funding, credit guidelines, and the best ways to utilize business credit.
What makes Fund&Grow unique is their negotiation process. They take the time to contact lenders for you, and negotiate the terms of your credit lines. Their team follows up on every application individually, and makes contact with an underwriter in order to have your application reviewed by a human—not just a computer program.
Additionally, they can even help you rinse and repeat. With Fund&Grow, you can strategically grow your portfolio. Personally, I have gone through their process twice and have had an excellent experience both times.
Is It Difficult to Qualify for Business Lines of Credit?
It's important to note that the team at Fund&Grow is highly successful at this speciality. First, they seek out initial approvals on business credit cards. Then after getting the initial approval, they renegotiate with the underwriter to attain higher balances. They will secure the best banking products possible for you.
You do need a relatively high credit score to qualify, and you will have to provide extensive personal financial information. As long as you are organized and patient, the results are well worth your time! Remember, Fund&Grow gets you the best products possible so that you can grow your real estate portfolio and be on your way to financial freedom.
How Long Does It Take to Attain Funding?
In my experience, it takes about six weeks from applying for your unsecured business cards and attaining your financing. Above all, if you need to get started quickly, Fund&Grow is a great option for you.
How to Save $500 on Your Sign-Up
You can save $500 off your sign-up fee by visiting morrisinvest.com/funding. The best part is, you only pay the fee if they are able to get you approved. However, if you need to boost your credit score before qualifying, Fund&Grow also has an excellent credit repair program.
How Do I Sign Up?
Signing up is simple, easy, and only takes a few minutes of your time. On our website, you can enter your pre-qualification information and receive immediate pre-approval. Plus, Fund&Grow will send you helpful resources such as a video about unsecured funding and a guide on how to become lendable. Fill out the form here.
How to Learn More
If you have additional questions about business credit or working with Fund&Grow, be sure to check out this interview with Mike Banks from Fund&Grow.
Ready To Build Passive Income Through Rental Real Estate?
Ready to talk about your goals? We're here to show you the tools and teach you the process to begin earning legacy wealth for you and your family.