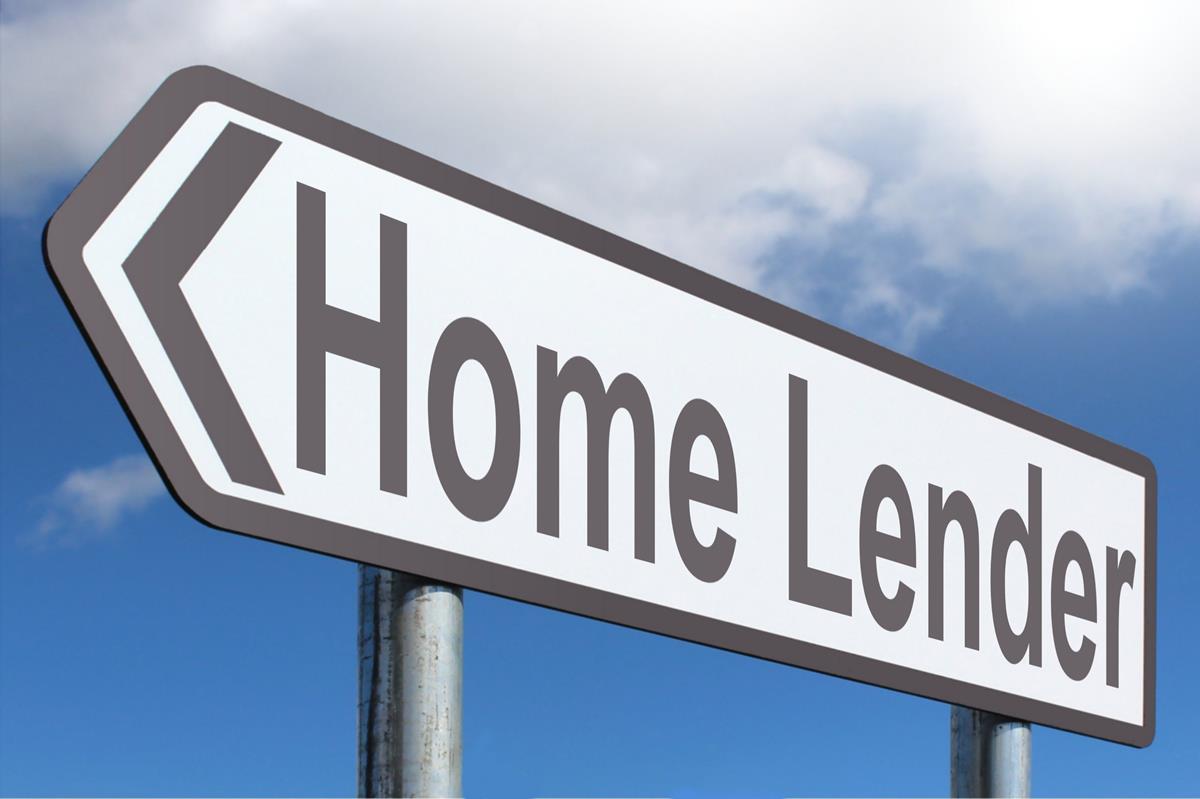 Choosing a lender when you're about to purchase a home is just as important as selecting an experienced licensed realtor to work with you. You want the home buying process to be as stress-free as possible, and having the best people on your team is one way to achieve that. 
There are several questions to ask yourself before buying a home, and how to choose the right lender for you is one of them. Here are some of the things you should consider before giving your business to a lender.  
Do Your Research and Prepare
When you're in the beginning phases of buying a home, you want to get everything together, so you're organized when you meet with your realtor and your potential lenders. Checking your credit score the minute you decide that you want to be a homeowner is crucial, along with saving for your down payment. Your credit score determines your interest rate, so you need to work to improve it to be it's best if it's not already. Lowering your interest rate is crucial on such large purchases, so ensuring you're paying off your debt, not utilizing all of your credit, and paying your bills on time will help you boost your score. Once you're organized and working toward improving the numbers, you should do your research and learn more about lenders. There are three main types of lenders: Credit Unions, Correspondent Lenders, and Banks. Credit unions are a reasonable solution for those who do their banking there. They are member-owned, so they are able to offer a bit of flexibility on rates. Correspondent lenders are those who assist you in getting your mortgage by lending you the principal amount. Then they sell it to another company in their network. The mortgage lenders at your financial institution will want to keep your business all in one place, so they may try to give you a better rate than the competition. 
Meet a Few Different Potential Lenders
There is no shame in choosing to meet a few different lenders, see if you like doing business with them, how easy it is to get a hold of them, and what they can offer you for an interest rate. You can do a lot of research from the comfort of your home. Finding popular lenders via reviews, checking out the best ball-park prices (your credit score is not factored into the online figures), and booking appointments with those who you're interested in. Working with a licensed realtor may save you some time in this case, as they may have a great option to suggest to you. 
Start the Pre-Approval Process
Once you have your pre-approval, you can determine your budget. You can also start putting in offers on your favorite homes without delay. 
Ask Your Lender Questions
You want to ensure that you know everything about the process the lender takes part in. You need to know what happens if you miss a payment, how long the process takes, what helps you get approved when you have to pay their fees, and any other questions you may have. If you're working with a professional, they'll have patience and understanding that you will need to be walked through the process. They should provide most of the information you need, unprompted. 
Choosing a lender doesn't have to be complicated. If you read reviews or take a recommendation from your realtor or family member, you should find someone who is thrilled to have your business. There's a lot of competition out there, so you want to work with someone who can provide you with knowledge and an excellent customer experience too.
Kurtis Forster is a real estate agent for Team Forster in London, Ontario. He brings a wealth of knowledge and expertise about buying and selling real estate.
Ready To Build Passive Income Through Rental Real Estate?
Ready to talk about your goals? We're here to show you the tools and teach you the process to begin earning legacy wealth for you and your family.