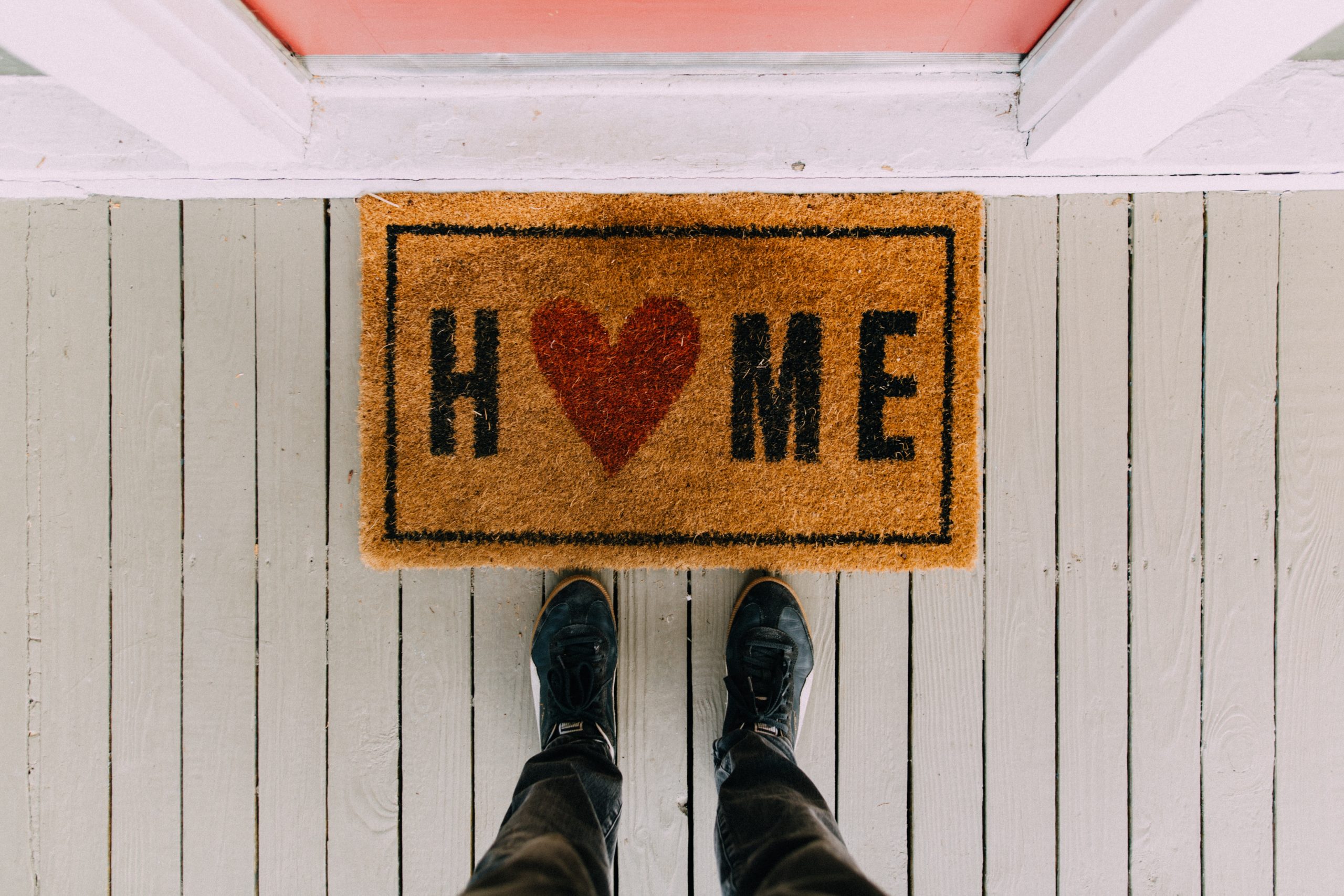 Every landlord knows that maximizing the rent potential of a home means attracting quality tenants. Getting the right people to walk through your rental home's door means you need to do some aesthetic and functional upgrades that add value to your property. However, there is a balance that you need to achieve between investing enough money to give your property a boost in value so you can attract top tier tenants and spending too much on upgrades you may never see an ROI from.
Improvements done on your main home are different from your rental property and shouldn't be on the same level. Tenants behave differently – one can be considerate about taking care of the house, while another could care less. If you're buying a property with the intent to rent it out, always check the property history to get the details of who lived there and how the home was treated.
Improvements done right will increase your rental home's value (increasing rent) without going overboard with the upgrades and furniture.
Seven Ways to Increase Home Value Before Having it Rented Out
1.    Add More Storage
Renters crave for storage space, especially when the floor area of the rental home is limited. Make it a point to add as many cabinets, hooks, drawers, and shelves without sacrificing living space. Use available spaces and place storage under the bed, the stairs, and try to incorporate as many in-wall storage options as possible. Permanent storage in the garage or adding a shed is a great way to ensure that there's always going to be space.
2.    Top That Countertop
If your countertops look scruffy and dated, it's time to upgrade. Low-quality plastic laminate countertops that chip and fade quickly speak volumes about what the rest of the home offers. This type of finish doesn't hold up well to burns and liquids, which can turn off prospective tenants who want a more upscale look. Install countertops made of quartz, slate, granite, or any other solid stone surface material to improve the aesthetic appeal of your bathroom and kitchen.
There are also excellent stone countertop alternatives made of ceramic, stained concrete, and polyester/acrylic composites that are beautiful as they are durable.
3.    Roof Makeover
If you have a rental home that is over 15 years old, you need to replace the roof because a weakened structure can lead to more damage if the weather turns bad. Hire a roofing inspector to check the integrity of your roof regularly. Remember, installing a quality roof not only looks good, but it also protects your rental home and the tenants who live there.
4.    Update All Plumbing Fixtures
If the home has seen better days, the easiest improvement that gives instant results is replacing all the plumbing fixtures in the bathrooms and kitchen. Sinks, faucets, sprayers, and showerheads can appear old and grimy reasonably quickly. If your rental is over ten years old and has never gone through an update, consider replacing the fixtures, so your kitchen and bathroom don't look dated.
Make sure your upgrades are uniform, so there's continuity in your home's décor. While shiny chrome looks nice anywhere, that grade of finish is considered standard. Go for more upmarket finishes like brushed nickel or oil-rubbed bronze to up the aesthetic value of your rental home.
5.    A New Floor
Another way to instantly give your rental property a boost in value is by putting in a new floor. If the existing flooring is standard grade linoleum or carpet, consider replacing it with high-quality tile, stone, laminate, or even hardwood if your budget allows it. These flooring materials are durable, repair-friendly, and easy to maintain.
6.    Window Upgrades
Windows play a critical role in the look and functionality of a home, including how people view the property from across the street and by keeping sunlight, heat, and cold in or out. Consider installing new windows if the rental is old and the fittings are deteriorating. You can opt for windows that muffle outdoor noises and provide better insulation from the elements.
Conclusion
Having a rental property means much more than putting it up for lease. You need to maximize your home's potential to increase rent and get the best paying tenants. There are a variety of other improvements you can do that can boost the value of your property, such as improving curbside appeal via landscaping the garden, adding an extra room, installing high-tech speakers, and other ideas.
However, deciding on what improvements to prioritize and what can wait should be planned well in advance, so you don't waste valuable time and money buying things that add little value to your property. A Michelin Star kitchen is useless if there's poor lighting or the roof is leaking. Therefore, you need to practice restraint when making improvements to your rental home and splurging a little when the situation presents itself, and you know you'll get your ROI.
Ben is a Web Operations Executive at InfoTracer who takes a wide view from the whole system. He authors guides on entire security posture, both physical and cyber. Enjoys sharing the best practices and does it the right way!
Ready To Build Passive Income Through Rental Real Estate?
Ready to talk about your goals? We're here to show you the tools and teach you the process to begin earning legacy wealth for you and your family.