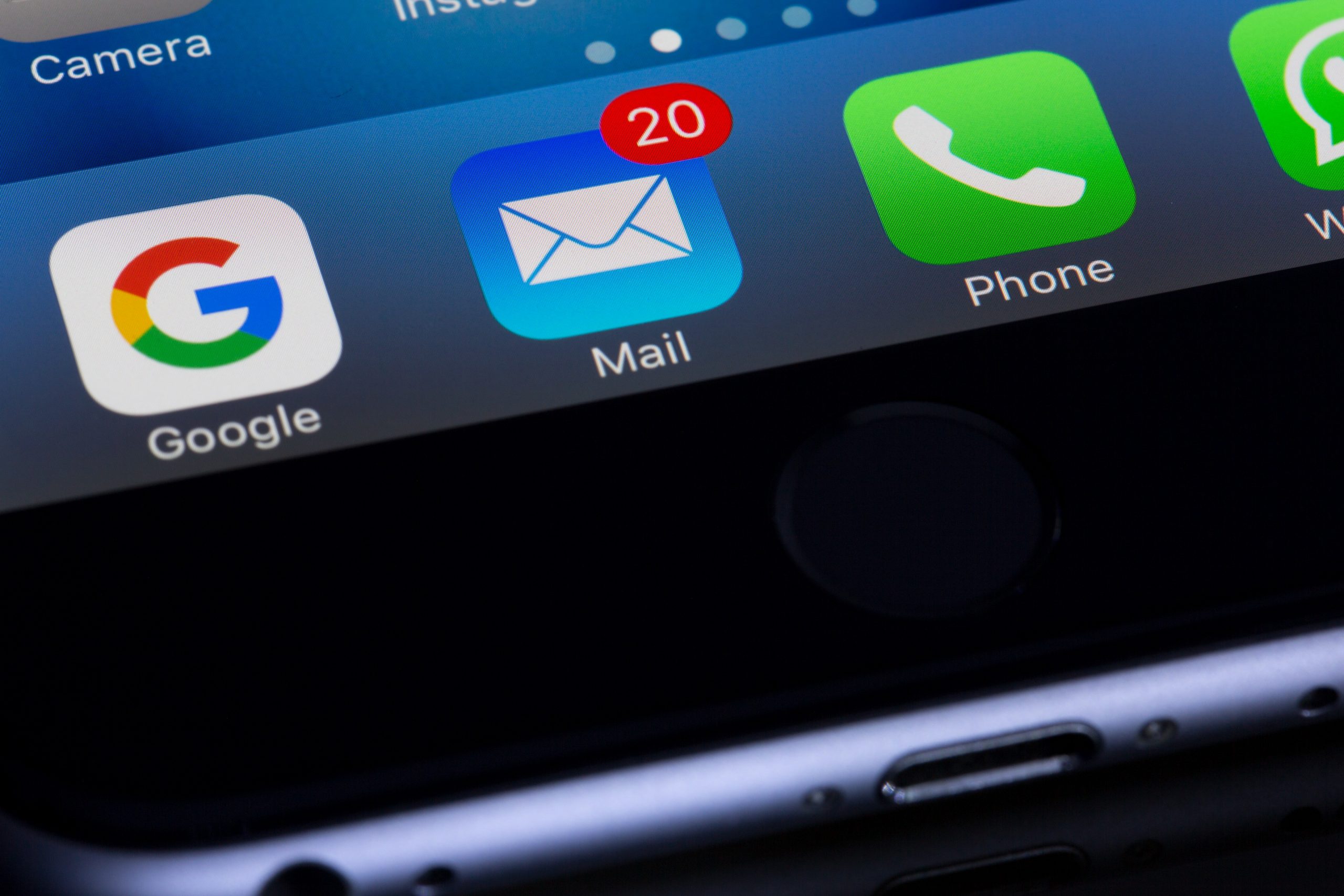 Real estate is not your typical 9 to 5 industry. Long hours spent day and night, weekday and weekend, your responsibilities require the utmost attention and drive. Being your own boss is a challenging journey, but not without its fair share of rewards. When you first start on your path as an agent, you may have another source of income. Once you've worked your way up to a real estate broker, you may find yourself not entirely complacent.
By setting out on your own as a real estate entrepreneur, you will face many challenges, some of which differ from that of an agent or broker.  Whether you're a seasoned veteran or just starting out as an entrepreneur, here are a few ways to make your life easier and your operation to the next level.
1.     Managing Financial Responsibilities
As a real estate entrepreneur, your investment properties will be your bread and butter. Your knowledge of the legal and financial side to real estate will be put to the test as you seek out new properties for rent or resale. Covering the costs of upkeep, renovations, property taxes, and other expenses will require a juggling act on your part. Consider looking into a digital small business bank to help you manage your finances.
By banking online, you can monitor your maintenance costs, the payroll to your property management and staff, and your overall income. Having everything integrated into a mobile app frees up more of your time to deal with the aftermath of bad tenants or finding and closing on additional properties.
2.     Schedule Time and Reset
Life loves to throw us curveballs on a daily basis, but how you dodge them will determine your success. Ensuring you are financially prepared for anything that comes your way, will save you from any headaches down the road. In addition, be mindful of how you spend your time. Practicing time management is a crucial aspect of growing your business and seeing an increase in revenue.
Scheduling time for yourself every day allows you to reset your mind, generating an increase in focus. Maintaining a healthy work/life balance is not only vital to the success of your business but to your own personal health and growth. Some ways to reset your focus and prepare yourself for a successful day include getting up early, carving out some time for unrelated activities, and leaving extra time for challenging prospects. You'll be more mentally and physically prepared for the work week and avoid some common industry mistakes.
3.     Expanding Your Network
Along with time management, you may want to give some attention to building your support system. Whether you hire additional team members or you surround yourself with industry experts, as a real estate entrepreneur it is important to maintain efficiency, have clear intentions, and open communication.
Hiring a property management company will help you build a pipeline of properties and clientele. They can also help you boost your revenue, handle the maintenance and upkeep of your properties, and escape financial pitfalls caused by sifting through vacant properties and bad tenants. Placing them on the front lines to handle the daily ins and outs will clear the path for you to assess the bigger picture tasks.
4.     Establishing Clear Goals
Staying on top of your scheduled project checkpoints will also save you a lot of time and stress down the road. Utilizing digital tools and services designed for optimal organization can provide you with instant recall, notifications, and reminders of your extensive daily responsibilities.
Creating a visual tract of your goals makes them tangible. This could be as simple as a personal document or as extensive as a company bulletin. Regardless of your preference in visualization, maintaining clear, attainable goals can make all the difference between achieving them and forgetting you set them in the first place. Remember the old adage: seeing is believing.
5.     Staying Up to Date on Industry Trends, News, and World at Large
Unexpected world events can severely affect your business plans. Events like the current COVID-19 pandemic require entrepreneurs to regroup and reassess their current trajectories. Being adaptable to sudden changes and knowing when to make those adjustments to your operation will give you a leg up on your competition.
Staying up to date with current events and changes to the industry will not only help you determine your next steps but anticipate what your competition may do. Set email alerts for key terms specific to your profession. All relevant information and topics that pop up in the news will be sent to you based on your selected keywords.
Conclusion
Especially in today's uncertain climate, it is important for entrepreneurs to remain on their toes, ready to adapt to change on a moment's notice. Financial control, team building, work delegation and organization, and setting goals are just some steps you can take to make your life easier and prepare you for whatever lies ahead.
Ready To Build Passive Income Through Rental Real Estate?
Ready to talk about your goals? We're here to show you the tools and teach you the process to begin earning legacy wealth for you and your family.