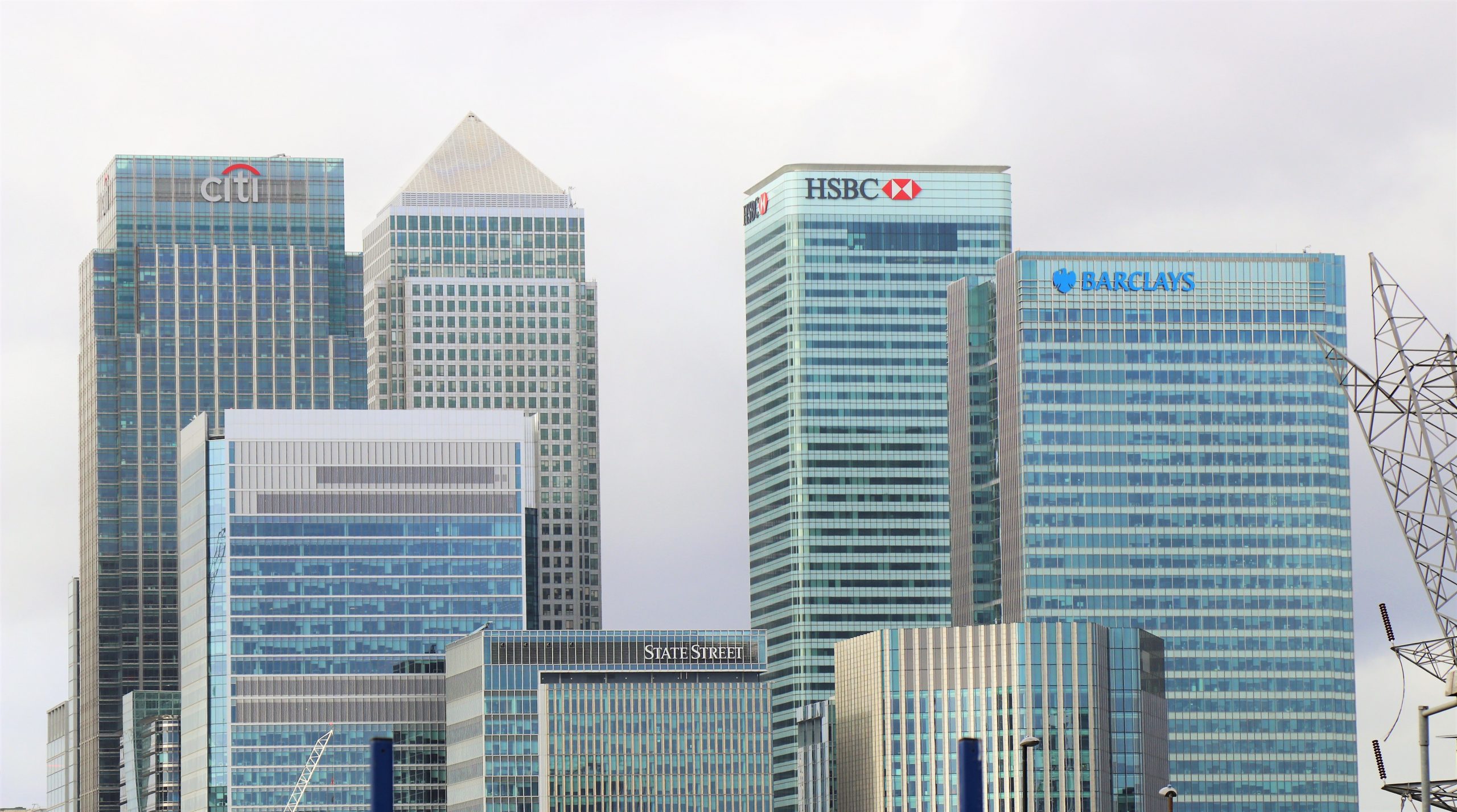 Most of us are accustomed to making quick decisions on a daily basis, but there are some things you want to spend more time on. Choosing a new bank is one of those decisions.
It's important to know that you're leaving your money in the right hands. And let's face it, switching banks can be a huge pain, so it's not likely you'll want to repeat this process in another six months. 
Fortunately, consumers have more options than ever when it comes to choosing a bank. This article will review some of the biggest things to consider when choosing a new bank. 
How to Choose the Right Bank
When it comes to picking a bank, there are three main options you can choose from. You can open an account at a credit union, brick-and-mortar bank, or online bank. There are pros and cons to each, and the right choice really depends on the types of services you're looking for. 
Credit Unions
Credit unions are nonprofit member-owned organizations, and they tend to be smaller than most banks. You still receive many of the same products and services as a bank but gain a more personalized experience. 
Credit unions tend to offer higher interest rates on savings accounts, and lower rates on loan products. However, credit unions don't always offer as many financial products and services as banks.
Pros:
Lower interest rates and higher rates on savings accounts

Your deposits are insured in a similar way to most banks

Can provide a more personalized customer experience
Cons:
Don't always offer as many financial products

Usually offer fewer branch locations than banks
Brick-and-Mortar Banks
Traditional banks offer financial products and services primarily through brick-and-mortar bank locations. They are a great option for anyone that values in-person banking services.
Large banks will offer more locations and more ATM access for customers. However, banks tend to provide lower rates on savings accounts and tend to charge more fees.
Pros:
Tend to offer a large number of financial products and services

All deposits are FDIC-insured

A good option for anyone that prefers in-person banking
Cons:
Banks tend to offer lower rates on savings products

Banks tend to charge more fees, including overdraft fees
Online Banks
Increasingly, customers are starting to value the convenience that comes with online banking. This is what makes online banks a good option for many people.
With an online bank, you have access to a wide variety of financial products, but the entire process is done online. And because the bank doesn't have to pay for a physical location, online banks tend to come with higher rates on savings products and fewer fees.
Pros:
It's easy to sign up and open your account online

Higher interest rates on savings products

Fewer fees than what traditional banks charge
Cons:
You may not have as much ATM access 

Not ideal for anyone who prefers visiting a brick-and-mortar location
Things to Consider
The first step is to consider the type of bank you're interested in using. Beyond that, you'll want to consider what kinds of products and services that bank offers, as well as what the overall banking experience is like. Here are six things to think about before opening a new bank account. 
Products and Services
Even if you're only interested in opening a checking account, it's a good idea to consider the other products and services that banks offer. Ideally, the bank you choose should offer the following products and service:
Lending products, like mortgages, personal loans, and credit cards

Services like online bill pay and wire transfer

Financial planning services
The average person will stay with their bank for many years. You may not be interested in any of those services today, but it's likely that you will be at some point. 
Interest Rates
There are two things you should look for when it comes to interest rates. First, you want to earn low interest rates on lending products. That way, if you do take out an auto loan or mortgage through your bank, you'll pay less money over the life of the loan.
Second, you want to earn as much interest as possible on savings products. This is where online-only banks really stand out. They tend to offer savings accounts with interest rates that are much higher than what you'd find at a traditional bank. 
Fees
As a banking customer, you want to pay as few fees as possible. But fees can vary widely depending on where you bank, and financial institutions are not always upfront about the fees they charge.
However, don't automatically rule a bank out simply for charging fees. Many will be willing to waive those fees if you take the time to ask. Here are some of the banking fees you'll want to look out for:
Overdraft fees

Account

maintenance fees

Statement fees

Cashier's check fees

Out-of-network ATM fees
Access to ATMs
If you anticipate needing access to cash, then you'll want to find out what kind of ATM access the bank provides. This is especially important for online-only banks that don't provide access to a physical location. And make sure you check to see if that bank charges a fee for using out-of-network ATMs. 
Customer Service
If something goes wrong with your account, you want to be able to get in touch with someone right away. Poor customer service can really ruin your experience with a bank.
That's why it's a good idea to spend some time researching that bank's reputation when it comes to customer service. Do they respond quickly to customers when problems arise? Do you have to spend an hour on hold before you can talk to a customer service representative? 
Customer service is especially important if you're interested in putting your money in an online bank. You won't be able to drive down the street to a branch location, so you want to know that you can get someone on the phone quickly if need be.  
Convenience
And finally, you want to consider the convenience factor of any bank you're considering. Do they give you the option to choose online statements instead of paper statements? Can you set up bill pay and direct deposit? 
Are they open on any national holidays? All of these things will affect the experience you have with that bank. 
Bottom Line
Choosing a new bank is not a small decision, and it shouldn't be taken lightly. It's likely that you're going to be sticking with that bank for a very long time, so you want to make the right decision from the start.
Start by spending time thinking about what factors are really important to you. Do you want the option to visit a brick-and-mortar location, or do you prefer the convenience of online-only banks? Are there any banking promotions going on right now that are worth taking advantage of? 
Once you've narrowed down a few options, make sure you do your homework first. Find out what fees that bank charges, whether you'll have access to ATMs, and what their reputation is when it comes to customer service. 
Putting in this kind of work upfront may feel like a hassle, but it'll save you time and money in the long run. And it will guarantee that you'll have a positive banking experience for years to come. 
Jamie Johnson is a Kansas City-based freelance writer who writes about finance and business. She covers variety of personal finance topics, including banking, investing, loans, and credit.
In addition to writing for GOBankingRates, her work has been featured on Yahoo! Finance, Business Insider, and Quicken Loans. You can connect with her through email (jamiejokcmo@gmail.com)  or social media.
Ready To Build Passive Income Through Rental Real Estate?
Ready to talk about your goals? We're here to show you the tools and teach you the process to begin earning legacy wealth for you and your family.