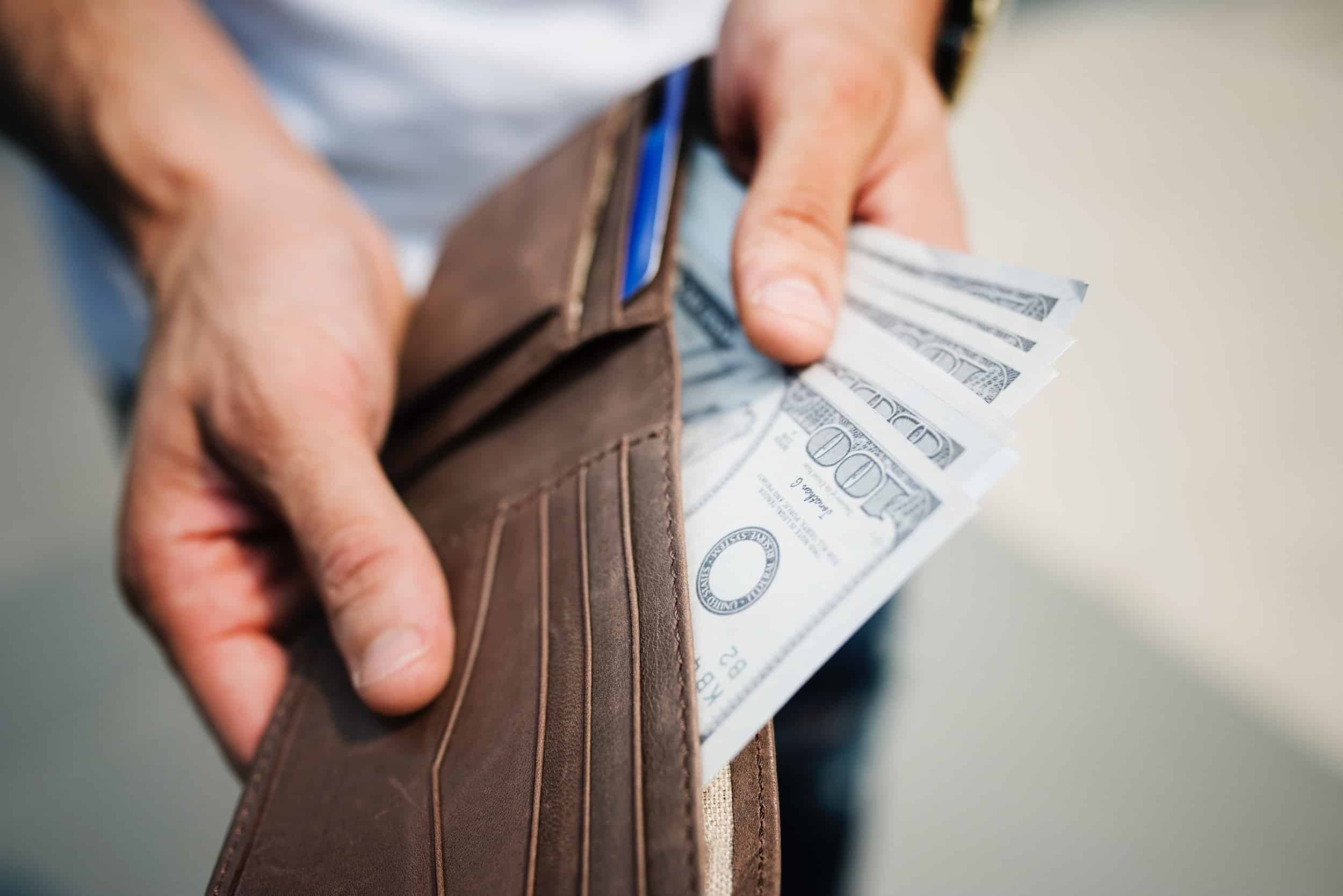 Growing your real estate portfolio involvers creativity and a willingness to think outside the box. If your plan is to reach financial freedom, chances are you'll need to come up with multiple different avenues for financing. In this post, we're sharing nine different funding strategies you can use to purchase your next rental property.
This is by no means a comprehensive list, but we hope it will help you get the ball rolling so that you can get closer to your financial goals. It's also important to note that not every strategy will be a fit for you. We all come from different backgrounds, have different finances and lifestyles. We don't believe that every strategy is a fit for every investor. Find what resonates with you, and put it to action!
Cash. If you have cash set aside in a savings account collecting a measly amount of interest, it might be better used on a cash flowing rental property. While many people are hesitant to touch their nest egg, it's important to remember that streams of cash are far more useful than piles of cash.
Traditional financing. Another common strategy is to use a bank loan to buy a rental property. Our best tip is to work with your local banks, as they are often more flexible and can offer lower rates than big name banks. It's important to note that many banks will want you to purchase in your personal name rather than your LLC.
Private financing. Private money refers to any money borrowed from a non-institution. This could be a friend, a relative, or another investor. Because private money is not regulated by the government, it allows for flexibility and freedom of terms. If you're interested in pursuing private financing, here are a couple of resources to look into: our Private Money Playlist and Susan Lassiter-Lyon's course and book, Getting the Money.
Home equity. If you own your primary residence, you can access your equity via a HELOC. A HELOC allows a homeowner access to a line of credit that works like a checkbook. Here's a podcast episode on how to use your home equity as an investment tool.
Business credit. Business credit cards can be an incredible strategy to fund your next purchase. We've partnered with a company called Fund&Grow that provides 0% interest credit to investors. Apply at morrisinvest.com/funding.
401k loan. If you have an employer-sponsored 401k plan, you likely have access to a loan. This is a great strategy because it allows fast access to cash, and you pay the interest back to your account. Learn more about 401k loans here.
Hard money. Hard money lenders act like bankers, but they are not regulated by the government. Because of this, hard money lenders have looser lending guidelines. Hard money lenders don't care as much about things like credit score or personal history—they lend more so on the merit of the deal. Hard money typically has higher interest rates, but this can be a great way to get started.
Self-directed IRA. A self-directed IRA is a retirement account that gives the account holder freedom to choose their investments. Check out our comprehensive series on investing in a self-directed IRA!
1031 Exchange. This strategy only works if you already own a rental property, but nonetheless it is a fantastic way to grow your portfolio. A 1031 exchange allows you to trade a poorly performing property for better ROI. To learn more, read our 1031 exchange guide, and check out our 1031 page.
Ready To Build Passive Income Through Rental Real Estate?
Ready to talk about your goals? We're here to show you the tools and teach you the process to begin earning legacy wealth for you and your family.