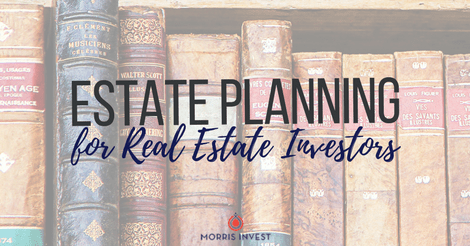 In our family business, our main goal and purpose in purchasing buy and hold properties is to build legacy wealth. We strive to own cash-flowing properties that we can pass to our children when they become adults. We recently read a book that got us thinking about not only building a financial legacy, but also measuring our wealth in terms of family values.
The book Entrusted: Building a Legacy That Lasts outlines seven proven principles that allow families to build wealth, and a family legacy that transcends generations. Because our family has made it our purpose to accumulate properties that cash flow, we want to ensure that we teach our children how to properly manage that cash flow, as well as what we see as the appropriate way to run a business.
The book describes an inheritance as a flame, a result of all of your work. However, there's a difference between simply handing your heirs the flame, and teaching them how to build a fire. It's crucial to consider involving your heirs in the entire process, and we found that idea motivating. The thesis is, investors should be involving their heirs in the process of wealth building, so they can learn the lesson of how the wealth was earned, and so they understand who they are as a family.
One discipline in the book is "entrusted families know who they are and what they believe." For us, this means we teach our children not only what it means to build wealth, but also how we go about running a business. We want to teach our family values such as treating others well, and considering how our decisions affect others. As you build wealth, you want to make sure your practices are in alignment with your family values.
In our turnkey company, our children have observed me speaking with investors, and making sure they are taken care of. I make a point to be fair to contractors, and ensure that my tenants are satisfied with the houses. If an issue or misunderstanding arises, I'm on the phone taking care of it. My kids know that I am hands-on, and that I care about what happens in the business. They see that I'm helping others, and to me, that's important.
If you want to learn more about estate planning, check out my two-part interview with Entrusted author Andrew Howell! Listen to part 1, and part 2.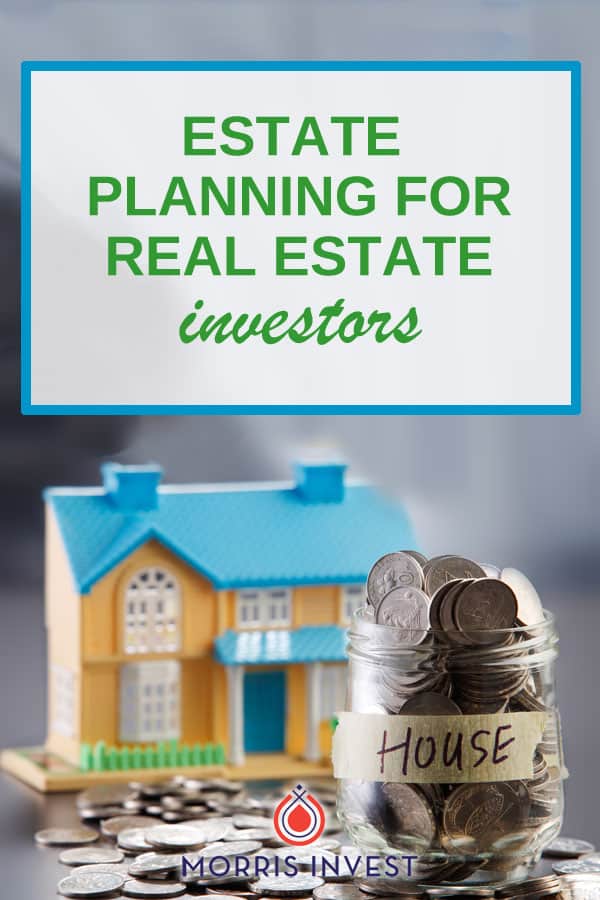 Ready To Build Passive Income Through Rental Real Estate?
Ready to talk about your goals? We're here to show you the tools and teach you the process to begin earning legacy wealth for you and your family.