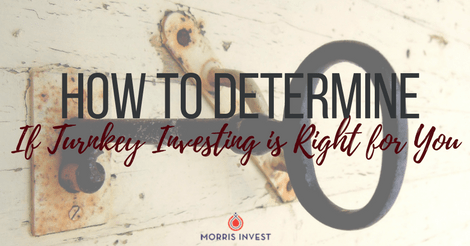 Is turnkey real estate right for you? This is an important question to ask yourself, because let's be honest: it's not for everyone. As always, I suggest real estate investors try to reverse engineer their lives.
Think about your end goal; imagine what you want your life to look like down the road once you've achieved your Freedom Number. What do you envision your future to look like? Will you be spending your free time renovating properties? Or do you plan to collect rent checks passively, while you spend your time with your family doing the things you love?
Turnkey real estate is not for someone who is Type A and needs to be hands-on. If that sounds like you, we have a DIY playlist on YouTube that you might find helpful.
Here's are a few key indicators that you and turnkey are a match:
You don't know the first thing about finding a great investment in the right market.

You don't have the time to commit to everything investing entails.

You don't want to get your hands dirty doing a rehab.

You don't want to worry about hiring contractors.

You don't care to pick out paint, or find the right materials.

You don't want to interview property management teams to find the right fit.

You want a totally passive experience and high ROI.
It's a fantastic solution for those investors who want the benefits of high ROI and monthly cash flow, but don't want to put in the work. Turnkey is totally hands-off, you just sit back and collect rent checks.
The entire system is rock solid. You don't have to worry about paying contractors crazy rates, and your property management team is ready to go! Everything runs incredibly efficiently, which makes your business scalable.
If you're ready to pick up your first turnkey property, let's talk! Book a free call with our team to talk about making your real estate goals happen.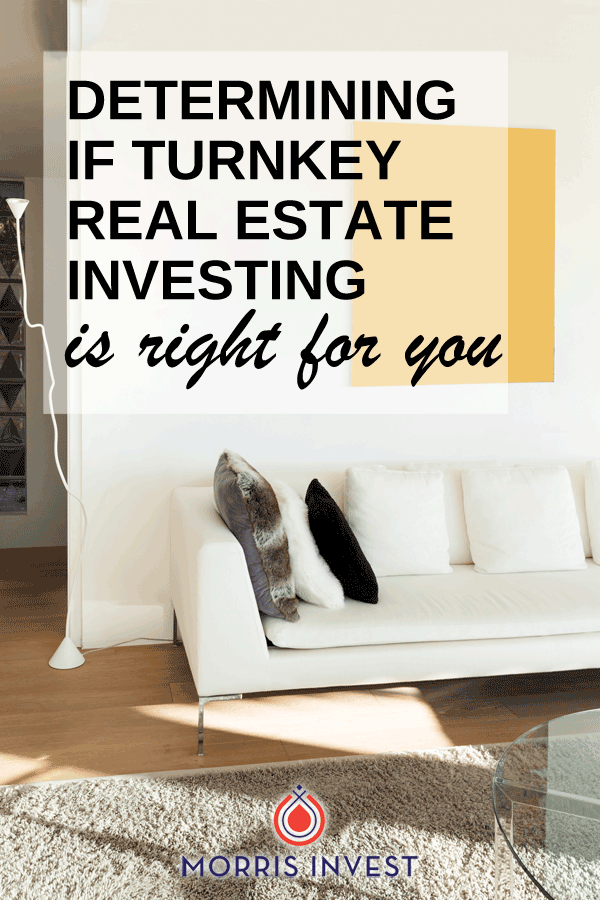 Ready To Build Passive Income Through Rental Real Estate?
Ready to talk about your goals? We're here to show you the tools and teach you the process to begin earning legacy wealth for you and your family.