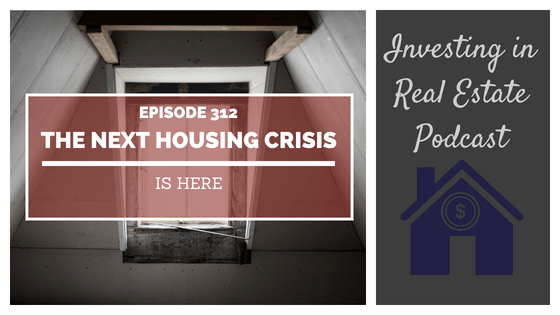 EP312: The Next Housing Crisis Is Here
Book a call with our team: https://go.oncehub.com/morrisinvest
This episode is brought to you by Abby Connect, the leading live receptionist service which helps you screen, qualify and connect incoming calls – whether you're on the go, on the job or on vacation. Abby Connect is offering Investing in Real Estate listeners a no-obligation FREE trial. And after your trial is over, our listeners will also receive $95 off their first bill–but only when you sign up at our special link: abbyconnect.com/investing.
New data indicates that America is experiencing a housing crisis—but this crisis is unlike anything we've ever seen in US history. For the first time ever, we're seeing a shortage in the amount of new homes being built.
On this episode, I'm sharing new data from the housing market regarding new construction and inventory. I'll talk about what this shortage means for investors and Millennials, and why this data is so puzzling. To learn more about the housing crisis, tune in to episode 312 of Investing in Real Estate!
More About This Show
According to a recent article in the Wall Street Journal, for the first time ever, America is facing a housing shortage. Per household, construction rates are at the lowest level in 60 years. Although the economy is otherwise booming, the demand for housing is stronger than ever.
The article states that there are many reasons for this crisis. Both construction costs and the price of land have nearly doubled in the past ten years. Additionally, there is currently a lack of labor, strict housing regulations, and a general shortage of land for new construction.
After the real estate crash in 2008, new home construction came to a halt. But now that demand is rising across the country, the builders aren't keeping up. The inventory of new homes is predicted to be at an all-time low this year.
For real estate investors, this is good news! There's a shortage of places for homeowners to buy, so they are beginning to turn to renting for the time being.
 If you're ready to begin building a passive income through rental real estate, book a FREE call with my team today. We're ready to talk about your goals and want to help you learn more about earning legacy wealth for you and your family.
On this episode you'll learn: 
Why are high-end properties more common among homebuilders?
What is the national average unemployment rate?
What are the two options available to homeowners affected by the housing shortage?
And much more!
Episode Resources  
Abby Connect
The Next Housing Crisis on WSJ.com
Subscribe to Investing in Real Estate on iTunes
Find Your Financial Freedom Number
Subscribe to the Morris Invest YouTube channel
Like Morris Invest on Facebook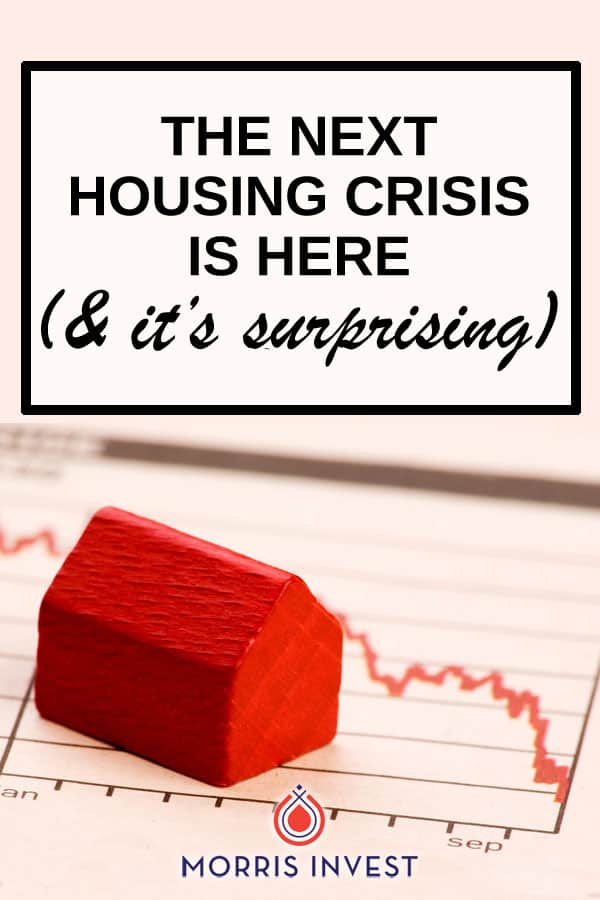 Ready To Build Passive Income Through Rental Real Estate?
Ready to talk about your goals? We're here to show you the tools and teach you the process to begin earning legacy wealth for you and your family.