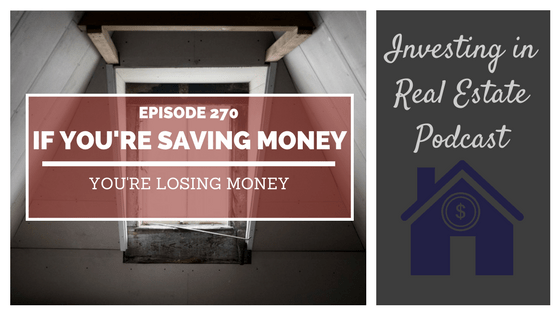 EP270: If You're Saving Money, You're Losing Money.
Book a call with our team: https://morrisinvest.com/book-a-call/
A new report shows that 66% of Millennials believe that their savings account will be sufficient in 20 years. On today's show I'm sitting down to discuss why this is a flawed way of thinking, and why savers are actually losers.
On this episode of Investing in Real Estate, you'll learn about the three types of money, and how you can protect yourself amidst an economic collapse. I'll talk about the importance of purchasing tangible assets, and how to develop financial intelligence.
More About This Show
Millennials are the largest living generation—and most of them believe that a savings account will be enough in 20 years. To me, this shows that many of these Americans have a low financial intelligence.
Relying solely on a savings account isn't a wise move. Because of the government's quantitative easing, the US dollar isn't a smart way to insure your future. The dollar is no longer backed by gold and silver, it has no intrinsic value.
We've moved on from the gold standard. We're now in a new system of money—a debt-based economy. Money is no longer money. It's better to create cash flow and invest in real, tangible assets.
On today's show, I'll discuss why saving money is an outdated tactic. I'll talk about hyperinflation, and why cash is the enemy. If you've ever wanted to secure your financial future, this episode is for you!
If you're ready to begin building a passive income through rental real estate, book a FREE call with our team today. We're ready to talk about your goals and want to help you learn more about earning legacy wealth for you and your family.
On this episode you'll learn:
What are the three types of money?
What is FIAT currency?
What is digital currency?
What should you do instead of saving money?
And much more!
Episode Resources
Merrill Edge Report
Subscribe to Investing in Real Estate on iTunes
Find Your Financial Freedom Number
Subscribe to the Morris Invest YouTube channel
Like Morris Invest on Facebook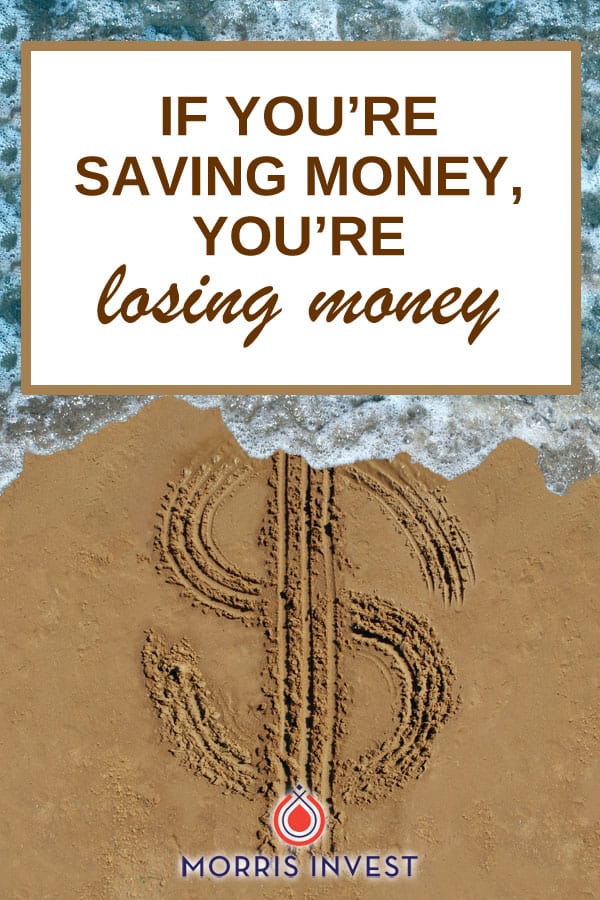 Ready To Build Passive Income Through Rental Real Estate?
Ready to talk about your goals? We're here to show you the tools and teach you the process to begin earning legacy wealth for you and your family.