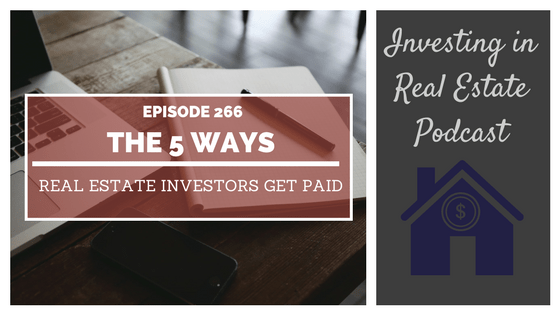 EP266: The 5 Ways Real Estate Investors Get Paid – Interview with Keith Weinhold.
Book a call with our team: https://go.oncehub.com/morrisinvest
This episode of Investing in Real Estate is sponsored by Pitney Bowes. Pitney Bowes is the industry leader in mailing and shipping solutions. No matter what you send, or how often, Pitney Bowes has the solution that precisely fits your needs. Pitney Bowes is offering Investing in Real Estate listeners a free trial! Visit pb.com/investing to learn more.
When most people are ready to purchase their first home, they typically place high priority on the neighborhood, as well as amenities. But if you want to build wealth, being strategic as a first time homebuyer can be an excellent stepping stone. Keith Weinhold is living proof!
Keith's first primary residence wasn't a traditional home. He used an FHA loan to purchase a four-plex building, he lived in one unit, and rented out the other three for rental income. Keith learned invaluable lessons from this experience, and went on to grow his portfolio from there. On today's show, Keith is sharing what he's learned from becoming financially free, including the five ways real estate investors get paid!
More About This Show
Keith Weinhold is a contributing writer to Robert Kiyosaki's Rich Dad Advisor blog, an Amazon best selling author, and a successful real estate investor. Since 2002, he has been a real estate investor. Keith has built a robust portfolio primarily from using other people's money.
He uses 30-year fixed loans, and he doesn't try to accelerate his payoff schedule. In fact, he keeps his loan balances high so that he can focus on accumulating more properties. Keith explains that wealthy people understand how to use other people's money wisely in order to build wealth.
Keith describes that doing so is actually an incredibly ethical act. Real estate investors offer safe and affordable housing to those who are not in a position to buy their own home. And because of the large amount of Millennials who are saddled with student loan debt, there is currently a huge opportunity to provide great housing.
On today's show, Keith is sharing more about his real estate investing strategy. We'll discuss the importance of being bold, and why having an abundance mindset is key. We'll talk about the three main economic classes, and the mistakes he made self-managing his rental properties. Keith has so much wisdom to share; you won't want to miss this episode of Investing in Real Estate!
If you're ready to begin building a passive income through rental real estate, book a FREE call with our team today. We're ready to talk about your goals and want to help you learn more about earning legacy wealth for you and your family.
On this episode you'll learn:
Why doesn't Keith believe in budgeting?
What are the three ways that real estate investing allows you to use other people's money?
What is Keith's strategy for dealing with tenants who don't pay?
Why doesn't Keith like A class properties?
What is VIMTIM?
And much more!
Episode Resources
Pitney Bowes
7 Money Myths That Are Killing Your Wealth Potential by Keith Weinhold
Get Rich Education Podcast
Subscribe to Investing in Real Estate on iTunes
Find Your Financial Freedom Number
Subscribe to the Morris Invest YouTube channel
Like Morris Invest on Facebook
Contact Keith Weinhold
Website
Facebook
Twitter
LinkedIn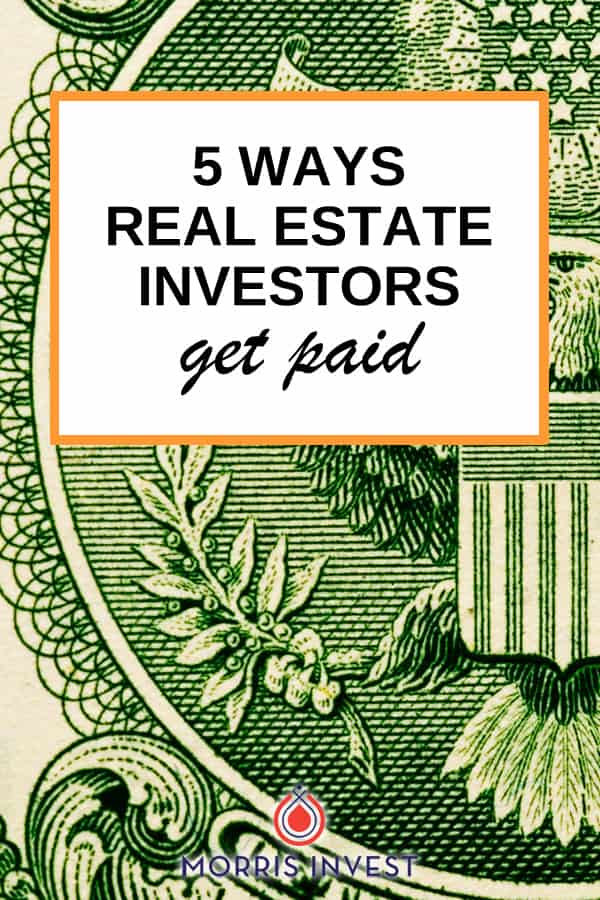 Ready To Build Passive Income Through Rental Real Estate?
Ready to talk about your goals? We're here to show you the tools and teach you the process to begin earning legacy wealth for you and your family.