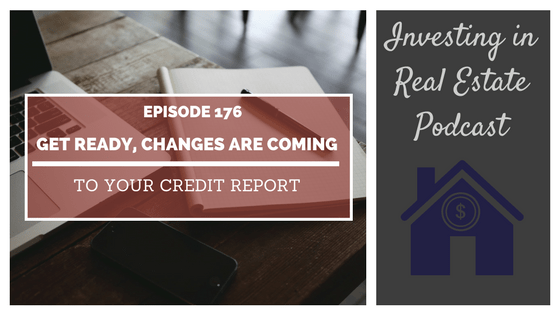 EP176: Get Ready, Changes Are Coming to Your Credit Report – Interview with Wayne Sanford
Book a call with our team: https://go.oncehub.com/morrisinvest
This summer, many Americans could see a boost in their credit scores as the result of a new change in credit scoring. Beginning on July 1, 2017, public records such as tax liens and judgments will be removed from the credit scoring system.
Returning to the podcast to discuss this change, and what it means for consumers is Wayne Sanford! On today's show, Wayne is sharing why this change is happening, how to stay informed, and more! Don't miss episode 176 of Investing in Real Estate!

More About This Show
Since the last time I spoke to Wayne Sanford, much has changed in the world of credit scoring. A new lawsuit, initiated by the New York State Attorney General, has concluded that public records should be removed from credit reports. Wayne explains that there are many arguments on both sides, but the conclusion rests on the fact that sharing a consumer's Social Security number is a privacy issue.
According to Wayne, this is a vast change. However, just because a deficiency or judgment is gone from a consumer's credit report, doesn't mean it's completely erased from history. These debts must be satisfied.
If a consumer wants to work with a bank, not much can be done if they have a deficiency or lien. A judgment supersedes the first lien position, under any circumstance.
With the new changes to the tax reports, banks will have to go directly to the companies that report these public records. And for many people, this could be an issue when applying for a big purchase, such as a mortgage.
On today's show, Wayne is sharing more about this shift in the credit scoring system. He'll discuss contacting credit bureaus, and how to handle deficiencies and judgments. We'll talk about why this change is happening, what it means for consumers, and much more!
If you're ready to begin building a passive income through rental real estate, book a FREE call with our team today. We're ready to talk about your goals and want to help you learn more about earning legacy wealth for you and your family.
On this episode you'll learn:
What is an offering compromise?
How long does a consumer have to respond to a judgment?
Currently, how long does a judgment remain on a credit report?
What is an affirmation of debt?
What is the main question that baffles debt collectors?
And much more!

Episode Resources
3 Ways to Improve Your Credit Score with Wayne Sanford – Episode 596
Credit Karma
Subscribe to Investing in Real Estate on iTunes
Find Your Financial Freedom Number
Subscribe to the Morris Invest YouTube channel
Like Morris Invest on Facebook
Contact Wayne Sanford
Call at 469-424-3031
Email
Website
Facebook
Twitter
LinkedIn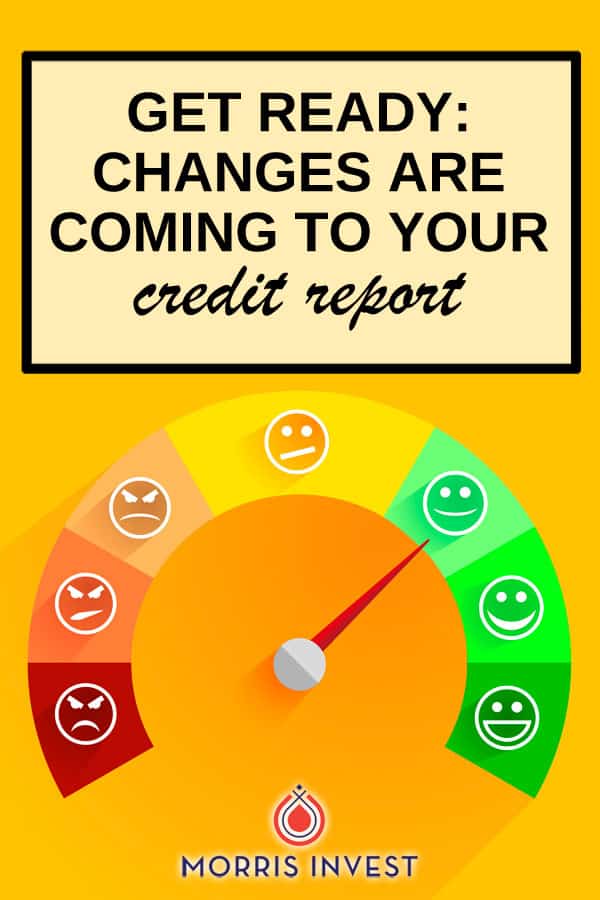 Ready To Build Passive Income Through Rental Real Estate?
Ready to talk about your goals? We're here to show you the tools and teach you the process to begin earning legacy wealth for you and your family.