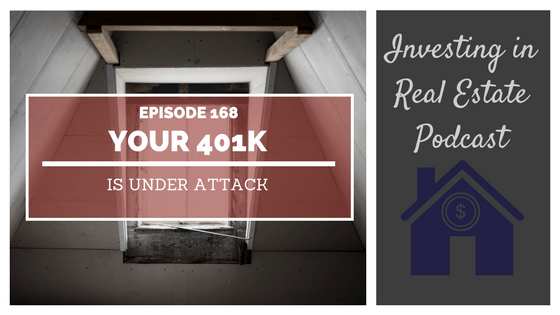 EP168: Your 401k Is Under Attack
Book a call with our team: https://go.oncehub.com/morrisinvest
This episode of Investing in Real Estate is sponsored by Thumbtack. Visit thumbtack.com to find help in your area with more than 1,100 services.
Many Americans have been convinced that the 401k is the best investment plan around. You probably know by now that I disagree with that, but now lawmakers are proposing to take away additional tax advantages from private retirement plans.
On this episode of Investing in Real Estate, I'll discuss dwindling retirement returns, how the 401k compares to the benefits Congress receives, and their plans to roll back incentives from 401ks. Don't miss episode 168!
More About This Show
According to a recent article by the Wall Street Journal, Congress is planning to remove even more savings from the 401k plan. In contrast to the retirement plan that Congress members receive, the 401k pales in comparison.
Congress members receive a amalgamation retirement plan that consists of a 401k type plan in addition to a pension plan. Alternatively, only 13% of Americans in the private work force have a pension plan. For most people, the 401k is as good as it gets.
Additionally, Congress members also only pay 0.03%, vs. the 1% fee that most Americans pay. So a fee on a retirement vehicle can be up to $100 for the average American citizen, whereas a Congress member would only pay $3.
Not only is the system unequal, but also Congress is looking to make cuts to retirement plans that the average American utilizes. This article suggests that while making cuts to traditional retirement programs, Congress should make matching cuts to their cushy system.
If you're ready to begin building a passive income through rental real estate, book a FREE call with our team today. We're ready to talk about your goals and want to help you learn more about earning legacy wealth for you and your family.
On this episode you'll learn:
What is the Federal Employees Retirement System?
Why is the idea of a pre-taxed retirement flawed?
What was the original intent of a 401k?
Who profits from a 401k plan?
And much more!

Episode Resources
Thumbtack
Grab Your Pitchforks, Your 401k May Need Defending from Congress
Subscribe to Investing in Real Estate on iTunes
Find Your Financial Freedom Number
Subscribe to the Morris Invest YouTube channel
Like Morris Invest on Facebook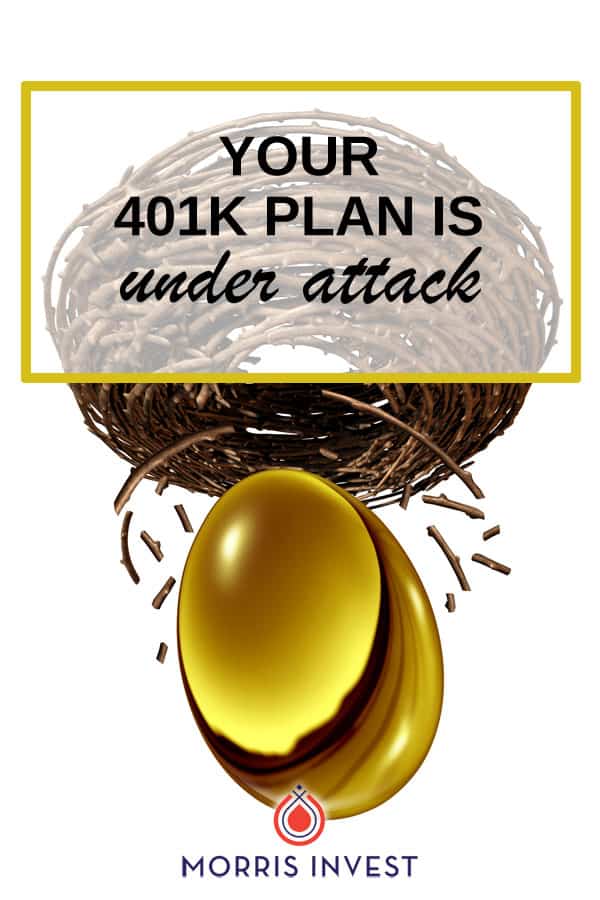 Ready To Build Passive Income Through Rental Real Estate?
Ready to talk about your goals? We're here to show you the tools and teach you the process to begin earning legacy wealth for you and your family.