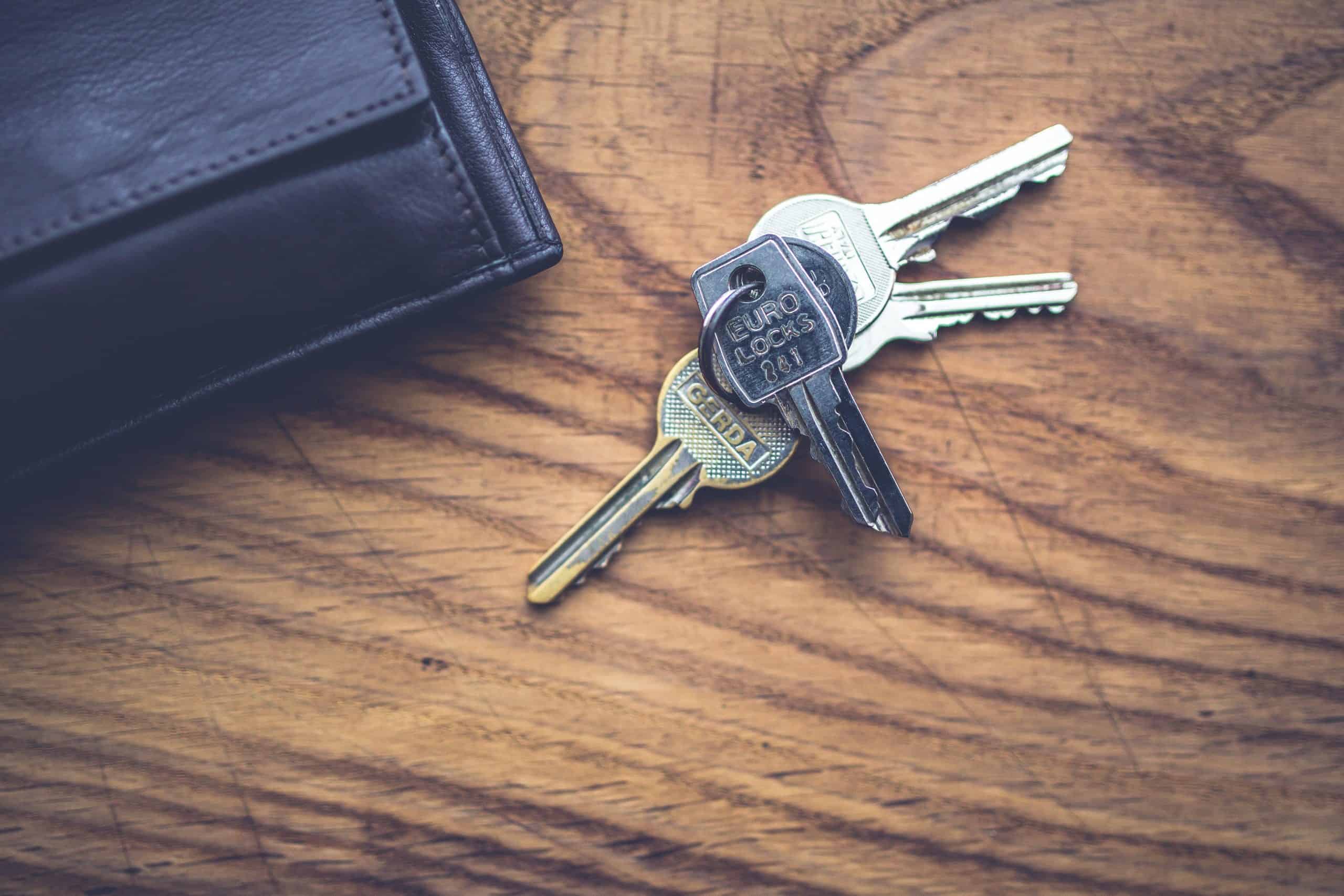 Being a landlord and self-managing rental properties entails more work than you would anticipate— especially if you are trying to grow your rental property business. Here are benefits of a property manager:
Save time – being a landlord and managing rental properties can be overwhelming. Handling tenant and maintenance problems, and being physically present at your rental properties is not always probable.
Expertise – as a landlord, you might quickly find out you don't know to manage your rental properties successfully.
Motivation – you might find that as a landlord, you are not motivated to put the time that is needed to manage all the necessary details.
These benefits of hiring a property manager are not the only reason to consider investing in a property management company rather than being a landlord. Below are five reasons why a property management company might make a better landlord then yourself.
Proximity
If you physically do not live close to your rental properties, it is tough to manage day-to-day operations as a landlord. This is why a property management company that is nearby your rental investments comes in handy. The property manager can handle the day-to-day grind of your property. In circumstances when there is an emergency, they can be at the property right away. This gives you peace of mind as a property owner that your investment is being well managed and your tenants are taken care of.
Vendors
Good property management companies have built relationships with all sorts of vendors from maintenance workers, contractors, tradespeople, and suppliers. This is why having a property manager overseeing your rental properties is essential to you as an investor.
Customer Service
Customer service and keeping your tenants happy might seem like an easy job, but sometimes landlords do not have the customer service skills required for dealing with tenants. This can lead to breakdowns in the tenant-landlord relationships and eventually vacancies in your investment property. A property management company is experienced and familiar in the customer service needed to keep tenants satisfiedfrom providing new tenants welcome packages, quick turnaround times for maintenance and repairs, or by collecting rents online for tenant convenience. An excellent property manager will take care of the needs of your tenants.
Rental Rates
A successful property management company will be knowledgeable in the current rental market and understand the trends happening in rent rate. They will help determine the right rental price for your properties depending on factors such as location, amenities and the going rates for units that are similar. Help in determining a rental rate keeps you from undercharging and not maximizing your monthly rental income and also stops you from overcharging, and potentially have vacancy sitting on the market for more extended periods. A property manager will also be able to prove insight into when it might be a good time to raise your rent prices and by how much.
Rules and Regulation
You, as a landlord, are probably not up to date on the rules and regulations for rental properties. A property management company is up to date and helps you keep in compliance with the law. An experienced property manager can help you with:
Lead and mold inspections/disclosures
Fair Housing regulations
Smoke and carbon monoxide detector requirements
Housing and building codes
Notices
Eviction procedures
A property management company ensures you are always following the federal, state and local laws when it comes to your rental property.
Conclusion
Hiring a property management company to oversee your rental properties makes sense. There are many benefits from having experienced property managers covering your investments and running the day-to-day operations. With the property manager's help, you can maximize your profitability and look at expanding as a property owner.
Gary Wilkinson is a 29 year old internet and SEO marketer from the north of England, he owns Link-kings.com and is the CEO of Link Kings Agency.
Ready To Build Passive Income Through Rental Real Estate?
Ready to talk about your goals? We're here to show you the tools and teach you the process to begin earning legacy wealth for you and your family.