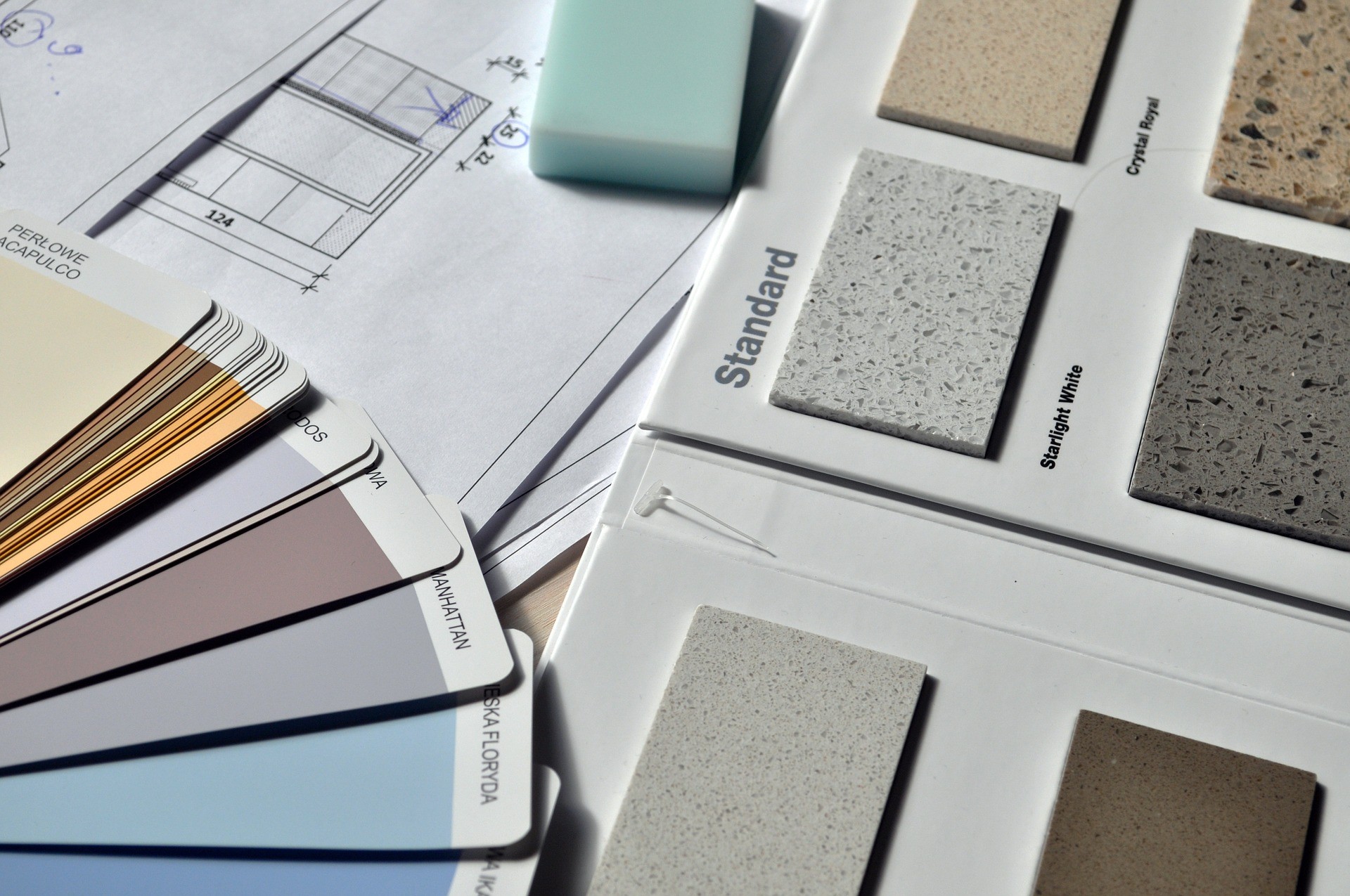 When we're talking about renovating a rental property, I'm usually recommending NOT to over upgrade the home. That being said, there are a few items that are worth the splurge! In this post, you're going to learn all six!
Paint. You might think that paint is inexpensive, but if you're painting the entire interior of a home, it can really add up! In my experience, paint actually commands the most ROI! A simple paint job can go a long way to make your investment look great! I typically spring for a neutral color like gray or beige on the interior of my rentals.

Countertops. Depending on the neighborhood, I usually install granite or formica countertops. Reserve the granite for upcoming B class neighborhoods, and use formica in C class properties.

Cabinets. Most of the time, you'll want to just go the extra mile and install new cabinets. Brand new cabinets can be expensive, but can really make your rental property look appealing. However, if your rental property has solid, sturdy wood cabinets, you might be able to simply refinish them. Either way, you want sleek looking cabinets in the kitchen.

Bathroom vanity. When it comes to bathroom vanities, don't be afraid to spend a little extra for quality. Don't go crazy, but a nice, new vanity can definitely make your bathroom look fresh and clean!

Roof. A brand new roof is a big-ticket item, but if your rental property needs a new roof, just do it! If your rental property's roof is 15 years or older, it's probably best to just replace it. A sturdy roof is long-term protection for the home.

Electrical and plumbing. This can be expensive, but goes a long way for safety and comfort in the home. Please make sure everything is up to code in your properties.
Ready To Build Passive Income Through Rental Real Estate?
Ready to talk about your goals? We're here to show you the tools and teach you the process to begin earning legacy wealth for you and your family.