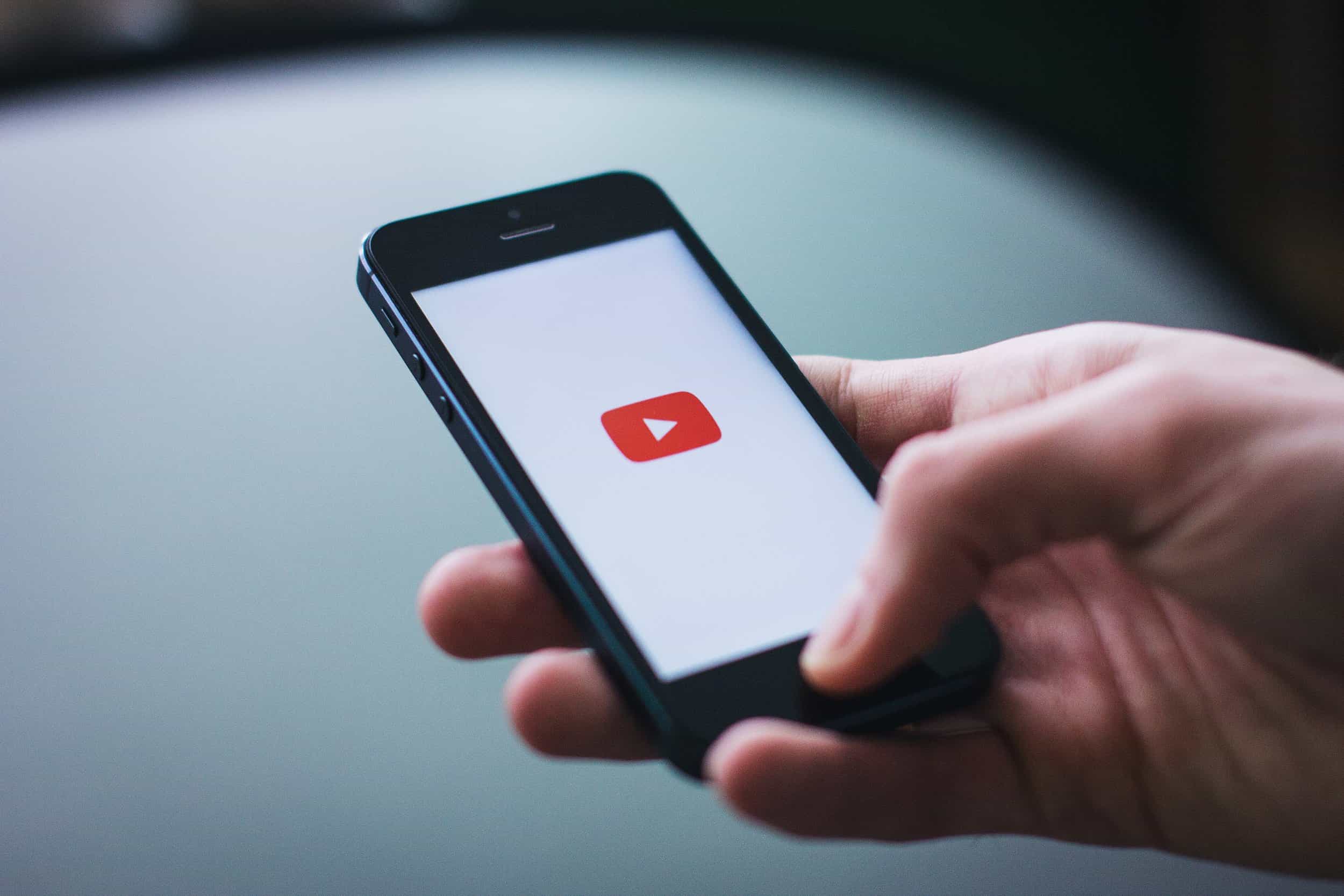 Real estate investing is an incredible way to build wealth, and there's no better time than now to get started. But the biggest challenge is often figuring out how to take the first step. In this post, we're sharing a video series that will help you learn how to start investing in 2019!
How to Buy a Rental Property When You Don't Know Where to Start In this video, we're going back to basics and walking you through step-by-step how to buy a rental property when you don't know where to start.
How to Get Started Investing with $30,000 We often get the question: How can I get started investing if I've got a good chunk of savings, but not quite enough to purchase an investment property? In this video, Clayton and Natali are sitting down to brainstorm different ways you can become a real estate investor if you have $30,000 in savings or retirement funds.
How to Wholesale Real Estate Step-by-Step In this video, you'll learn the foundations of real estate investing. Tom Krol, the best wholesaling coach in the country, joins us to teach us the step-by-step strategies for wholesaling real estate. This is a detailed video so bring your pencil and paper and get ready to take notes.
How to Invest in Real Estate for Beginners: 5 Ways to Make Even More Money You don't have to buy additional properties to make more cash flow. You can start making more money from the properties you already own. In this video, we talked about 5 different wants to add cash flow to your bank account.
Real Estate Investing with No Money If you aspire to invest in real estate but don't have money, you'll have to learn how to take advantage of other people's resources. One of the most powerful ways to grow a real estate portfolio is to use debt. In fact, this is how most successful real estate investors have built their wealth. In this video, you'll learn the basics of how to invest in real estate with no money.
Ready To Build Passive Income Through Rental Real Estate?
Ready to talk about your goals? We're here to show you the tools and teach you the process to begin earning legacy wealth for you and your family.