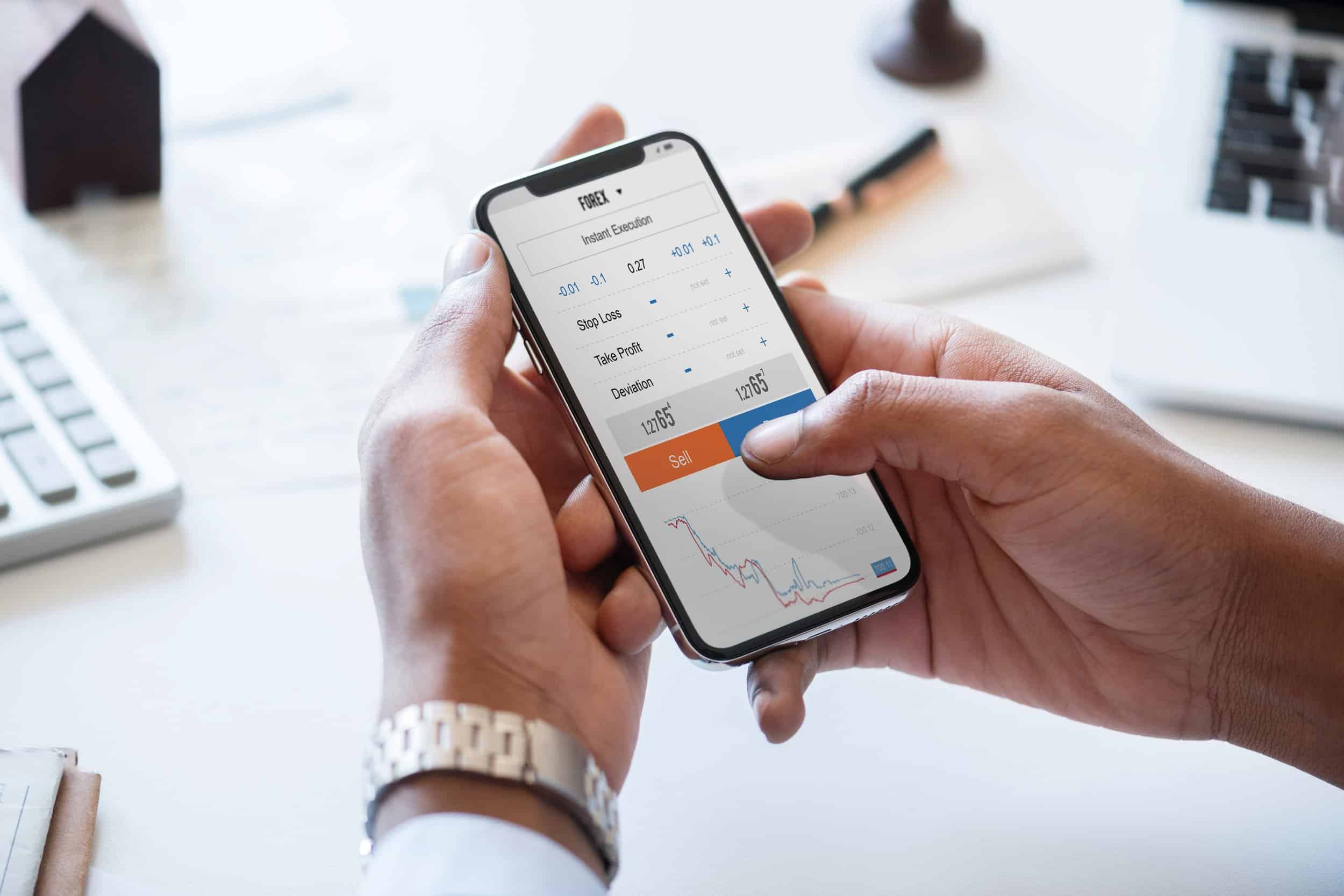 There is a common misconception that real estate investing requires property ownership. But in reality, there are many real estate investment opportunities that don't involve property ownership. Those investment options only offer lucrative, steady income and cost less on maintenance from an investor.
You might have noticed that every year, due to changing bank policies, cultural variations, or due to your geographical location, the real estate market encountered some unexpected flow. You might have remembered about the housing downfall nearly a decade ago. The after effect of that crisis is still here, making the real estate market vulnerable.
Every investment option is associated with several risks, and so did the real estate investment option. However, if the risk is higher and too much to handle, there are several options that may help you to invest without buying the property and bypass the risk.
Let's take a look at these options and choose the one that suits you perfectly.
1. Invest in real estate company
You may invest in a real estate company and buy stocks. You may find some companies in your city or online. These real estate companies may deal with building houses, office spaces, stores, and also engage in rent or resell them to earn a profit. You can invest in such companies and without buying any property directly, you may earn enough dividends from their profits.
2. Invest in real estate trust accounts
A real estate investment trust (REIT) is created by a trust or a corporation. They use the invested money (from investors) and by income properties. REITs are purchased and sold just like stocks.
A trust or corporation has to pay 90% of its taxable profits as dividends to operate as a REIT. That's why REITs can avoid paying corporate income tax. Investing in real estate trust accounts can be beneficial for you as the dividend sharing is quite high.
3. Invest in real estate mutual funds (REITs)
Real estate mutual funds are much different from REITs. REIT is a trust or corporation, mutual funds are simply investments managed by an investment manager.
With a mutual fund, a real estate investor can diversify the investment portfolio both in terms of having a mutual fund and having real estate. You have the option to select mutual funds that are growth-oriented or income-oriented.
4. Invest in online real estate platforms
There are a number of online portals available that may give qualified investors an opportunity to invest in the real estate market. This option may allow investors to avoid any pay broker or fund manager fees. Some of the most popular online real estate platforms that may give you such options are RealtyShares, Fundrise, and Realty Mogul.
5. Invest in mortgage REITs
Mortgage REITs provide finance to the income-producing real estate by purchasing or originating mortgages and mortgage-backed securities. An investor can earn a good profit from mortgage REITs as it works mainly on higher interest rates, and generate a better return.
6. Try for Airbnb
Airbnb allows you to rent your home to different people including tourists, and visitors for a small fee. Airbnb helps visitors from different places to live in a budget-friendly house in another city. This way the visitors may avoid paying too much hotel fees.
People having enough existing free spaces to share may get a decent income from renting their space out to different tourists or visitors, especially students from another country. You'll be able to earn a steady monthly income from them and use that money to manage your daily expenses, reduce credit card debt, or simply save the money for your retirement. Check out this webinar on how to make money on Airbnb.
7. Invest in the home flipping business
You can also consider investing in the home flipping business. Basically, this involves work and expertise on your part. You need to check out some cheap, low-value homes, buy them, make necessary renovation, and then resell them.
The logic is easy, find low-priced homes, improve its value, and sell them at a higher price. The strategy is called house flipping.
8. Invest in real estate crowdfunding
Crowdfunding is a quite new investment strategy. If you meet the criteria and qualify, you can invest in real estate properties along with thousands of other investors. You may invest as low as $1,000 initially.
9. Invest in interval funds
Interval funds are consist of liquid and illiquid real estate investments. So, the fund managers are able to operate with public and private securities. You may invest in this option if you are looking for a diversified investment portfolio.
10. Become a real estate appraiser
This is one job within this industry that a knowledgeable person can choose. To become a real estate appraiser you need to become a specialist in residential or commercial real estate business. To determine the value of a property, a real estate appraiser should check the specifics about both the property and its surroundings.
As per the U.S. Bureau of Labor Statistics (BLS), a real estate appraiser has the median salary till May 2017 was $54,010. So, you may invest your time and money if you are interested to earn a handsome salary as an appraiser.
11. Lease commercial properties and rent it out
You may choose a commercial property and enter into a long lease contract for it. Your next move will be looking for customers who can rent the space and pay you a little bit more than you paid lease as monthly or yearly rent.
12. Become a home inspector
Buyers and sellers, both will require the services of home inspectors to help them investigate the whereabouts of the property. People need this service to check if the property is genuine or reasons why they shouldn't buy that property.
Being a home inspector, you may demand premium rates, especially if there is a rise in the real estate market. So, you may devote your precious time and money to become a professional home inspector, earn good money as fees, and also without buying a property.
13. Become a hard money lender
You may start a lending business if you have enough funds, and offer loans to short-term real estate investors. This way you can earn high returns without taking too many risks. The risk factors are quite low because the loans would be backed by collateral. If the borrower defaults, you can recover your investments by selling or flipping the property.
The Bottom Line
The above-given options are just a few of the available. We have only scratched the surface, there are multiple other variations of real estate investments. With proper hard work, knowledge, patience, planning, and market research, you can invest in any real estate investment option you choose, as per your situation.
Earn good money through these investments and use that money to pay off your unsecured loans, consolidate credit card debt, sort out medical bills, and become financially free.
Aiden White is a financial writer who lives in Foster City, California. She started her financial journey in 2015 and has been associated with consolidatecreditcard.org for the last 10 months. Through her writing, she has inspired people to overcome their credit card debt problems and solved their personal finance based queries. Being a debt fighter in her personal life, her goal is to share innovative thoughts and knowledge in the debt communities. Get in touch with her at [email protected].
Ready To Build Passive Income Through Rental Real Estate?
Ready to talk about your goals? We're here to show you the tools and teach you the process to begin earning legacy wealth for you and your family.