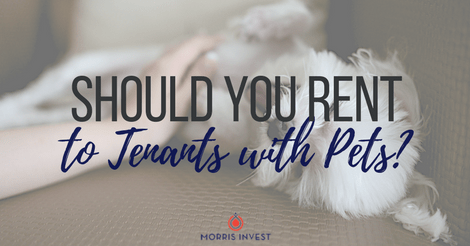 When you become a landlord, there are decisions you'll have to make about your rental business. One of those decisions is whether or not to allow pets to live in your property. This can be a difficult decision—there's a lot to consider!
We've all heard the horror stories involving urine, scratching, digging, and destruction. It's scary to think about, but I've found that allowing pets on your premises can be a major benefit!
Let me give you an example: one of my rental properties in Michigan has a fenced in backyard. When I considered that this might be appealing to pet owners, my property management team informed me that I could make an extra $50-$75 every month in fees. Most renters expect to pay pet rent every month.
I went ahead and agreed to allow pets on the property, and the outcome was fantastic! That particular tenant was willing to sign a five-year lease, and this is because pet owners struggle to find a great home for them and their furry friends.
It's a pain to find a place to rent that is pet-friendly! My experience has been that dog lovers stay in my properties for long periods of time.
But what if the pet damages your property? It's ultimately the tenant's responsibility. That's why you should collect a pet deposit, plus a security deposit. Any expenses you might encounter during a tenant turnover should be covered by those funds. I find that the benefits of being a pet-friendly landlord far outweigh the drawbacks, and highly recommend you consider it!
For more on being a landlord, check out our list of the 5 Most Landlord Friendly States!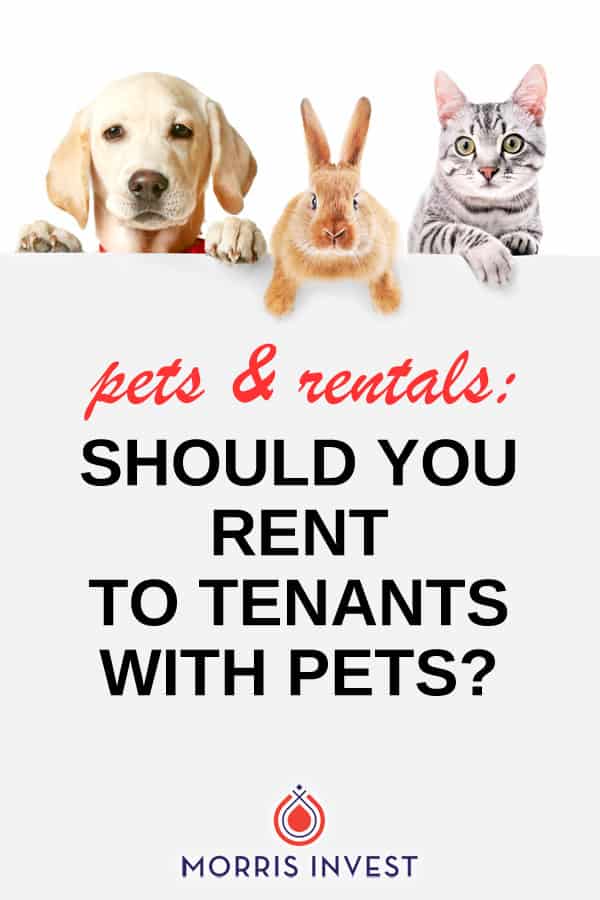 Ready To Build Passive Income Through Rental Real Estate?
Ready to talk about your goals? We're here to show you the tools and teach you the process to begin earning legacy wealth for you and your family.