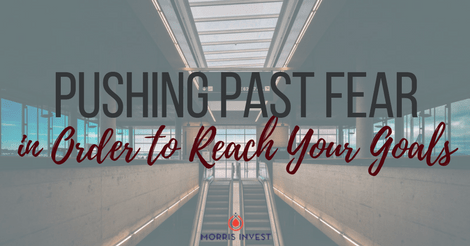 If you play your cards right, you can build incredible lasting wealth through real estate investing. Many people don't fully pursue this opportunity, simply because they are held back by fear.
My mentor once told me that the difference between a rich person and a poor person is how they manage fear. And now that I've gained perspective, built my portfolio, and spoken with thousands of investors, I've realized how true that sentiment is.
So many people want to build wealth, but they can't because they are held back by fear. They don't consider the potential of what could go right, because they're too focused on their own hesitations and anxieties. I've heard from a lot of people who have considered investing, but they're too fearful about losing their money or the possibility of having an eviction.
We all have these fears—it's in our nature. I have struggled with fear my whole life, so I'm speaking from experience. It's not the fear that's the problem; it's how you deal with it. Do you become consumed by fear? Do you let it stifle your dreams?
Or do you run toward it? When you're able to embrace fear and move forward regardless, you'll find that these fears and boundaries aren't real. They're in your mind. The fear dissipates, and you can move toward your goals. When you push past your fears, then you can reach financial freedom.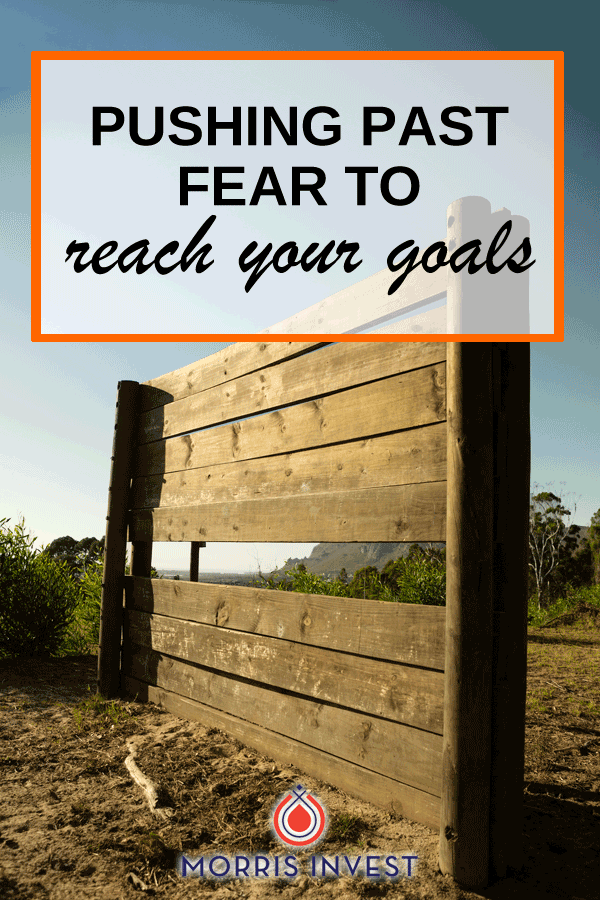 Ready To Build Passive Income Through Rental Real Estate?
Ready to talk about your goals? We're here to show you the tools and teach you the process to begin earning legacy wealth for you and your family.