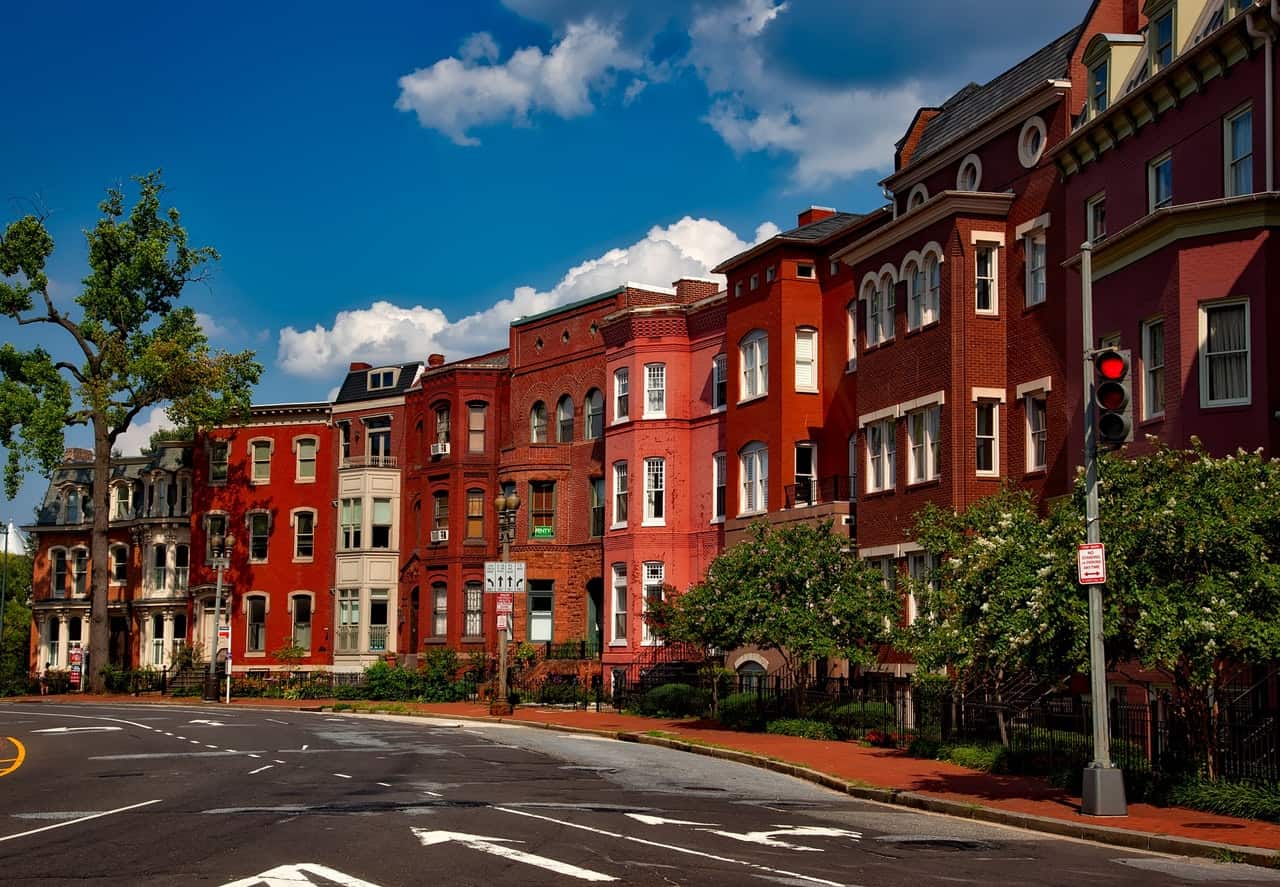 Savvy investors know that the rental real estate market is changing from day to day, and trends come and go. Despite this reality, there are certain factors a real estate investor can look for in a prospective property, and features of the surrounding area that make the local rental real estate market hot.
An indisputable formula or perfect equation may not exist, but investors would benefit from reviewing the qualities listed in this article as they research their next investment. We'll detail five indicators that a property has the potential to meet and exceed income goals.
1. Health of Infrastructure
The "bones" of a surrounding area need to support its growth, and weak infrastructure is a sign that a real estate market will stagnate. An excessive number of potholes and poorly maintained buildings reflect on a region's health, and if that health seems compromised, investments are likely too risky.
Tenants will search for a place to live where they feel safe, comfortable and confident about their future. An infrastructure that isn't strong enough to ensure stability will lead them to look elsewhere for housing. Real estate investors should research areas where they can earn a sustainable income, year after year.
2. Schools and Universities
Student housing is a sore subject for some investors. Many believe the maintenance of these properties isn't worth their value. They envision intoxicated young people making poor decisions over the weekend that result in shattered windows and broken doors, excessive damage which is a perpetual pain to repair.
If they can look past this issue, however, they'll find rental real estate is a lucrative enterprise in college towns. Limited housing options often result in fewer vacancies, and the arrival of new students every year promises sustainable income. Investment in student housing is an art, but profitable when managed.
3. Public Transportation
In a major metropolitan area where driving to work can add an extra hour to a commute, many people depend on public transportation. They can't afford to lose time to traffic, and instead search for units that are close to subway stations. Among other relevant considerations, a short trip to work is a top priority.
One study determined residential property values performed an average of 42 percent better if they were within a half-mile of high-frequency public transportation. Investments in a rapid transit area regularly outperform other properties in the region. With greater accessibility to different locations, renters are on board.
4. Rate of Employment
Those searching for job opportunities will relocate to an area with a low unemployment rate. New graduates eager to start their career and older individuals looking for a change of pace might consider an area for its growth. A high rate of employment is often a strong indicator that a community is thriving and healthy.
An example of this phenomenon is evident in Austin, Texas, which boasts a low unemployment rate of 2.8 percent. Its population was 656,562 in 2000, and has since climbed to 963,116, reflecting the magnetism of a healthy job market. In addition to a secure place to live, tenants want a secure future that won't vanish.
5. Local Sites of Interest
Many people enjoy an urban lifestyle because of the freedom it entails. They can dine at any one of a dozen diverse restaurants on Friday night, view a theatre production on Saturday and peruse a museum early Sunday afternoon. A rental real estate market with local attractions draws a substantial crowd.
According to Alex Villacorta, executive vice president of analytics at HouseCanary, properties located near significant local landmarks and attractions often rent and sell for above the local average fair market value. Tenants want to enjoy the benefits of living within a metropolitan area, with all its sights and sounds.
Estimations Aren't Always Accurate
But a consideration of the five indicators listed in this article will reduce the guesswork. A wise investment is an informed investment, and preliminary research is a crucial part of the process that every investor should consider. Thorough study will eventually yield high returns, so their time is well spent.
While the science of popularity is complex, the features detailed above should simplify it.
—
Holly Welles is the editor behind The Estate Update, where she shares real estate tips and ideas for home fixes.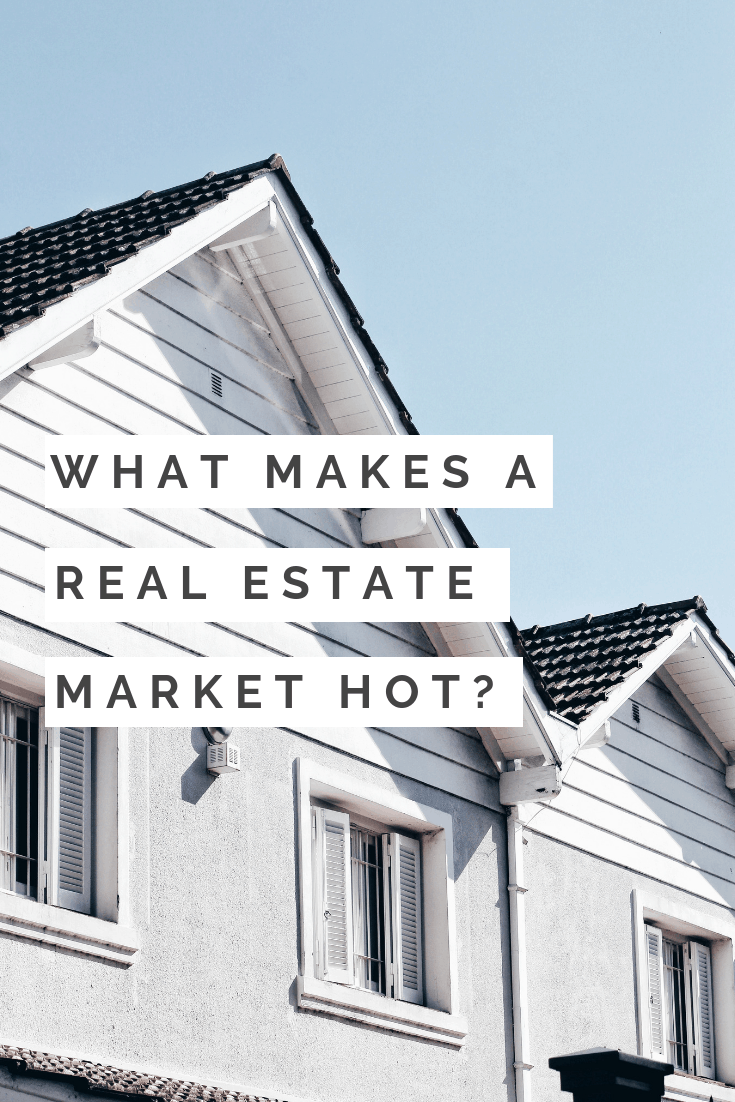 Ready To Build Passive Income Through Rental Real Estate?
Ready to talk about your goals? We're here to show you the tools and teach you the process to begin earning legacy wealth for you and your family.