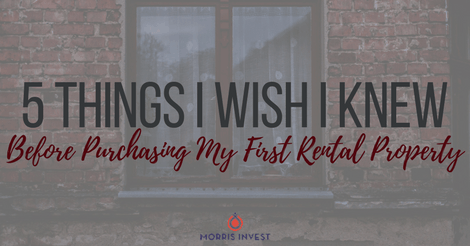 I would venture to say that most investors hold misconceptions and make mistakes when they're starting out. I know that I did! Many of us learn through this process. You shouldn't beat yourself up if you overpay on your first rental or make extraneous renovations. What's important is that you learn from those mistakes, and get your strategy on the right path.
Today I'm sharing five things I wish I had done correctly the first time around! Follow these five tips and you'll avoid a lot of headaches: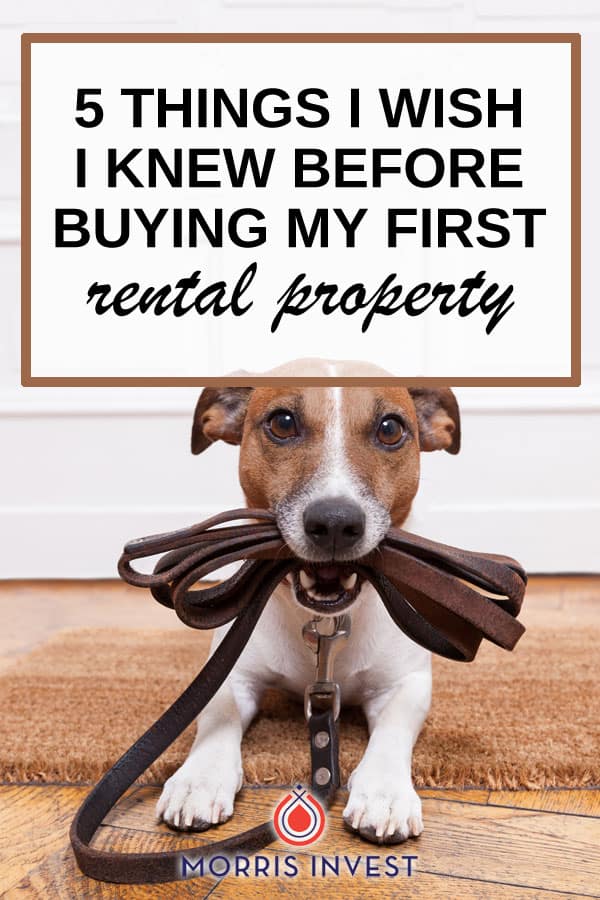 Ready To Build Passive Income Through Rental Real Estate?
Ready to talk about your goals? We're here to show you the tools and teach you the process to begin earning legacy wealth for you and your family.