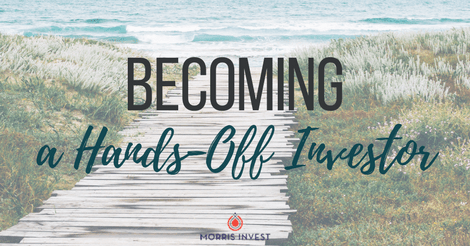 My mission is to make real estate investing passive. That's the whole point! I don't want this to be a full time job. That's why I help other investors with turnkey real estate. Purchasing a turnkey property provides enormous benefits, but requires the investor to be hands-off. For some people, it can be hard to relinquish control and trust the process.
I always advise new investors to think about the kind of lifestyle they want to live. Are you getting into real estate investing as a job? Or are you trying to create passive income and more time for yourself? There's no right or wrong answer, but you need to be honest with yourself.
Do you want to pick out paint colors? Do you want to manage the rehab process from start to finish? If you enjoy those tasks, then turnkey investing is not for you. If you can't let go of those small details, you'll probably want to be hands-on with property management too.
Part of turnkey investing is letting go. It's supposed to be passive! Your job as the investor is to trust the process, put your faith in the team, and then sit back and collect the rent checks.
If it's not in your personality type to let go of those details, I have a suggestion for you. You can harness that energy in the right direction. While you can't pick the paint or the tenant in a turnkey property, you CAN be incredibly meticulous in your bookkeeping and organization. Check out this post on how to organize your real estate investments.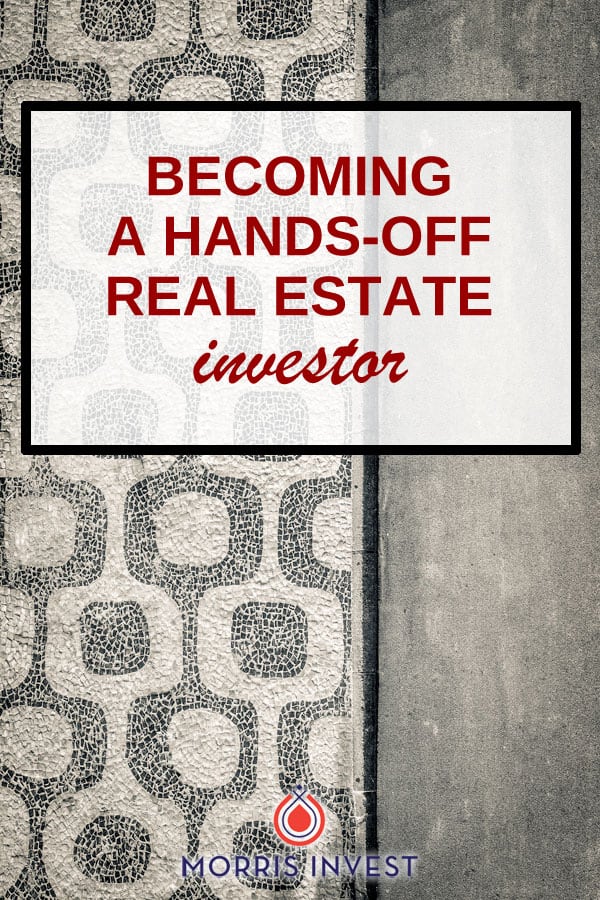 Ready To Build Passive Income Through Rental Real Estate?
Ready to talk about your goals? We're here to show you the tools and teach you the process to begin earning legacy wealth for you and your family.