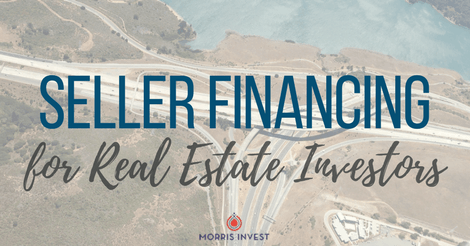 Have you ever wanted to purchase buy and hold properties, but felt confined by the structure of traditional mortgages? Maybe you have little to no money for a down payment, or your credit score is holding you back from qualifying for a bank loan. Luckily, there is another way! Seller financing is a unique, creative, and incredibly practical means of purchasing rental real estate.
For many real estate investors, the key to success is being creative. For most of us, money is not an unlimited resource, and traditional credit has its own confines. In order to build a robust portfolio, many investors consider seller financing as a viable option.
Seller financing is a great option for any investor that has no money to put down, has a low credit score, or simply wants more flexibility and freedom than the traditional loan structure can provide. Unlike a big name bank, a seller can negotiate terms. It's a great opportunity for the buyer to invest with no money down.
Many people wonder why an owner would be interested in seller financing. Motivated sellers drive the investor market; it happens all the time. People have extenuating circumstances that drive them to want to sell their properties as quickly as possible. It could be anything from relocation for a job, or family emergencies.
Constructing a seller-financed deal can also be beneficial for the seller. Seller financing provides a more flexible term and payment schedule. Not to mention, the interest rate is negotiable; this is a great opportunity for a seller to construct a deal that contributes to his or her own financial goals.
Additionally, when you're dealing with human beings, you don't have to worry about strict bank policies. To hear my personal experience with seller financing, check out episode 151 of Investing in Real Estate!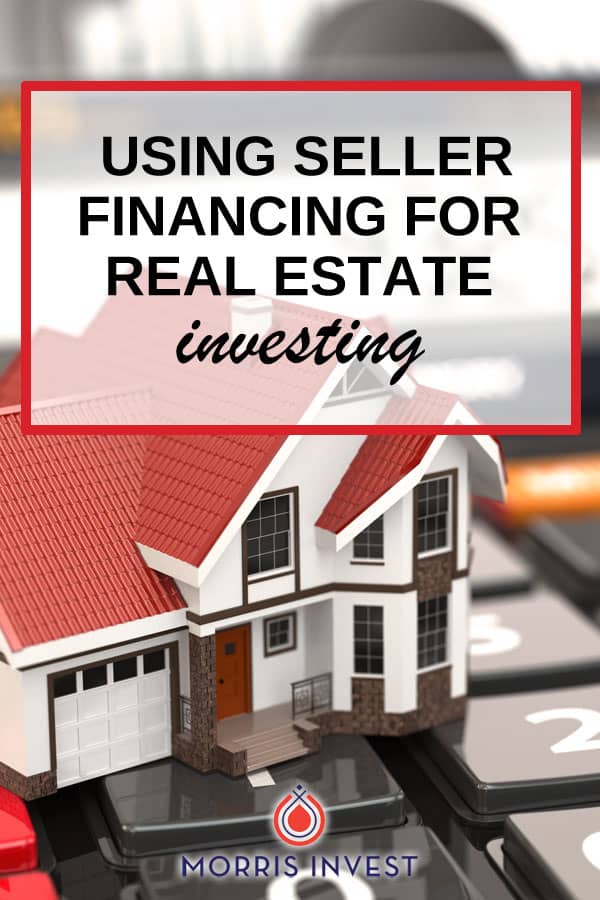 Ready To Build Passive Income Through Rental Real Estate?
Ready to talk about your goals? We're here to show you the tools and teach you the process to begin earning legacy wealth for you and your family.