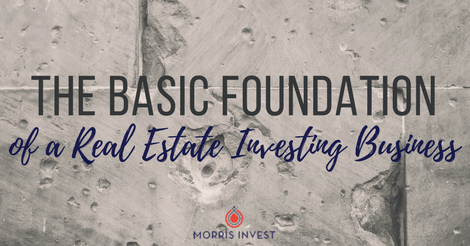 If you take real estate investing seriously, you'll want to conduct your venture as a business. Doing so makes your investing more profitable, more organized, and more successful! I recommend setting up a business in order to reap all the benefits of being a business owner.
In my experience, there are six specific steps you should take to set up the groundwork of your real estate business. When you operate as a business, you reap the tax benefits and overall income benefits of owning rental real estate!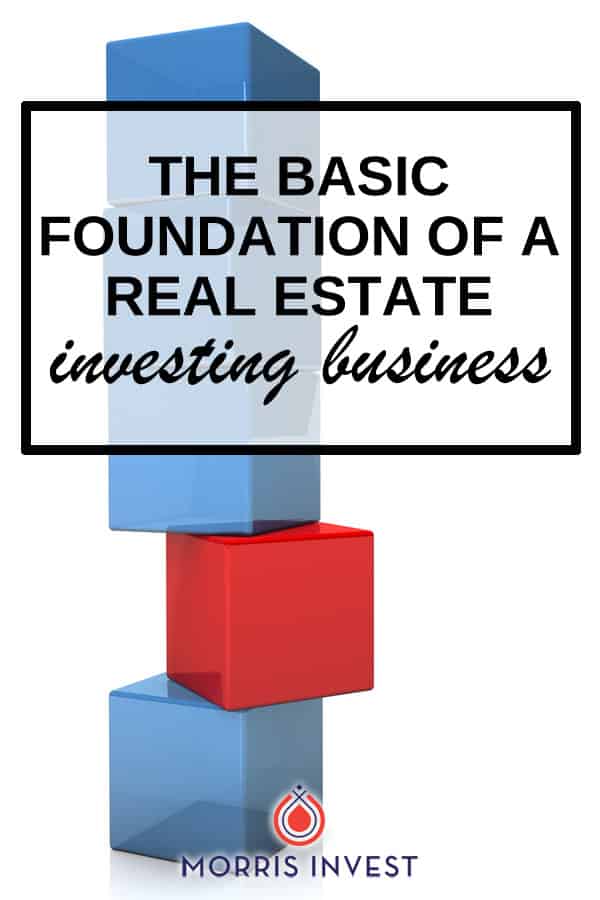 Ready To Build Passive Income Through Rental Real Estate?
Ready to talk about your goals? We're here to show you the tools and teach you the process to begin earning legacy wealth for you and your family.