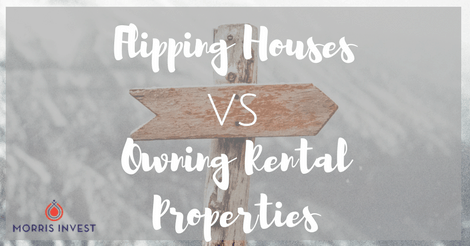 Flipping houses and owning buy and hold rental properties are two of the most popular real estate strategies. These two strategies work very differently, and generally I recommend that you choose one path. But which one is right for you?
It depends what your goals are, and what you envision your lifestyle to look like. House flipping entails finding the right deal, fixing it, and then selling it to make a profit. Usually you're looking for homes that are deeply discounted, and in disrepair. Flipping can be a great way to make money, and that's why it's alluring. Many flippers can make anywhere from $40,000 to $70,000 on one deal alone. However, it's important to remember that flipping is transactional.
It's like having a paycheck-based job. You have to work constantly, and always be on the hunt for the next project. Flippers have to hustle! A typical project takes about six months to complete, and then once you profit off the sale, you'll need to move onto another to make more money.
If you want real estate to be your new full-time career, then maybe flipping is for you. For most new investors, passive income is the way to go. Buy and hold investing is a great way to sit back and collect rent checks, without neglecting your family, job, or other commitments. If you're thinking that being a landlord doesn't sound very passive, read this post on hiring a property management team. 
If you put the right safeguards in place, renting out your properties can be passive and scalable. Our properties earn an average monthly rent of $700. Each property brings you cash flow every single month, the tax benefits are tremendous, and it's a great way to build your net worth. No contest, owning rental properties is the winner in my book.
What are your thoughts? Come leave a comment on our YouTube channel. We love hearing from you!
If you're interested in a totally done for you buy and hold experience, book a free, no obligations call with our team. We'd love to talk about your goals, and how you can attain financial freedom through rental real estate.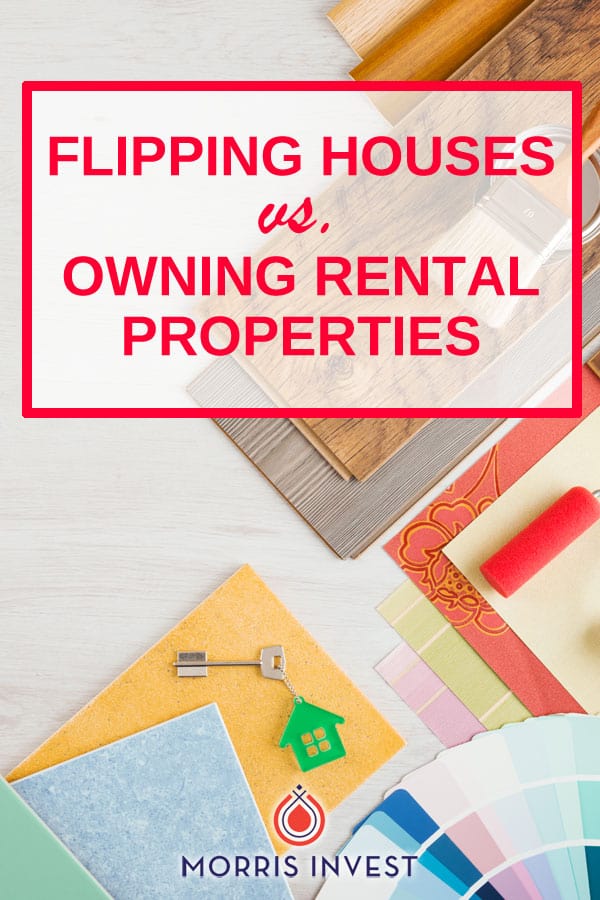 Ready To Build Passive Income Through Rental Real Estate?
Ready to talk about your goals? We're here to show you the tools and teach you the process to begin earning legacy wealth for you and your family.