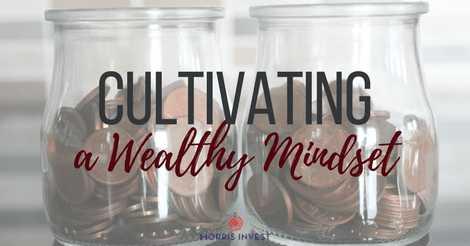 I've been poor, and thanks to real estate investing I've also been wealthy. You might be surprised to learn that the biggest difference between the two is not about money, but more so about mindset. The good news is, if you're purposeful you can change your mindset, which will in turn change your financial situation.
I spend a lot of time talking to people who are interested in building wealth through real estate. And unfortunately, I'm met with a lot of fear-based objections. Many people out there are simply not in the right headspace to begin creating wealth.
If you think you cannot change your financial situation due to personal circumstances, that's a lie you are telling yourself. I truly believe that we hold the ability to manifest money through our thoughts. And if you're telling yourself that your situation will never improve, then that's exactly what will happen.
That's why it's important to take inventory of your thoughts, and think about what triggers you. If you are able to identify those thoughts and fears, then you can quiet them. If you really want to create change, you'll need to squash any beliefs that do not align with your goal.
Natali and I put together a free download you can use to confront your limiting beliefs so that you are able to attract wealth into your life. Get your free copy here!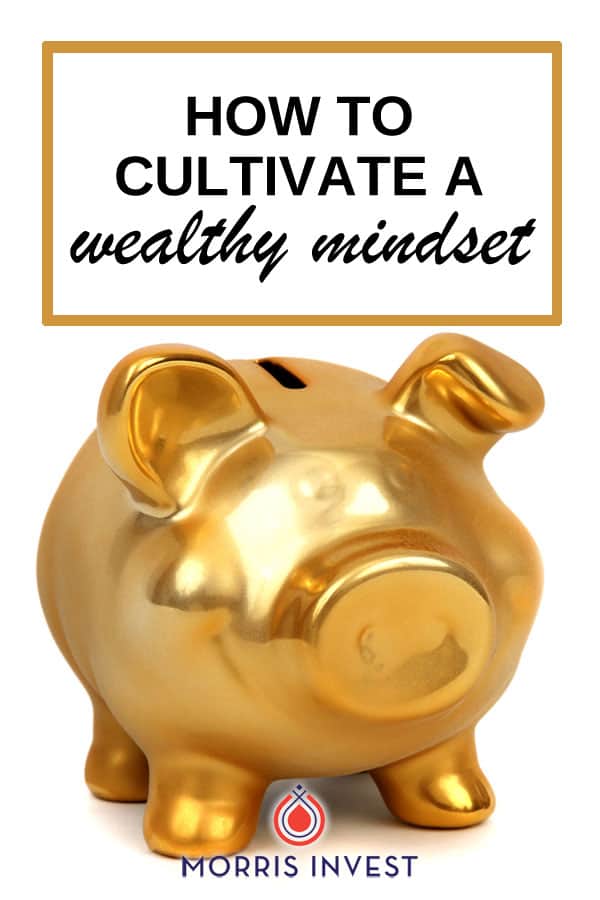 Ready To Build Passive Income Through Rental Real Estate?
Ready to talk about your goals? We're here to show you the tools and teach you the process to begin earning legacy wealth for you and your family.