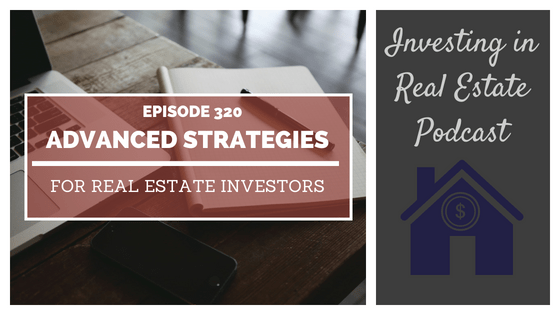 EP320: Advanced Strategies for Real Estate Investors: Part 2 – Interview with Garrett Sutton
Book a call with our team: https://go.oncehub.com/morrisinvest/?utm_source=MIblog&utm_medium=MIBlog&utm_campaign=MIblog&Source=MIblog
Whether it's reaching financial freedom or implementing various investing strategies, I love talking about big picture ideas regarding wealth building. But behind the scenes, there are many pieces that come into play, including legal topics.
On today's show, we're welcoming back Garrett Sutton to discuss advanced strategies for real estate investors. Garrett is demystifying important legal questions for real estate investors, including the truth about land trusts, how to properly set up asset protection, and so much more. It's all here on episode 320 of Investing in Real Estate!
More About This Show
Garrett Sutton is an attorney, best-selling author, Rich Dad Advisor, and the founder of Corporate Direct. If you want to keep more money in your pocket while setting up bulletproof asset protection, Garrett is an incredible resource.
Last week, Garrett was on the podcast to talk about the basic ideas of legal loopholes, but on today's show we're diving deep into the nitty gritty. Garrett explains that in order to be largely protected from a lawsuit, real estate investors should own their properties in an LLC. Then, those LLCs should belong to a reporting company in a state that provides the highest legal protection.
Investors should also consider researching charging orders in their state. This means that in the event of a lawsuit, the court will not make any distributions immediately. Garrett also explains that it's important for investors to also consider purchasing umbrella insurance in order to best protect their assets.
A combination of appropriate asset protection as well as insurance polices is what makes bulletproof protection. Garrett further explains that investors should consider how to protect themselves both as a landlord, as well as personally.
On today's show, Garrett is sharing even more advanced strategies for real estate investors. He's sharing the truth about land trusts, how to fund your retirement, and how to plan for the different types of lawsuits you could encounter. If you want to set up your assets correctly, today's show is for you!
If you're ready to begin building a passive income through rental real estate, book a FREE call with our team today. We're ready to talk about your goals and want to help you learn more about earning legacy wealth for you and your family.
On this episode you'll learn: 
What is a homestead exemption, and how does it work?

Why should you be aware of charging order laws in your state?

Should you consider purchasing an umbrella insurance policy?

How can you buy real estate with pre-tax dollars?

And much more!
Episode Resources
Loopholes of Real Estate by Garrett Sutton
EP197: The Legal Loopholes of Real Estate – Interview with Garrett Sutton
EP317: Advanced Strategies for Real Estate Investors: Part 1 – Interview with Garrett Sutton
Subscribe to Investing in Real Estate on iTunes
Find Your Financial Freedom Number
Subscribe to the Morris Invest YouTube channel
Like Morris Invest on Facebook
Contact Garrett Sutton
Get $100 off your asset protection with Garrett's team by calling 800-600-1760
Website
Facebook
Twitter
LinkedIn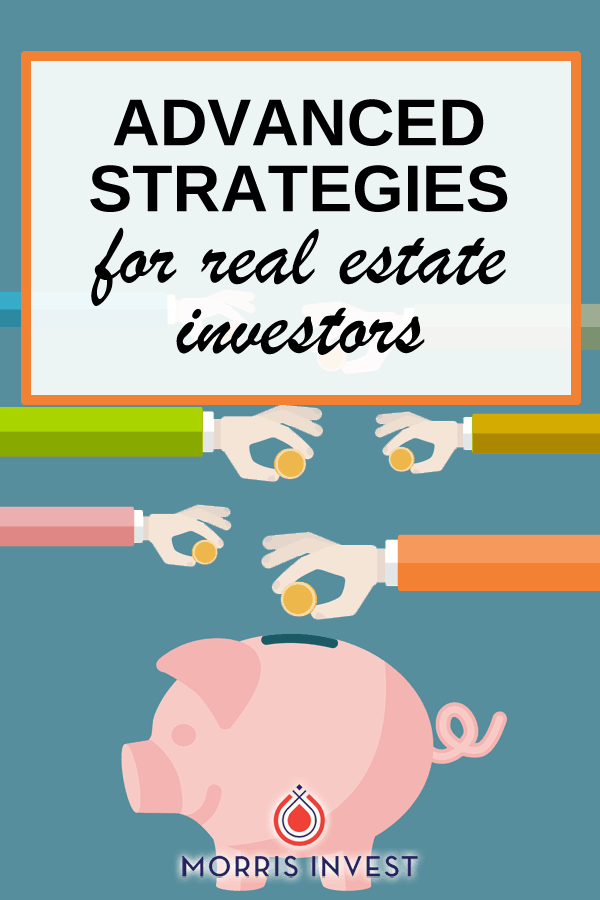 Ready To Build Passive Income Through Rental Real Estate?
Ready to talk about your goals? We're here to show you the tools and teach you the process to begin earning legacy wealth for you and your family.