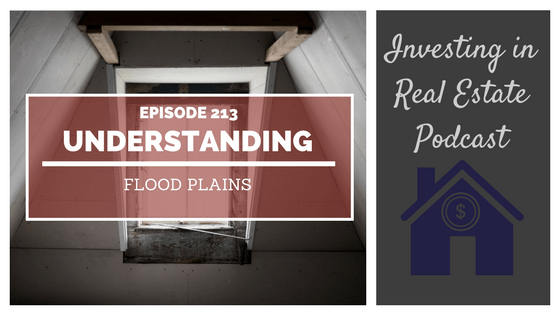 EP213: Understanding Flood Plains – Interview with Karol Grove
Book a call with our team: https://go.oncehub.com/morrisinvest
This episode of Investing in Real Estate is sponsored by eero. With eero, you can install an enterprise-grade WiFi system in your home in just a few minutes. For free overnight shipping on your order, visit eero.com and select overnight shipping at checkout, then enter promo code INVESTING.
Due to current events and recent natural disasters, many real estate investors have been asking us about purchasing flood insurance. Here to set the record straight about flood plains, flood insurance, and how the entire system works is Karol Grove! Karol is a Certified Flood Plain Manager, a Professional Land Surveyor, and the owner of Alpine Land Surveying.
On today's show, Karol is sharing her expertise about how homeowners and investors can get a flood zone restriction removed from their property. We'll discuss FEMA Flood Zone maps, the two routes available for removing or reducing flood insurance, and much more! Don't miss this episode of Investing in Real Estate! 
More About This Show
Karol explains that there is a widely held misconception about flood maps. When most people discover that their home is located within a flood zone, they think that's the absolute truth. However, it turns out that flood mapping isn't exactly black and white.
What actually makes a property in a flood zone is not a map, but the elevation on the lowest point of the structure. A flood zone map could be incorrect, and if a flood zone map says a property is in a flood zone, the lender requires flood insurance. In her work, Karol helps homeowners who are required to obtain flood insurance determine whether or not they are actually in a flood zone.
Her first approach is to survey the property. Since oftentimes homes are designated in flood zones when they are actually not, Karol can survey the property and provide the homeowner with an Elevation Certificate.
An Elevation Certificate that shows the property is at or above flood levels allows the homeowner to obtain a Letter of Map Amendment. This process removes the property from the flood zone, and saves the homeowner thousands per year in flood insurance.
On today's show, Karol is sharing the finer details of her process. We'll also talk about recent flooding in Houston, how a flood claim process works, and some of the major misconceptions about flood zones. Karol is an expert on flood zones; you won't want to miss her advice on episode 213 of Investing in Real Estate!
If you're ready to begin building a passive income through rental real estate, book a FREE call with our team today. We're ready to talk about your goals and want to help you learn more about earning legacy wealth for you and your family.
On this episode you'll learn:
What are the typical costs associated with obtaining an Elevation Certificate?
What is a Letter of Map Amendment?
How much does it cost to remove a property from a flood zone?
What two federal laws are driving up flood insurance rates?
In what areas can you purchase flood insurance for a home?
And much more!
Episode Resources
eero
FEMA Flood Mapping
Subscribe to Investing in Real Estate on iTunes
Find Your Financial Freedom Number
Subscribe to the Morris Invest YouTube channel
Like Morris Invest on Facebook
Contact Karol Grove
Website
LinkedIn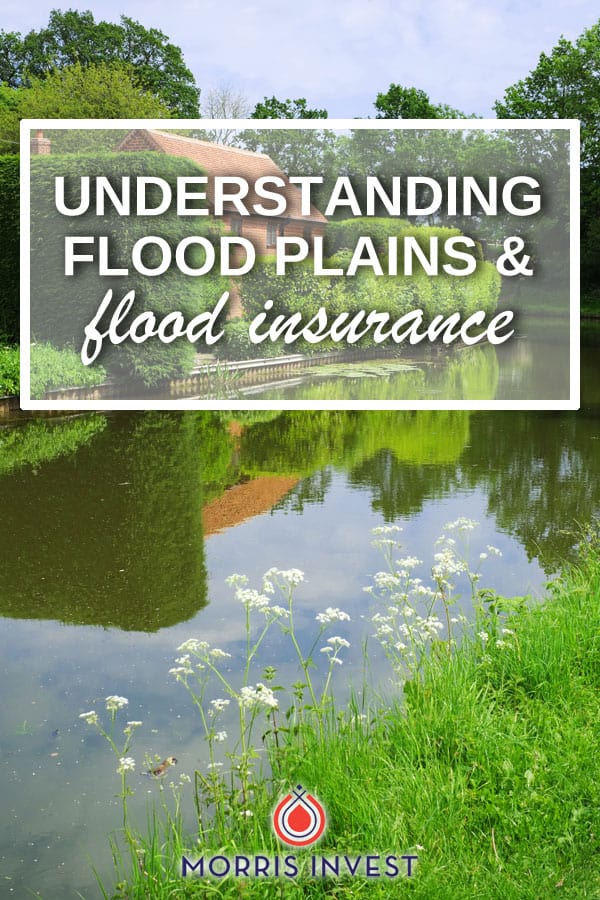 Ready To Build Passive Income Through Rental Real Estate?
Ready to talk about your goals? We're here to show you the tools and teach you the process to begin earning legacy wealth for you and your family.