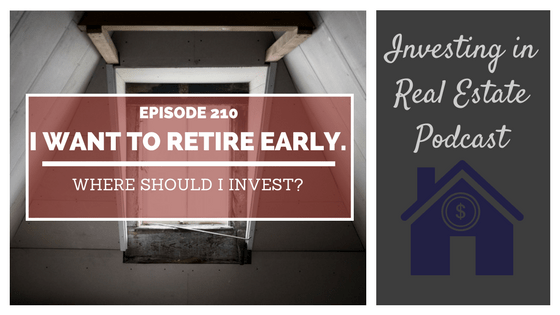 EP210: I Want to Retire Early. Where Should I Invest?
Book a call with our team: https://go.oncehub.com/morrisinvest
This episode of Investing in Real Estate is sponsored by eero. With eero, you can install an enterprise-grade WiFi system in your home in just a few minutes. For free overnight shipping on your order, visit eero.com and select overnight shipping at checkout, then enter promo code INVESTING.
Recently a fellow real estate investor sent me a news article that represented the major issues with ideals about wealth building in our country. When I read the article, I knew I had to sit down and record a podcast episode on everything the writer got wrong about wealth building and planning for retirement.
On this episode of Investing in Real Estate, I'll walk you through this article, and share my commentary. I'll talk about the major false premises that many people believe about wealth building, and how to actually plan for early retirement. Don't miss episode 210 of Investing in Real Estate!
More About This Show
This particular article began with a reader question. The reader wanted to retire early, so he was asking for advice on the best method to do so. This person admitted to having several retirement accounts, but wanted to invest elsewhere to avoid early withdrawal fees.
The author responded with three steps the reader should follow in order to be able to safely retire early. First, the author suggested to run the numbers and ensure that retirement savings were adequate. The article explains that a person making $100k per year should save $3.3 million. I see few scenarios in which a person could quickly scrounge up millions of dollars to save for retirement. This is flawed thinking!
Secondly, the author suggested the reader choose a flexible retirement account, such as a pre-taxed roth IRA. This isn't the worst advice I've ever heard, but there are much better options. Instead, a person could put their funds into a self-directed IRA and either purchase real estate, or lend private money to receive a high return on investment.
Lastly, this article emphasizing the importance of investing in extra retirement vehicles like stocks and bonds. I don't know about you, but I would rather make 10-12% return on investment with real estate investments. For most retirees, a tangible asset that produces $700 every month is much more favorable than measly returns on stocks! 
If you're ready to begin building a passive income through rental real estate, book a FREE call with our team today. We're ready to talk about your goals and want to help you learn more about earning legacy wealth for you and your family.
On this episode you'll learn:
Do you need to save money in order to retire?
What is the average 401k balance in the US?
What is the difference between piles of cash and streams of cash?
What is the false premise about waiting for retirement that this article reinforces?
And much more!
Episode Resources
eero
CNN Money Article
Subscribe to Investing in Real Estate on iTunes
Find Your Financial Freedom Number
Subscribe to the Morris Invest YouTube channel
Like Morris Invest on Facebook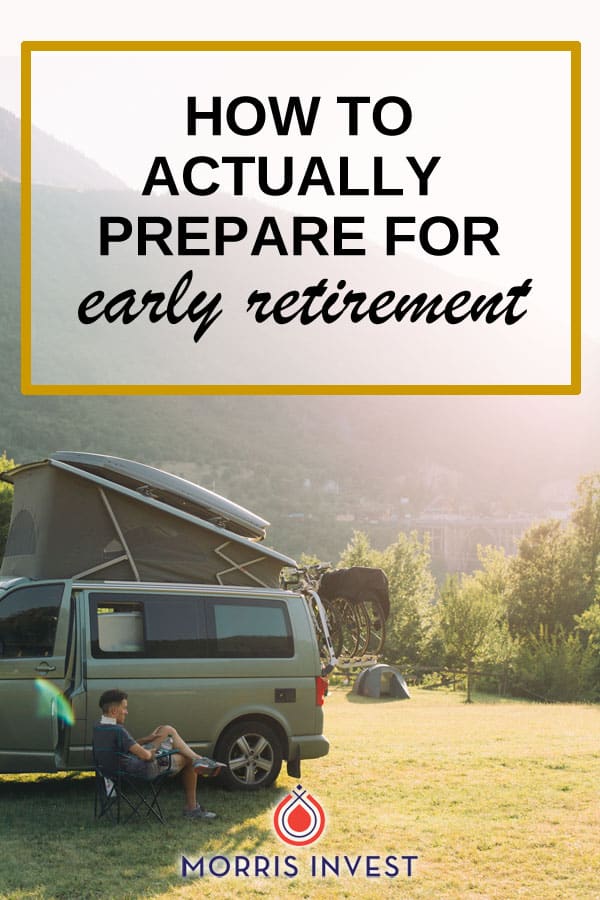 Ready To Build Passive Income Through Rental Real Estate?
Ready to talk about your goals? We're here to show you the tools and teach you the process to begin earning legacy wealth for you and your family.