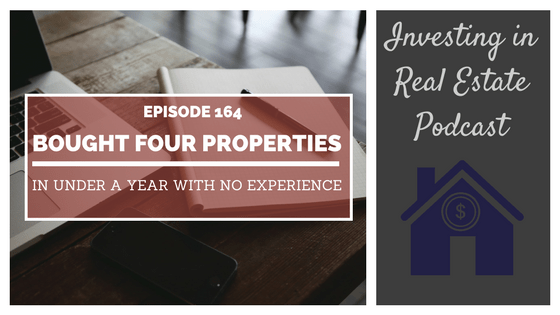 EP164: Bought Four Properties in Under a Year with No Experience – Interview with Jason Motte and Thomas Hatley
Book a call with our team: https://morrisinvest.com/book-a-call/
With real estate, where there's a will, there's a way. Today's guests are new real estate investors who have creatively structured four real estate deals in less than a year with no experience, and little money.
Thomas Hatley and Jason Motte are here to share their personal real estate strategy, including how they acquired private money and attained seller financing. They're sharing exactly how they structured their first deal, and offering their advice for creating financial freedom. Don't miss episode 164 of Investing in Real Estate!
More About This Show
Thomas Hatley and Jason Motte were college roommates who have always had entrepreneurial spirits. However, they both entered the corporate world after finishing their degrees. They understood the danger of putting all their eggs in one basket, and decided to create financial freedom now instead of at retirement age.
When Jason discovered this podcast, he knew he had to share it with Thomas. The two were already looking for ways to create meaningful cash flow, and when they discovered the power of passive income via real estate, they knew it was an avenue they wanted to pursue together.
Since they had little funds available, they decided to pursue seller financing. They searched high and low for deals that would work for them. After pouring through ads and sending emails, they discovered a duplex that they were interested in.
They purchased the property for $33,500 and a $4000 balloon payment. They inherited their tenants, hired a property management team, and now receive $865 every month from the duplex. Since that first deal, Thomas and Jason have acquired three additional properties, and have no plans of stopping anytime soon!
On today's show, these new investors are sharing more about their personal journey into the world of real estate investing. Thomas and Jason are a true testament to what can happen if you're willing to take action! Don't miss their story on this episode of Investing in Real Estate!
If you're ready to begin building a passive income through rental real estate, book a FREE call with our team today. We're ready to talk about your goals and want to help you learn more about earning legacy wealth for you and your family.
On this episode you'll learn:
How can you seek out seller-financed deals?
What is Thomas and Jason's strategy for sending offers?
How can you avoid "shiny object syndrome?"
How did Thomas and Jason approach private money?
And much more!
Episode Resources
The 4-Hour Workweek by Tim Feriss
Getting the Money by Susan Lassiter-Lyons
EP337: The Power of Private Money – Interview with Susan Lassiter-Lyons
EP151: What Is Seller Financing?
Subscribe to Investing in Real Estate on iTunes
Find Your Financial Freedom Number
Subscribe to the Morris Invest YouTube channel
Like Morris Invest on Facebook
Contact Thomas Hatley and Jason Motte
[email protected]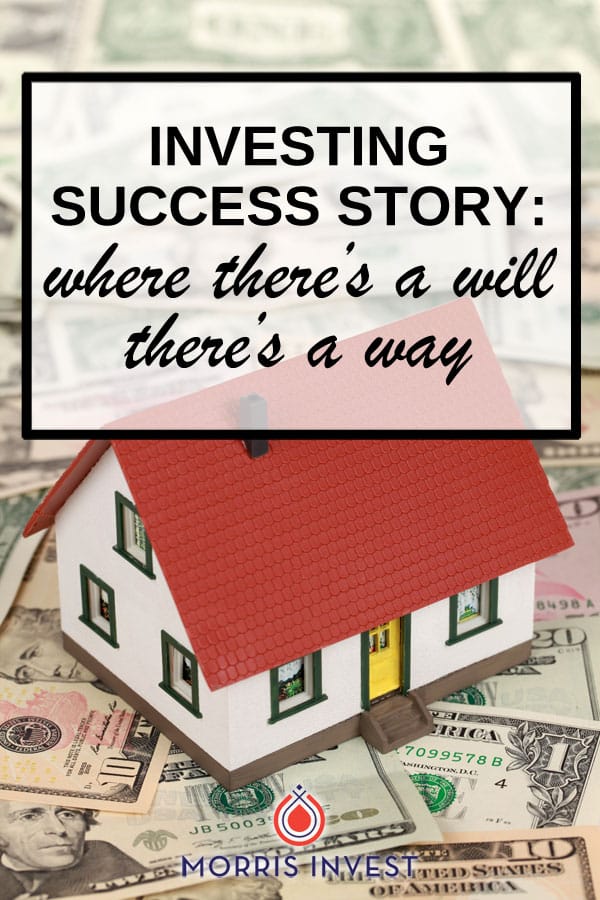 Ready To Build Passive Income Through Rental Real Estate?
Ready to talk about your goals? We're here to show you the tools and teach you the process to begin earning legacy wealth for you and your family.