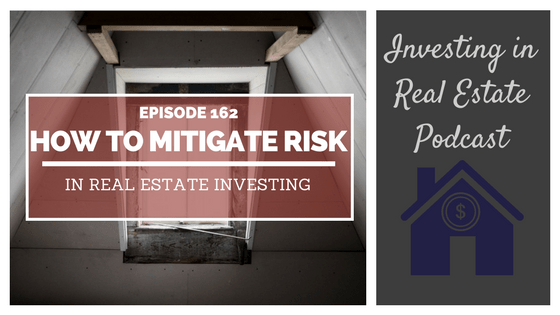 EP162: How to Mitigate Risk in Real Estate Investing
Book a call with our team: https://morrisinvest.com/book-a-call/
Any new venture can be intimidating, and that's often the case with real estate investing. I hear questions constantly from new or prospective investors who are worried about the risks. Sure, there are horror stories about investors who lost it all, but if you play your cards right and put a few safeguards in place, you will be very unlikely to encounter issues.

On this episode of Investing in Real Estate, I'm sharing five things you can do to mitigate risk in real estate. I'll discuss the importance of surrounding yourself with the right people, investing in the appropriate markets, and more. Don't miss episode 162!


More About This Show
In order to mitigate risk in real estate investing, you should know that you can't do it alone. It's important to build a strong team that is well versed in the areas that you are not. Without the right team in place, you're likely to make some mistakes.
It's also incredibly important to not overspend. Don't overspend on the purchase of the property. Don't go overboard with upgrades either. When you pour too much into your properties, you're decreasing your overall return.
Invest in the right areas. Personally, I like to invest in C class neighborhoods. The tenants are hardworking blue-collar Americans. If your tenants are stable, you're more likely to have consistent rental income year-round.
Work with an experienced property management team. Find a company that will thoroughly assess the applicants in order to find reliable tenants. Work with a team that is local to your property and knowledgeable about the market. This will ensure great tenants and fewer vacancies.
Purchase your property in landlord friendly states. If you have to go through an eviction, you'll want to be in states where the legislation is on your side. In states that favor tenants, it can be extremely difficult to remove a tenant who isn't paying their rent.
If you're ready to begin building a passive income through rental real estate, book a FREE call with our team today. We're ready to talk about your goals and want to help you learn more about earning legacy wealth for you and your family.
On this episode you'll learn:
Why is real estate less risky than investing in the stock market?
How can you assemble a team to help you on your investing journey?
How should you handle appliances in your rental properties?
How does a property management team affect vacancies?
And much more!
Episode Resources
How to Renovate a Rental Property to Minimize Repairs
What's the Difference Between an A, B, and C Neighborhood?
5 Most Landlord Friendly States
Subscribe to Investing in Real Estate on iTunes
Find Your Financial Freedom Number
Subscribe to the Morris Invest YouTube channel
Like Morris Invest on Facebook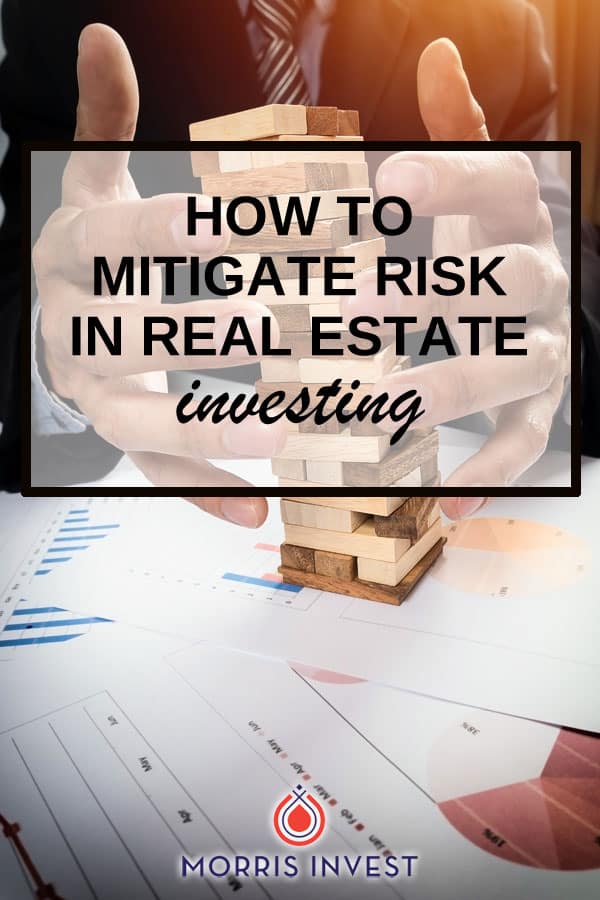 Ready To Build Passive Income Through Rental Real Estate?
Ready to talk about your goals? We're here to show you the tools and teach you the process to begin earning legacy wealth for you and your family.