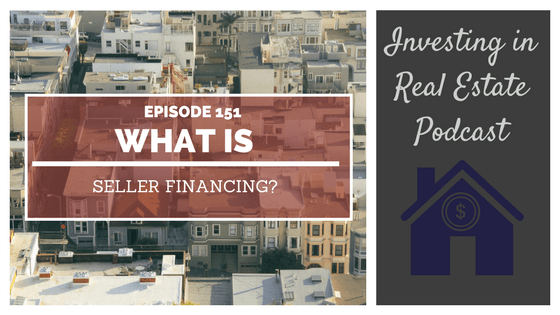 EP151: What is Seller Financing?
Book a call with our team: https://go.oncehub.com/morrisinvest
Many prospective investors want to purchase their first property, but simply don't have the cash to finance a deal. Some investors don't want to involve their credit score, or have other reservations about using traditional financing. Luckily, seller financing is a fantastic alternative.
On today's show, Natali and I are sharing our experience with seller-financed properties. We'll talk about the benefits of using seller financing, how to find and negotiate a seller-financed deal, and more! Don't miss episode 151 of Investing in Real Estate!

More About This Show
For many real estate investors, the key to success is being creative. For most of us, money is not an unlimited resource, and traditional credit has its own confines. In order to build a robust portfolio, many investors consider seller financing as a viable option.
Seller financing is a great option for any investor that has no money to put down, has a low credit score, or simply wants more flexibility and freedom than the traditional loan structure can provide. Unlike a big name bank, a seller can negotiate terms. It's a great opportunity for the buyer to invest with little to no money down.
As for the seller, this kind of deal can be beneficial as well. Since seller financing provides a more flexible term, interest rate, and payment schedule, the seller is able to construct a deal that contributes to his or her own financial goals. Not to mention, the seller is able to save on capital gains over time.
When constructed correctly, a seller-financed deal can be mutually beneficial. And for many new investors, it's a great way to get started without relying on mounds of cash, traditional banks, or credit scores.
On today's show, Natali and I will delve further into the topic of seller-financed rental properties. We'll share our personal experience, as well as why this can be a fantastic strategy. It's all here on episode 151 of Investing in Real Estate!
If you're ready to begin building a passive income through rental real estate, book a FREE call with our team today. We're ready to talk about your goals and want to help you learn more about earning legacy wealth for you and your family. 
On this episode you'll learn:
How can seller financing alleviate capital gains?
What motives would a seller have for initiating seller financing?
What is the typical time frame for a seller financed loan?
How can you pay off a seller-financed deal quickly?
And much more!
Episode Resources
Good Vibes Promoter
EP321: The Three Stages of Real Estate Investing
Subscribe to Investing in Real Estate on iTunes
Find Your Financial Freedom Number
Subscribe to the Morris Invest YouTube channel
Like Morris Invest on Facebook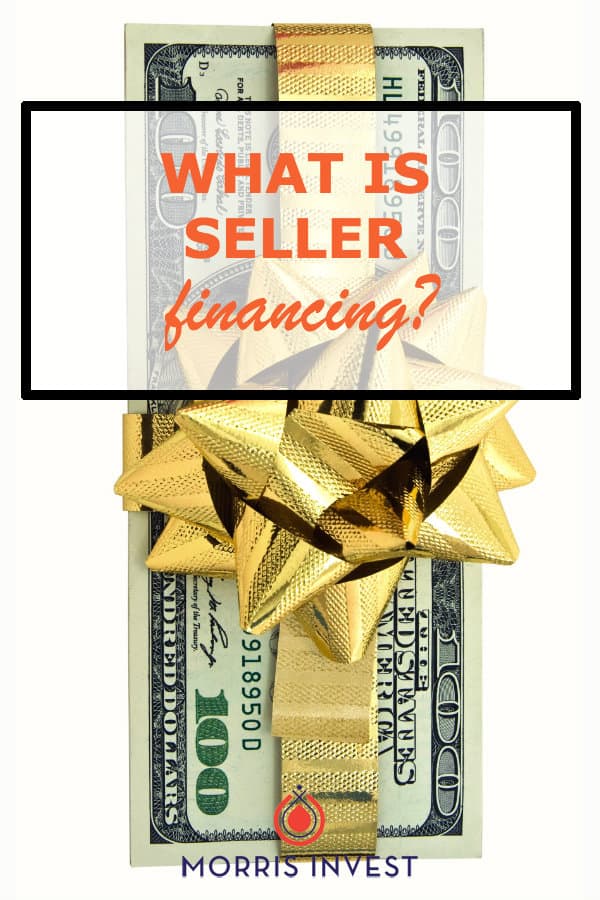 Ready To Build Passive Income Through Rental Real Estate?
Ready to talk about your goals? We're here to show you the tools and teach you the process to begin earning legacy wealth for you and your family.