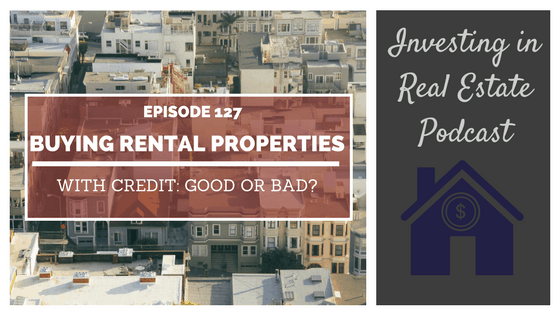 EP127: Buying Rental Properties with Credit: Good or Bad?
Book a call with our team: https://go.oncehub.com/morrisinvest
Deciding how to finance your rental properties can be a complex decision. Unless you have cash on hand, you'll have to assess your credit, debt, and more.
On this episode, Natali and I are sitting down to answer listener questions about credit and financing. We'll talk about buying real estate investments with credit, and how to evaluate financial products. Join us for episode 127 of Investing in Real Estate!
More About This Show
One mantra that has stuck with me throughout the years is the idea that "free and clear is the promised land." Obviously, if you can purchase a property without a financial product, you forego interest rates, fees, and other expenses.
However, using cash up front for every single deal isn't always an option. Luckily, there are many alternatives if you're willing to be creative. And there are ways to pay with cash, even if you don't have $50,000 sitting in a savings account.
You can take a 401k loan, take out a HELOC, partner with other investors, or structure private notes. Wholesaling is another great option. Business credit cards may be available to you. Traditional mortgages, or refinances are options as well.
It all comes down to evaluating these products. You have to assess financial products, and determine if they are worth it to help you meet your goals. On today's show, we're explaining how to properly assess financial products, and answering more of your questions!
If you're ready to begin building a passive income through rental real estate, book a FREE call with our team today. We're ready to talk about your goals and want to help you learn more about earning legacy wealth for you and your family.
On this episode you'll learn: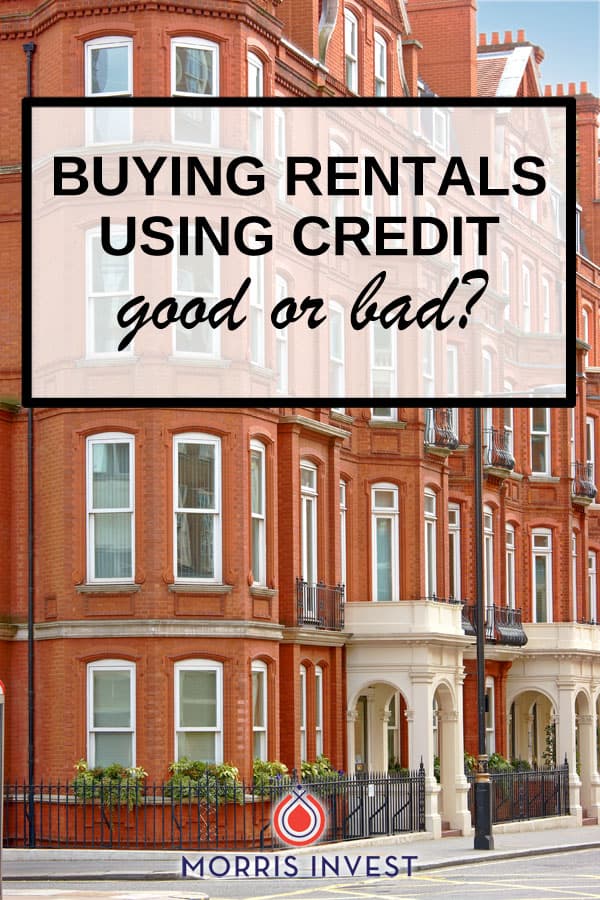 How can you meet like-minded real estate investors?
How can you determine whether or not you should refinance?
Is there a difference between good debt and bad debt?
Should you get out of debt before investing in real estate?
And much more!
Episode Resources
How to Evaluate Debt Service on a Rental Property
MorrisInvest.com/funding
MorrisInvest.com/wholesaling
MeetUp.com
Subscribe to Investing in Real Estate on iTunes
Find Your Financial Freedom Number
Subscribe to the Morris Invest YouTube channel
Like Morris Invest on Facebook
Ready To Build Passive Income Through Rental Real Estate?
Ready to talk about your goals? We're here to show you the tools and teach you the process to begin earning legacy wealth for you and your family.