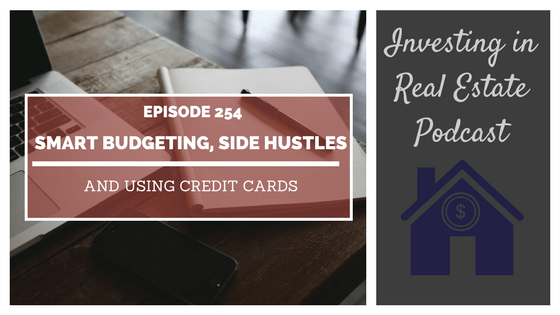 EP254: Smart Budgeting, Side Hustles, and Using Credit Cards – Interview with Eric Rosenberg.
Book a call with our team: https://go.oncehub.com/morrisinvest/?utm_source=MIblog&utm_medium=MIBlog&utm_campaign=MIblog&Source=MIblog
This episode of Investing in Real Estate is sponsored by PropertyZar! PropertyZar is a property management software that provides affordable, user friendly solutions to real estate investors like you. Try PropertyZar for free by visiting propertyzar.com/morrisinvest.
One of the most important pieces of establishing a route to financial freedom is figuring out a realistic and intentional approach to budgeting. We've discussed a few strategies here on the show about how we plan our family's finances, but today we're calling in a budgeting expert!
Today's guest is Eric Rosenberg, a personal finance writer and speaker. Eric runs a blog entirely dedicated to helping people manage their money, budget, invest, and start side hustles. On today's show, Eric is sharing his approach to smart budgeting, using credit card rewards, and how to automate your savings. Today's show is packed full of personal finance tips—join us on this episode of Investing in Real Estate!
More About This Show
Eric recalls always having a passion for finance. In fact, he earned the Personal Finance Merit Badge in Boy Scouts. He took business classes in high school, and went on to earn two finance degrees. Upon graduation, he started working at a bank where he was responsible for daily operations.
Soon after, he began blogging about personal finance. Eric wrote about his personal experience, including how he paid off $90,000 in student loans in two years. Eventually, his blog and savings account allowed him to leave his full-time job as a Senior Financial Analyst.
Eric is also passionate about teaching others how to manage money, including utilizing smart budgeting. Smart budgeting, he posits, is intentionally choosing how you spend your money. He suggests taking a look at your expenses, and eliminating the things you don't value.
On today's show, Eric is sharing more about smart budgeting and using credit card rewards. We'll talk about why "keeping up with the Joneses" is often a fallacy, and how to automate how your finances work. Eric is sharing some of his favorite credit cards and finance tools, and more! Don't miss episode 254 of Investing in Real Estate!
If you're ready to begin building a passive income through rental real estate, book a FREE call with our team today. We're ready to talk about your goals and want to help you learn more about earning legacy wealth for you and your family.
Episode Resources
PropertyZar
Sign Up for Personal Profitability Bootcamp
Clayton on the Personal Profitability Podcast
How to Pay Off Your Mortgage in 5 Years by Clayton and Natali Morris
Qapital
Digit
The Automatic Millionaire by David Bach
Subscribe to Investing in Real Estate on iTunes
Find Your Financial Freedom Number
Subscribe to the Morris Invest YouTube channel
Like Morris Invest on Facebook
Contact Eric Rosenberg
Website
Facebook
Twitter
LinkedIn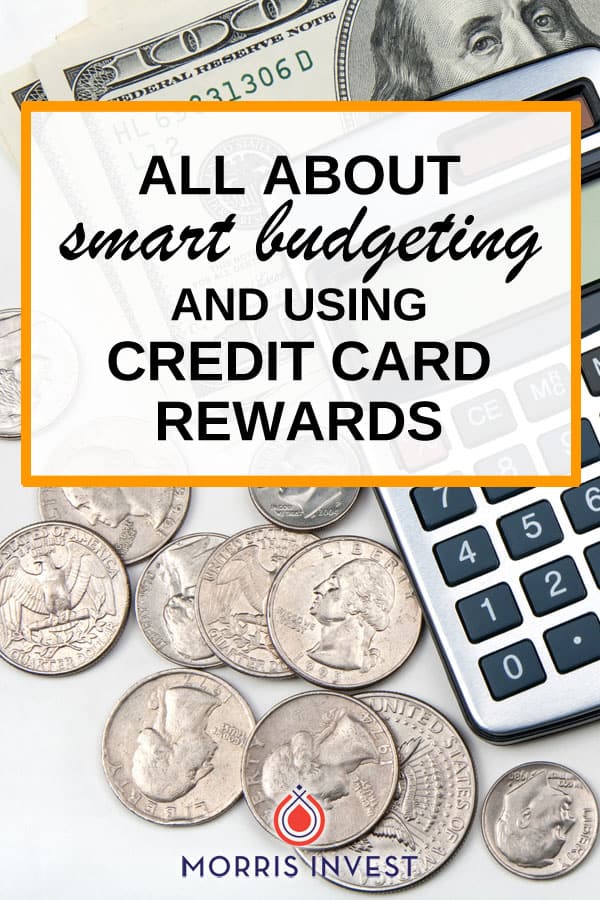 Ready To Build Passive Income Through Rental Real Estate?
Ready to talk about your goals? We're here to show you the tools and teach you the process to begin earning legacy wealth for you and your family.