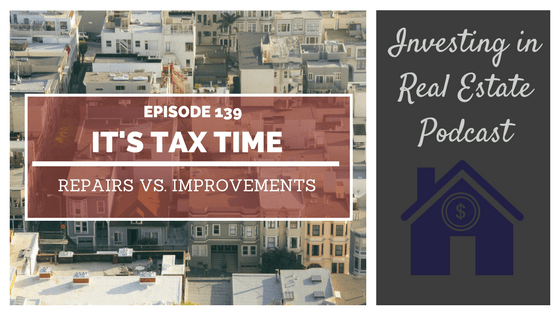 On today's show, we're welcoming back our favorite accountant, Tom Wheelwright! Tom is here to share the important distinction between repairs and improvements on a investment property. We'll also talk about finding the right tax advisor, ... View Podcast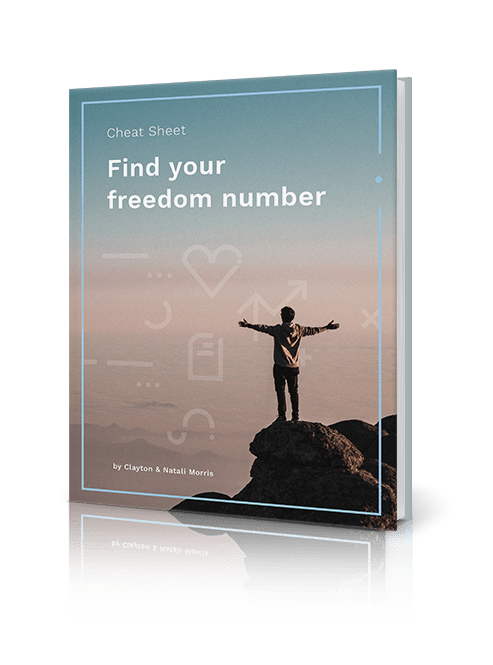 Find Your Freedom Number!
How much real estate will it take to reach your dreams? Unlock your "freedom number" using the step-by-step process I use with my own family.