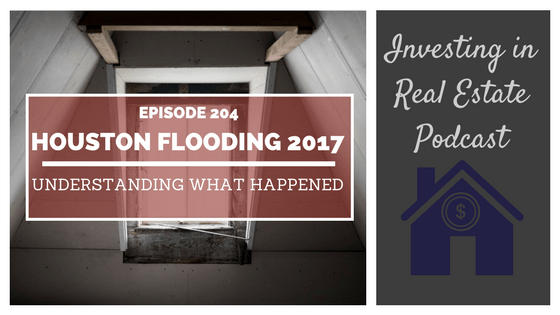 On this episode of Investing in Real Estate, I'm discussing purchasing real estate in flood zones, the purpose of natural disaster insurance, why Houston is prone to flood damage. You'll learn how Texas compares to some of my favorite ... View Podcast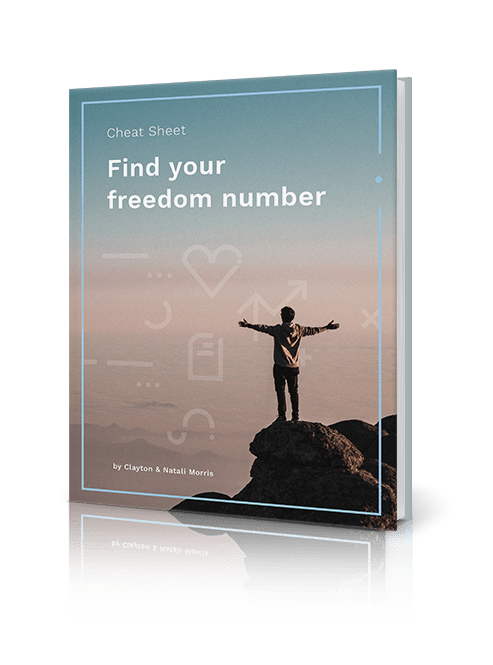 Find Your Freedom Number!
How much real estate will it take to reach your dreams? Unlock your "freedom number" using the step-by-step process I use with my own family.