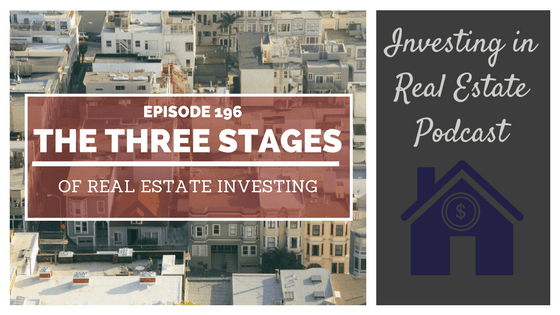 Today, I'm going to walk you through the stages of real estate investing, including when you should expect to reach each one. This is an important concept to understand; you won't want to miss episode 196 of Investing in Real Estate! View Podcast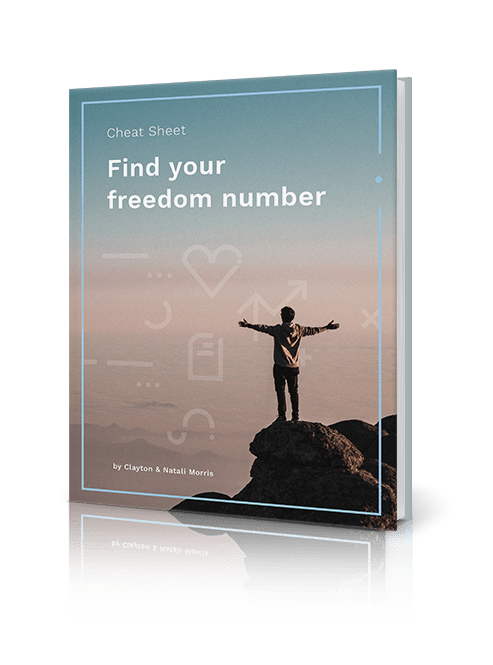 Find Your Freedom Number!
How much real estate will it take to reach your dreams? Unlock your "freedom number" using the step-by-step process I use with my own family.