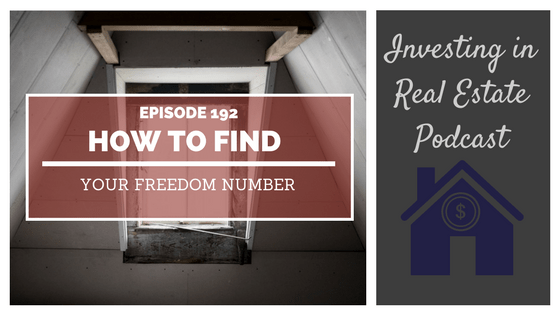 In today's episode, I'm going to walk you through the exact formula I used to change my life. If you're ready to begin your journey to financial freedom, join me on episode 192 of the Investing in Real Estate Podcast! View Podcast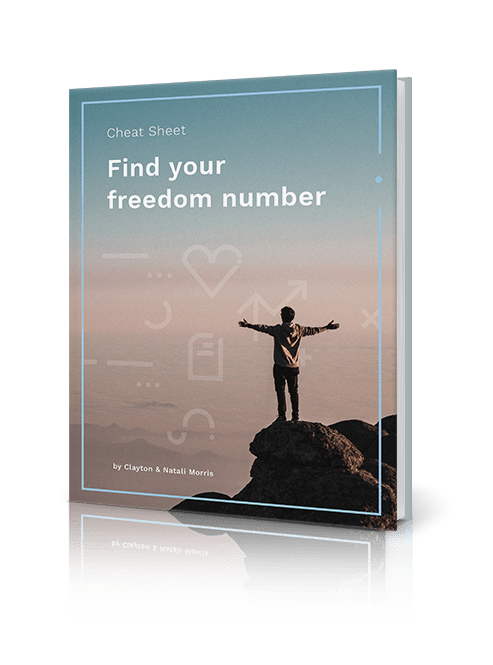 Find Your Freedom Number!
How much real estate will it take to reach your dreams? Unlock your "freedom number" using the step-by-step process I use with my own family.