On this episode of Investing in Real Estate, Natali and I are sharing how we handle issues with our tenants. We'll talk about power exchanges, dealing with gray areas in lease agreements, and much more. Don't miss episode 166 of Investing ... View Podcast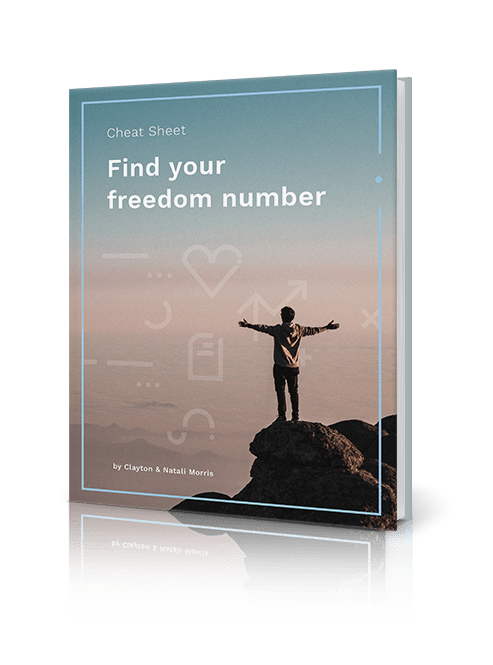 Find Your Freedom Number!
How much real estate will it take to reach your dreams? Unlock your "freedom number" using the step-by-step process I use with my own family.